International travel with a pet to Indonesia is a long and complex process. Every country has different pet import guidelines, and these rules must be followed precisely for your pet to enter the country. Pet import regulations are necessary because they safeguard the health and security of your pet during travel.
Indonesia is a pet-friendly country where cats are more popular pets than dogs. If you are unsure about bringing your pet to Indonesia, an experienced pet transport company is recommended for a smooth and stress-free relocation experience. If you plan to travel to Indonesia with your pet dog or cat, here's all you need to know about bringing your pet into the country:
Is Indonesia rabies-free? 
Pet import to Indonesia is complicated because some regions of the country are rabies-free while others are not. Pet import rules to Indonesia depend on the area your pet is travelling to and the origin country.
Rabies-free areas of Indonesia are:
Madura
Bali
Nusa Tenggara Barat
Nusa Tenggara Timur
Maluku
Irian Jaya
Kalimantan Barat
Islands of the Sumatran area
Pet dogs and cats from rabies-free countries can enter the rabies-free regions of Indonesia. The following countries are considered rabies-free by Indonesia:
Australia
Belgium
Bermuda
Brunei
Cyprus
Denmark
Fiji
Hawaii
Hong Kong
Iceland
Ireland
Italy
Japan
Malta
New Zealand
Norway
Sabah and Sarawak
Singapore
Sweden
Taiwan
Turks and Caicos Islands
UK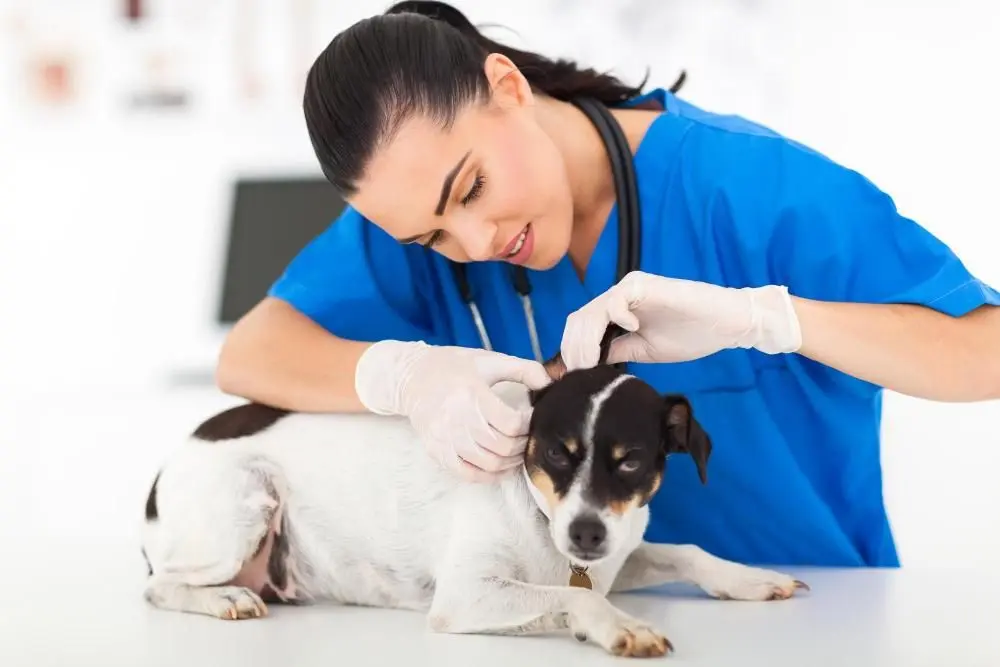 Microchip 
Indonesia does not require pets to be identified with a microchip when they travel to the country. However, it is advisable always to microchip your pet before travel. A microchip is a tiny electronic device that emits a radio frequency when a scanner passes over the chip. The microchip's unique identification number is used to identify the pet. It helps reunite lost or stolen pets with their owners.
Vaccinations for pet import to Indonesia
All pet cats and dogs must be vaccinated against rabies and other pet diseases before travelling to Indonesia. Vaccinations protect pets from life-threatening diseases; it is one of the most important prerequisites of international travel.
Pet dogs travelling to Indonesia must be vaccinated against the following diseases. The vaccine must be current and be given a minimum of 30 days and not more than 11 months before travel.
Distemper
Hepatitis
Leptospirosis
Parvovirus
Parainfluenza
Bordetella
Rabies
Pet cats must be vaccinated against the following diseases not more than 11 months and not less than 30 days before travel.
Calicivirus
Panleukopenia
Rhinotracheitis
Chlamydia
Rabies
Pets arriving in Indonesia from countries that are not rabies-free must take a rabies titre test before travelling. The sample for the test must be drawn 30 days after the rabies vaccination and more than 30 days before travelling to Indonesia.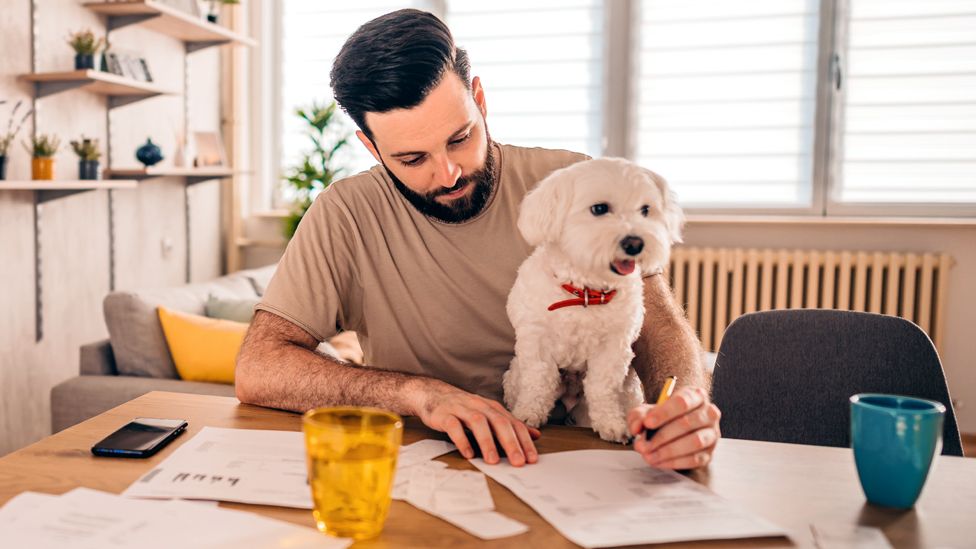 Entry permit and health certificate
Pets travelling to Indonesia must be accompanied by a health certificate issued by an authorised vet from the country of origin. The certificate must state that the pet has been examined and is healthy and free from rabies and other contagious diseases. The health certificate must mention that the pet is vaccinated and that there have been no rabies cases in the four months before travel in the area where the pet stays. The health certificate must be obtained within five days from the date of travel.
The entry permit is issued by the Director of Animal Health, Directorate General of Animal Husbandry, Indonesia. Pet parents must apply for the import permit at least one month before travelling to Indonesia. You will need a letter of recommendation from the Directorate General of Animal Husbandry – Provincial Office in the province where the pet will be living to apply for the entry permit.
The following documents are required to apply for the permit:
Copy of the pet parent's passport
Pet details
Copy of the pet's vaccination record
Address and contact details where the pet will live in Indonesia
Health certificate
Rabies titre test results
Recommendation letter
Please contact us immediately so that your pet can experience the best service
Read more article about us at :