International Pet Transport to Busan in 2023
Busan will be mentioned while asking about Korea . Busan is the port city of the land of kimchi, where maritime trade takes place. Because of a developing city, the demand for transporting goods from the other countries to Busan has always been very busy. Pet transportation is not an expectation.
Would you like to transport your pets from other countries to Busan ?
You are confused with a lot of international transportation regulation, aren't you ?
Nowadays, pets are rewarded as a citizen with a lot of privileges, however the customers must understand the process to help you pets have a successful journey.If you want to transport your pets without worrying any regulations, let's immediately contact us to get the best deal in 2023.
A brief introduction about pet transportation service. 
Busan is a haven for both tourists and animals, thus there is always a high demand for pet transportation to this city.The most popular pets to transport are dogs and cats, but it's difficult to do so directly since these animals must pass through a number of steps before being accepted by the airline and permitted to travel. the move. There are several prospects for logistical companies as a result, but selecting a reliable and trustworthy shipping company is highly challenging.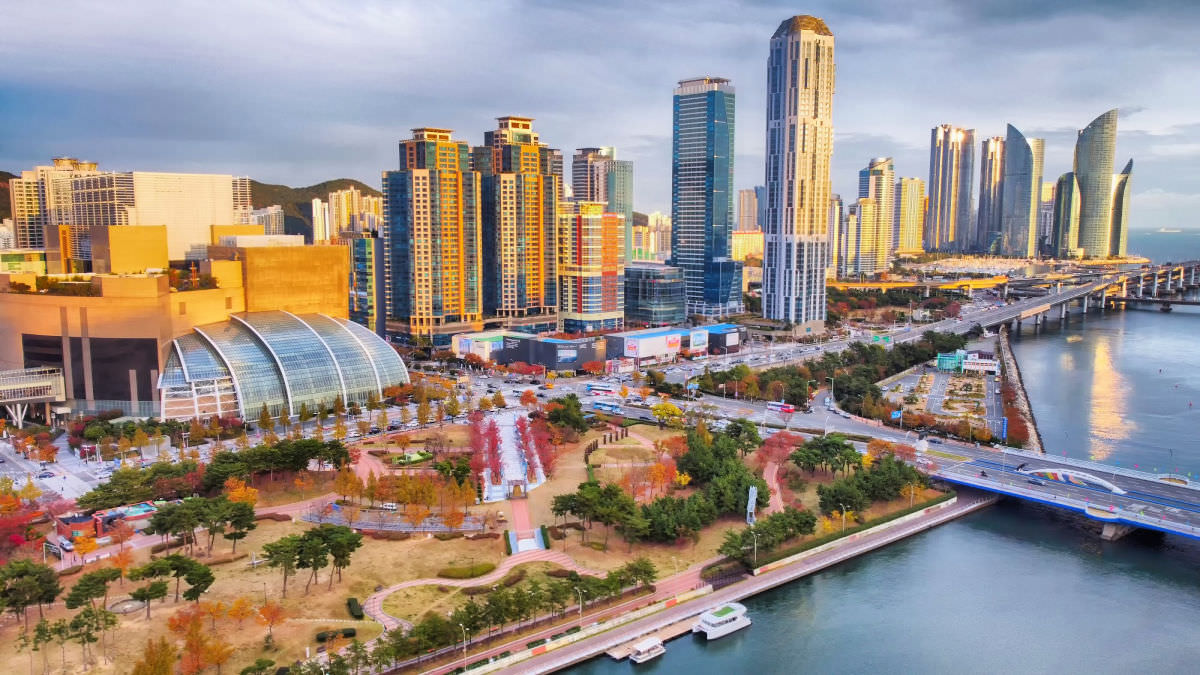 What information should you prepare for your pets ?  
In order to have a sucessful journey, you ought to understand the procedures and prepare carefully for your pets. 
The pet's informations such as
Their skin colour 
Microchip number
Your pet's date of birth and the origin
Health condition
Length, Height and Weight
Vaccination certificate and health certificate in 10-days validation.
Certificates of animal vaccination and quarantine, entry permits, and airline- and origin-required permits.
Pet cage according to IATA standards 
Pet passport with some special countries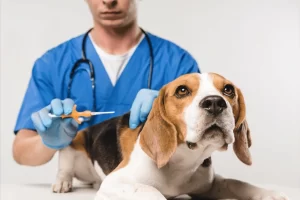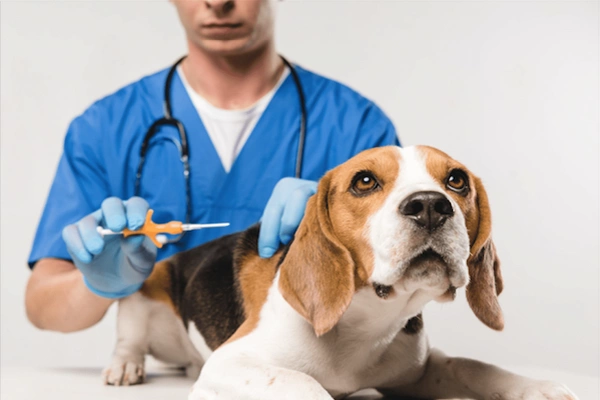 Note : Pets with weak health, pregnant are refused transportation.
Our full-service includes
Due to our reputable in the market, we We are committed to providing the best service experience with the following criteria :
Pick up and deliver your pet anywhere in the world
Support 24/7
Professional and friendly staffs
Provide approved flight carriers of all sizes
Prepare all domestic and international documentation and endorsements, including consulate validation where needed
Arrange for veterinary services such as health exams, blood sampling and certificates, and implanting of microchips for identification
Ensure airport assistance such as pre-flight and destination boarding
Secure comfortable boarding accommodations
Organize take care for your pet in any location
Choose a pet cage according to the IATA standards.
So as to ensure the safety and comfort of pets when transporting , the carrier has to meet some requirements :
Appropriate size : The carrier cage must have enough space for the pet to rotate normally when standing, for the pet to stand and sit upright, and to lie in a natural position.

Open to the outside : The transport cage must be adequately ventilated on at least three sides, of which the majority of ventilation is from the upper part of the transport cage.

It must have a tray for food and water : Can be fixed inside the transport cage or removable to add food and water from outside the transport cage.

Properly fixed : in order to prevent pets from escaping.
Let's figure out some expenses when freighting pets to Busan (Korea) .
The following is a list of some typical fees for sending pets to Korea.However, the expense will be different which depend on your pet's mass and another elements such as :
Pet cage 
Plane Ticket
Transporation fee
Customs fees.
Quarantine fees.
International medical papers and import permits
Immediately contact with Asia Pata for the detailed advance and get the best deal in 2023 !!!
Read more our articles below :