International Pet Delivery to Beijing ( China )
Would you like to freight pet from Vietnam to China ?
Have you ever figured out about the international pet delivery policies ?
You are confused by a lot of informations in the market ?
The demand for transporting pets from Vietnam to Beijing ( China) has dramatically increased due to a lot of geographically advantages around two countries. However, there're still a lot of customers who hestitate to freight pets to China because of the lack of language and current regulations. If you want to transport easily and immediately to China, let's contact us to have a professional service for your pets.
Our pet delivery services includes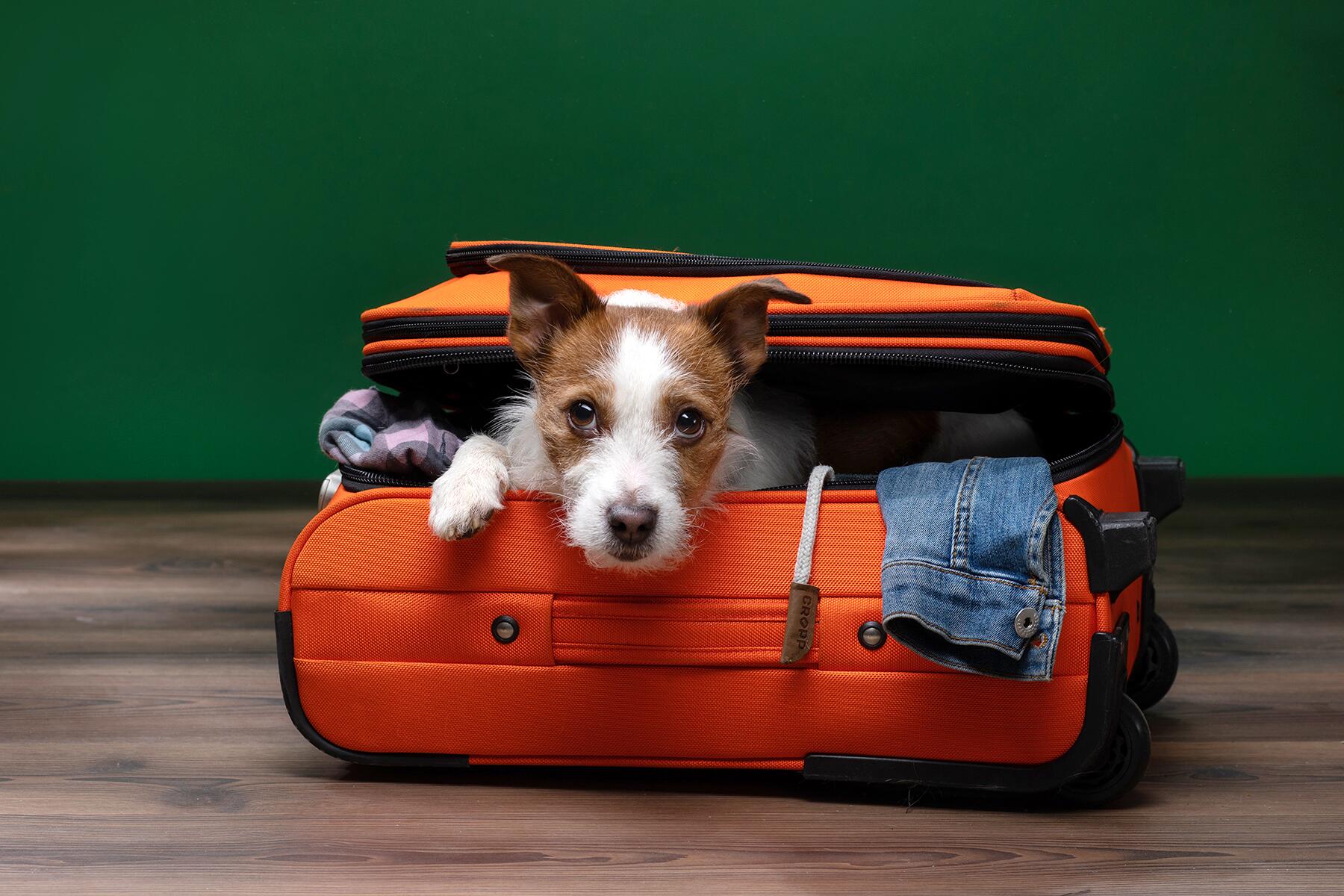 Due to a huge office and agency's net working, we are commited to provide the most professional service for the customers :
Door-to-Door Shipping that includes domestic and international delivery
24/7 customer support
Provide clear and accurate information and price
Assistance with transit permit, health certificate 
Support animal cages also carry urinals containing IATA.
QR tracking microchip to follow your pets
Pick up your pets at home and transport to more than 200 countries around the world .
Some requirements for pet carrier with IATA standards.
So as to ensure the safety and comfort of pets when transporting , the carrier has to meet some requirements according to IATA standard 
Appropriate size : The carrier cage must have enough space for the pet to rotate normally when standing, for the pet to stand and sit upright, and to lie in a natural position.

Open to the outside : The transport cage must be adequately ventilated on at least three sides, of which the majority of ventilation is from the upper part of the transport cage.

It must have a tray for food and water : Can be fixed inside the transport cage or removable to add food and water from outside the transport cage.

Properly fixed : in order to prevent pets from escaping.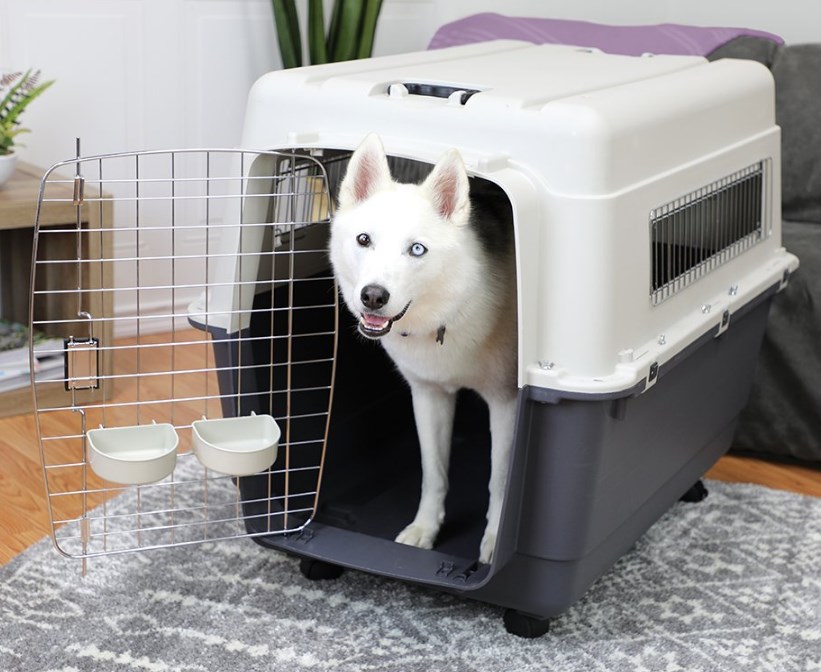 Let's immediately contact us for the most thorough advice and get the best deals in 2023 !!!
Read more at :