International Pet Transport to America
Are you looking to transport your pet to the US?
You do not know a reputable and fast shipping unit?
Not sure what the international pet shipping time is?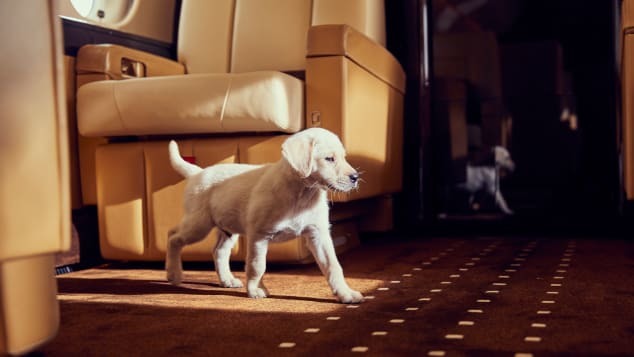 The necessary documents for international pet transportation to the US are:
Flight booking fee
Paperwork fee includes: blood test paper, cdc paper,…
In addition, there are fees:
Pick up and deliver to your place
Cage rental fee
International Airports in the America at Asiapata
John F Kennedy Airport (JFK)
Los Angeles Airport (LAX)
Chicago O'Hare Airport (ORD)
Miami International Airport (MIA)
San Francisco Airport (SFO)
Washington Airport (IAD)
Atlanta Airport (ATL)
Newark Airport (EWR)
Orlando Airport (MCO)
Logan Airport (BOS)
McCarran Airport (LAS)
Seattle Airport (SEA)
Dallas-Fort Worth Airport (DFW)
Houston Airport (IAH)
The process of transporting pets at Asiapata
Step 1:Contact and get consulation 
Customers can call the hotline number of Indochina Post or leave a phone number, the staff will contact and advise the service. Provide information about pets: breed, number, weight, place of departure, destination and some necessary documents (if any).Provide pet transport requirements: pet food, cage,…
Step 2: Get a price
After receiving basic information about the shipment. The staff of Asiapata conducts a detailed report of the shipping cost.After agreeing on the price, the customer provides the correct information of the sender and consignee.
Step 3: Reconfirm the information and pay the freight
Customers and Asiapata staff re-determine the pickup and delivery addresses.
Shipping method and shipping service package.
Delivery charges.
After reconfirming the information, the customer pays the shipping fee.
Asiapata proceeds to pick up and deliver the baby.
Benefits of Asiapata's international pet transportation to the  America
Many years of experience operating in the field of pet transportation. We are confident to bring you the most professional service!!!
Committed to finding you a reasonable, cost-effective, fast delivery solution.
Hot deals with the best deals.
Goods are guaranteed to be 100% safe, not dented, not damaged.
Policy, delivery of goods is clear.
Professional, enthusiastic consultants, ready to serve 24/7.
Provide a bill of lading code for quick and convenient order tracking.
We accept and deliver a variety of goods.
Simple customs, no frills.
Resolve claims satisfactorily and quickly, compensate for damage to goods when loss occurs.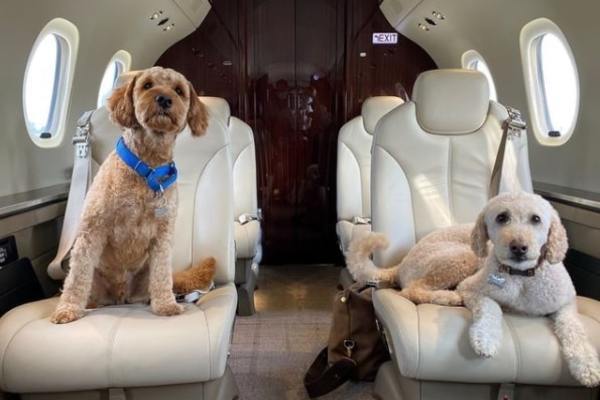 In addition to pet transportation services, Asiapata also provides transportation services like:
Same day express delivery service
Pet transportation service by train
Pet transportation service by plane
Domestic and international express delivery service
Service of buying household goods in foreign countries
Read more articles at :