Bringing your pet to Singapore
Singapore is a dog and cat friendly city. The city has plenty of open spaces for petting, plenty of pet-friendly activities, and plenty of dog- and cat-friendly cafes and restaurants. If you're a pet owner looking to move to Singapore soon, here's what you need to know about living with a pet in Singapore.
If you have to relocate to Singapore with your pet dog or cat, there are a few pet import rules that you need to follow to be able to bring your pet into the country. There are a multitude of steps to follow, and it is crucial that every single step is completed accurately.
Some notes when bringing pets to Singapore
Ensure your pet is not a banned breed
Banned dog breeds are:
Pit Bull including American Pit Bull Terrier (also known as American Pit Bull and Pit Bull Terrier), American Staffordshire Terrier, Staffordshire Bull Terrier, American Bulldog, and crosses between them and other breeds
Akita
Boerboe
Dogo Argentino
Fila Brasileiro
Neapolitan Mastiff
Tosa
Perro De Presa Canario
Crosses of the above breeds
Banned cat breeds are:
First to fourth generation Bengal or Savannah cat crosses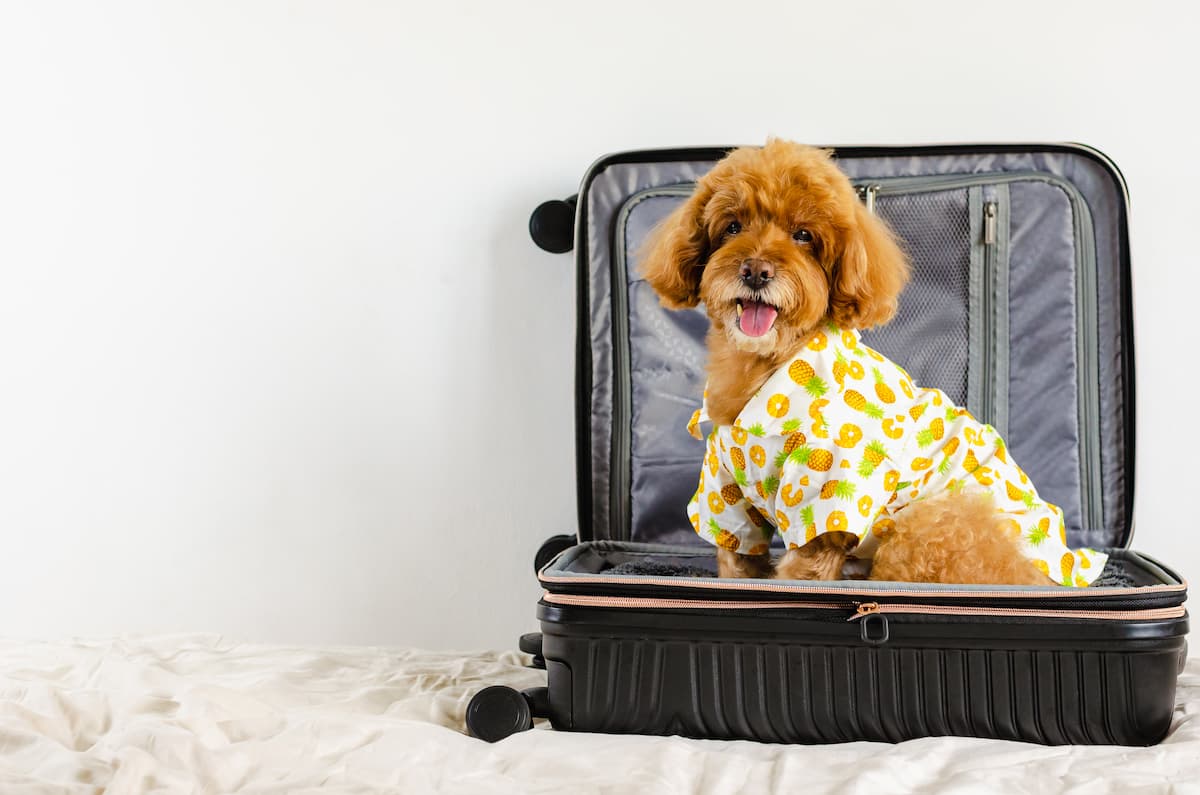 Microchip
Dogs and cats entering Singapore must have an ISO-compliant microchip implanted in them. The microchip  needs to be ISO 11784/11785 complian.
Vaccinations
Vaccination requirements are different for each country category. If you want your dog shipped to Singapore, they will need general vaccinations such as canine parvovirus, hepatitis and malaria. Cats need to be vaccinated against cat flu, cat enteritis.
In addition, they need to be vaccinated against rabies more than three months before arriving in Singapore. Following rabies vaccination, rabies titer testing must be performed more than 30 days after vaccination and within six months of arrival in Singapore.
Requirements for pet carrier
Has the right size. The carrier cage must have enough space for the pet to rotate normally when standing, for the pet to stand and sit upright, and to lie in a natural position.
Well ventilated. The transport cage must be adequately ventilated on at least three sides, of which the majority of ventilation is from the upper part of the transport cage.
Comes with a tray for food and water. Can be fixed inside the transport cage or removed to add food and water from outside the transport cage.
Correctly fixed. To prevent pets from escaping.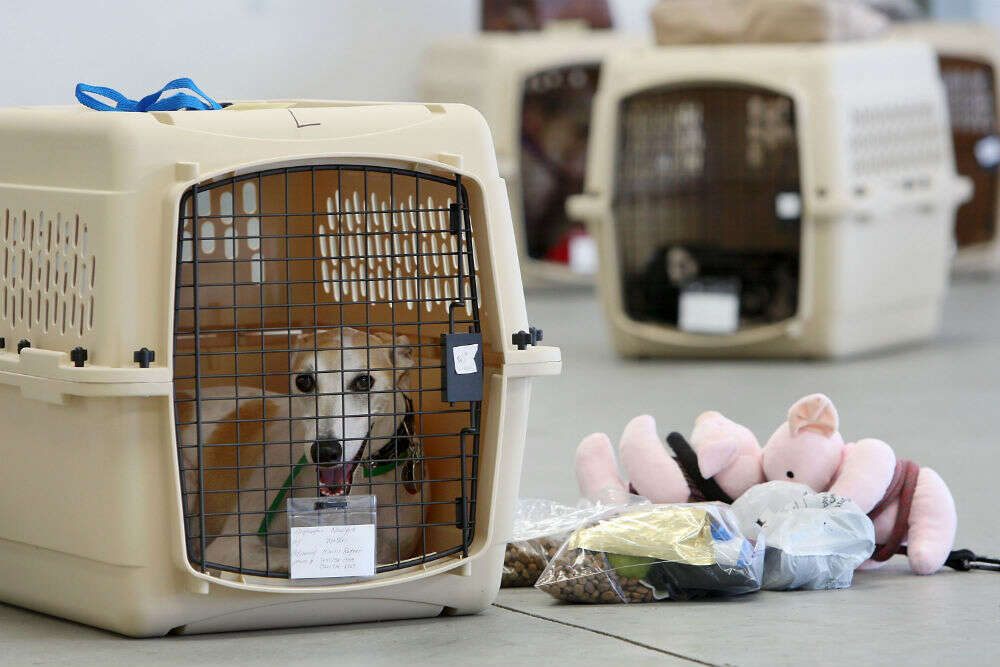 Get your pet ready for the trip
We will need the following information about your pet:
Type / variety / species
Sex
Name
Year old
Color
Pet weight
Transport cage weight
Transport cage dimensions (length x width x height)
Import / Export / Transshipment License (if any)
Sending Airport, Receiving Airport
Shared flight/cargo flight
Requirements for care
Our International Pet Transportation Services Include
We are up to date on the latest airline restrictions and your destination's regulations, hence we can advise on the best routing and timing for your pets to travel smoothly.
Pick up and deliver your pet anywhere in the world
Provide approved flight carriers of all sizes
Prepare all domestic and international documentation and endorsements, including consulate validation where needed
Arrange for veterinary services such as health exams, blood sampling and certificates, and implanting of microchips for identification
Ensure airport assistance such as pre-flight and destination boarding
Secure comfortable boarding accommodations
Organize take care for your pet in any location
Some expenses you need to prepare
In addition to the cost of making necessary documents and procedures, if you are traveling with a pet, the pet and carrier will not count towards your free checked baggage but will be treated as additional baggage and will incur additional baggage fees. Prepaid rates and discounts will not apply to pet transportation.
For all flights from Vietnam to Singapore
Fees will be charged separately, depending on the total weight of the pet and carrier.
 Upon entry at the top of Singapore, you will have to pay tax (if any) to bring your pet home.
Please contact us immediately so that your pet can experience the best service