Singapore International Pet Shipping 2023.
Do you want to learn more about Singapore ?
You want transport your to Singapore, don't you ? 
Singapore is the smallest nation in Southeast Asia and one of the smallest ones in the entire world. Although it is the smallest country in Southeast Asia , Singapore had been developed outstandingly and called "one of the five economical dragons in Asia"
The demand for pets and shipping them to Singapore is very significant due to the rise in living standards and income. Let us gather information regarding transporting pets internationally to Singapore so that we can provide it to you.
Immediately freighting pets to Singapore with our service.
There're a lot of advantages while using our services. Throughout our national service networking, we are able to pick up your pets in cities and provinces across the country such as Tan Son Nhat Airport and Noi Bai Airport . Additionally, we offer pet transportation services to Singapore's major districts .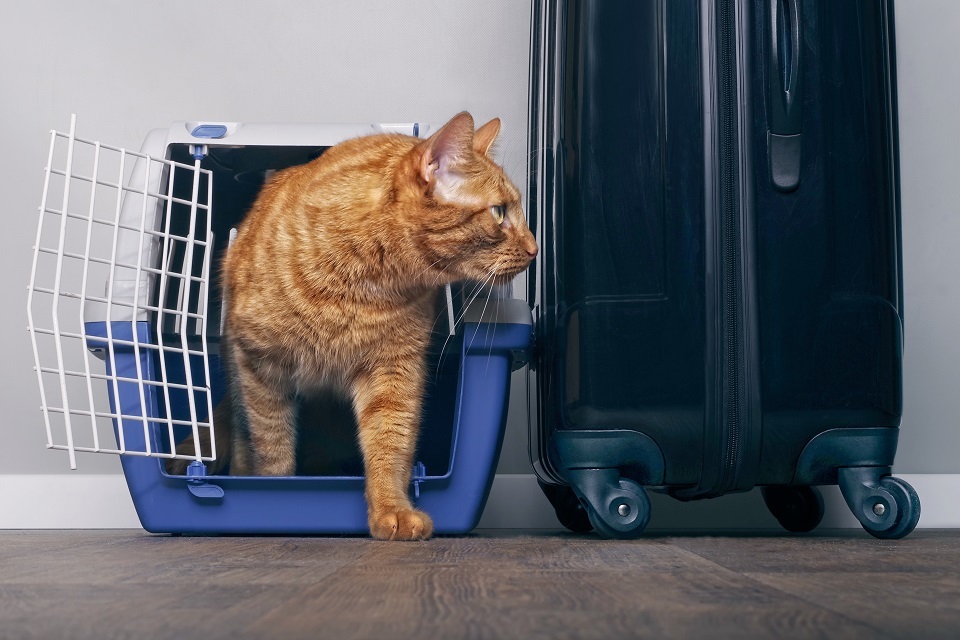 Let's figure out some requirements while transporting pet to Singapore.
In order to make sure that your pet travels safely, there are some rules and regulations that you need to follow :
Please prepare carefully your pet's informations for transportation procedures.
Health certificate and valid rabies vaccination.
Pet carrier cage size
Prepare informations about pet weight and and cage weight
Vietnamese Government health certificate
Vietnamese Government export permit
Our international pet transportation services includes :
Professional and friendly staffs
Door-to-door shipping
Provide approved flight carriers of all sizes
Support pet cage for transportation
Prepare all domestic and international documentation and endorsements, including consulate validation where needed
Preferential costs and many customer gratitude programs.
Support tracking to follow your pets
Our staff will follow the order until the end .    
Some requirements for pet carrier :
So as to ensure the safety and comfort of pets when transporting , the carrier has to meet some requirements :
Appropriate size : The carrier cage must have enough space for the pet to rotate normally when standing, for the pet to stand and sit upright, and to lie in a natural position.

Open to the outside : The transport cage must be adequately ventilated on at least three sides, of which the majority of ventilation is from the upper part of the transport cage.

It must have a tray for food and water : Can be fixed inside the transport cage or removable to add food and water from outside the transport cage.

Properly fixed : in order to prevent pets from escaping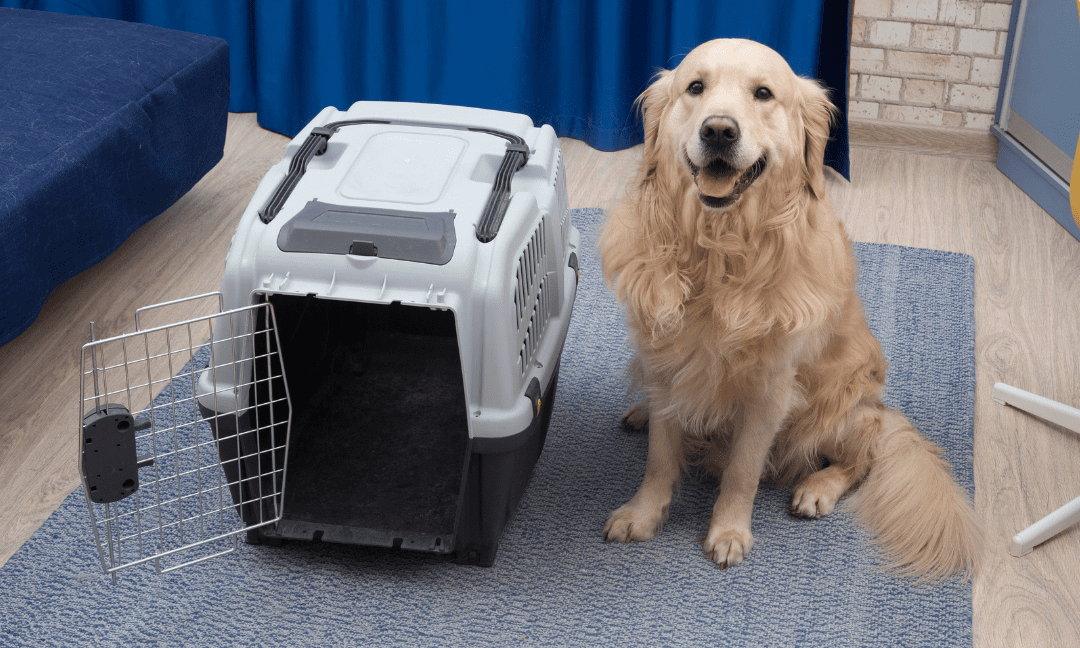 We are one of the most reliable pet transportation agencies in Vietnam  : 
As a business that specializes in shipping pets to and from Asia, including Vietnam. We have a global network that reaches many nations. Our knowledgeable staff possesses the knowledge and capacity to organize the safe transport of your pet to any location in the world.
Our expertise in shipping pets from Vietnam to Singapore or anywhere else in the world is something we take great pride in. Working with authorities and international airlines, we are the top company for moving your pet.
Please quickly contact us for the most thorough advice and get the best deals in 2023 !!!