Safe and cheap international pet transport to Edinburgh
Transporting pets by plane is the need of many passengers. Therefore, you need to know the necessary procedures and information to ensure the safest and most convenient transportation. Depending on each airline, you need to be clear about the regulations, procedures and costs, to avoid losing time in the process of paperwork, shipping.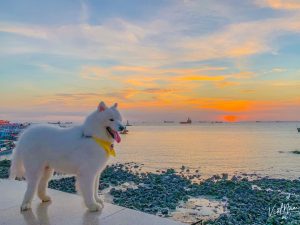 Procedures for dogs and cats to leave or go by plane
Declaration for making Certificate of Animal Quarantine. ·
Health book including rabies vaccination for dogs.
Pet blood test papers
Vaccination book
Steps to transport pets from Vietnam to Edinburgh
Step 1: Prepare a pet cage with a waterproof design. For long journeys, you should prepare food and water for your pet.
Step 2: Customers book air tickets as usual, but need to buy more checked baggage. You should note that the pet's health certificate is only valid for 24 hours to avoid ineligibility.
Step 3: Enter the complete information required by the airline, wait to see if the airline accepts to transport pets by plane. Customers note, you will have to accept all risks, including injury or death of your pet during transportation.
Step 4: Bring your pet and necessary items early to do the check-in procedures.
Step 5: Pick up your pet at the consignment area after the flight ends.
Advantages when transporting pets from Vietnam to Edinburgh by Asiapata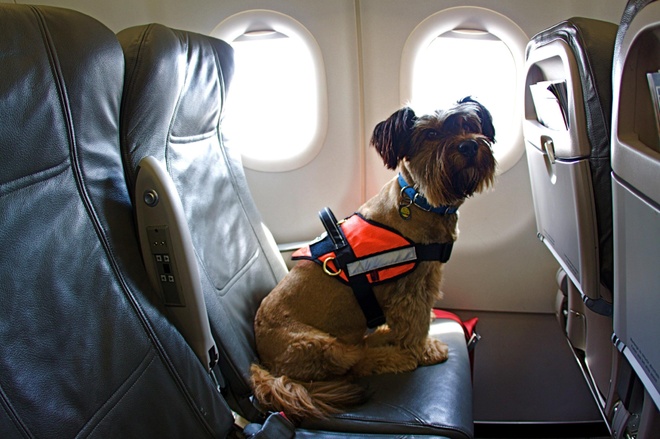 Good, economical, reasonable price: As a large and reputable agent in domestic and international pet transportation of Vietnam, we always have the best price for our customers.
Support to pick up pets and deliver pets to customers.
Support video recording, update pet situation for customers
The staff are enthusiastic, support to answer all questions of customers, solve problems that arise next to them.
Pick up goods at home and deliver to more than 200 countries around the world.
International pet shipping fee
Flight booking fee
Paper fee (blood test paper, cdc paper, ..)
In addition, there are:
– pick up and delivery fee
– transportation cage rental fee
Please contact us if you have a need to use pet transportation service
+ International Pet Transport to London