International pet transport to Kuala Lumpur
Would you like to transport your pets to Kuala Lumpur ?
You seem confused as a result of the pet carrier rules, don't you?
Do you want to find a reliable and immediate transporting service ?
The demand for pet transportation has increased significantly, especially in Asia , which is famous for loving pets. Kuala Lumpur (Malaysia) is one of the cities with a very high demand for pet transportation and they are always looking for the best service for their puppies. If you are confused due to a lot of transportation agencies in the market, let's us collect the correctly informations and give it to you .
A brief introduction about Kuala Lumpur.
Kuala Lumpur is the capital and the most populous city in Malaysia . Because it is an open economy with huge demand for mobility, the demand for pet transportation services here also grows strongly and is a familiar market for pet carriers.
However, transporting pets through other countries will face a lot more procedures and regulations than domestic transportation, let us synthesize the most accurate information and send it to you .
Let's figure out some informations which have to be known before transporting pets to Kuala Lumpur .
Accurate information about your pet :
The pet's breed 
Their weight, height and length 
The pet's gender and feather color
Prepare the pet owner's information : 
Specific addresses at both ends of Vietnam and Kuala Lumpur
The phone numbers of the owner and the receiver
Personal identity of the receiver
What documents are needed to freight your pets to Kuala Lumpur ?
Standard medical examination book is bilingual Vietnamese – English translation
Tracking microchip to follow your pets
Animal Health Certificate For Export
Animal Health Certificate.
Transit Permit
Prepare plastic cages for air transportation to go abroad according to the regulations of the International Aviation Association IATA.
Prepare enough food and drink for the pet.
Pet passport for some special countries.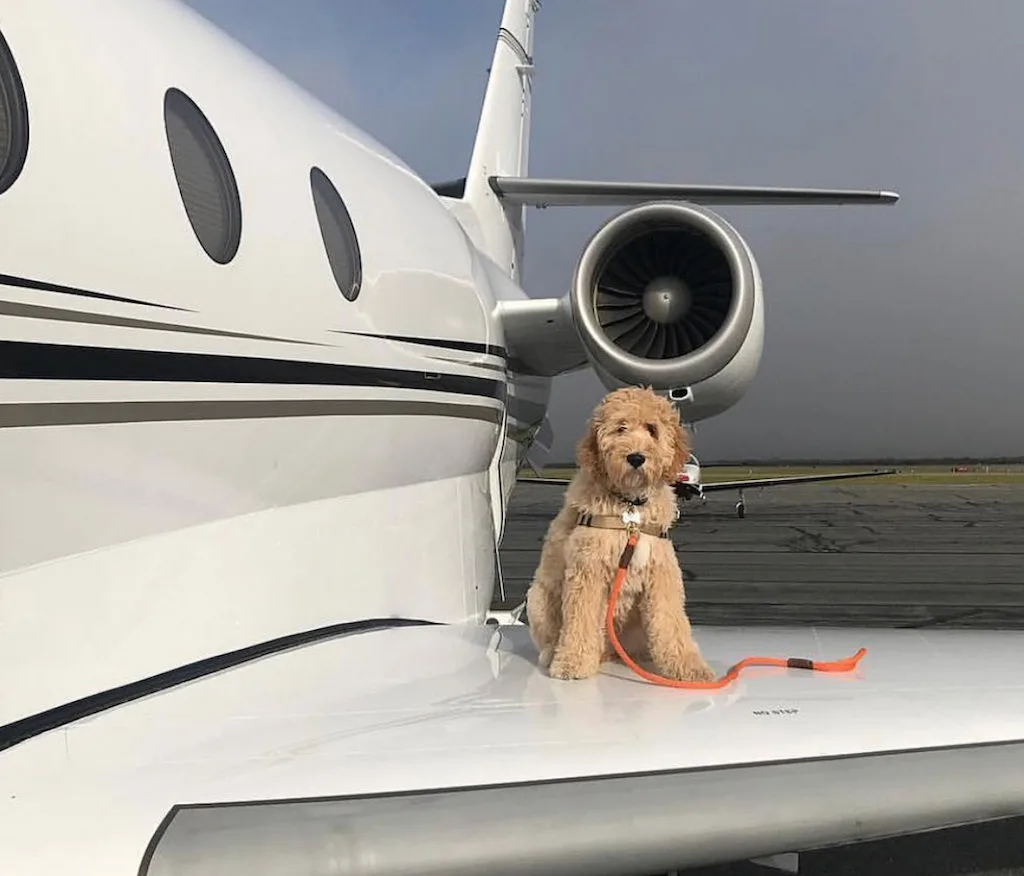 Choose a pet cage according to the IATA standards.
So as to ensure the safety and comfort of pets when transporting , the carrier has to meet some requirements :
Appropriate size : The carrier cage must have enough space for the pet to rotate normally when standing, for the pet to stand and sit upright, and to lie in a natural position.

Open to the outside : The transport cage must be adequately ventilated on at least three sides, of which the majority of ventilation is from the upper part of the transport cage.

It must have a tray for food and water : Can be fixed inside the transport cage or removable to add food and water from outside the transport cage.

Properly fixed : in order to prevent pets from escaping.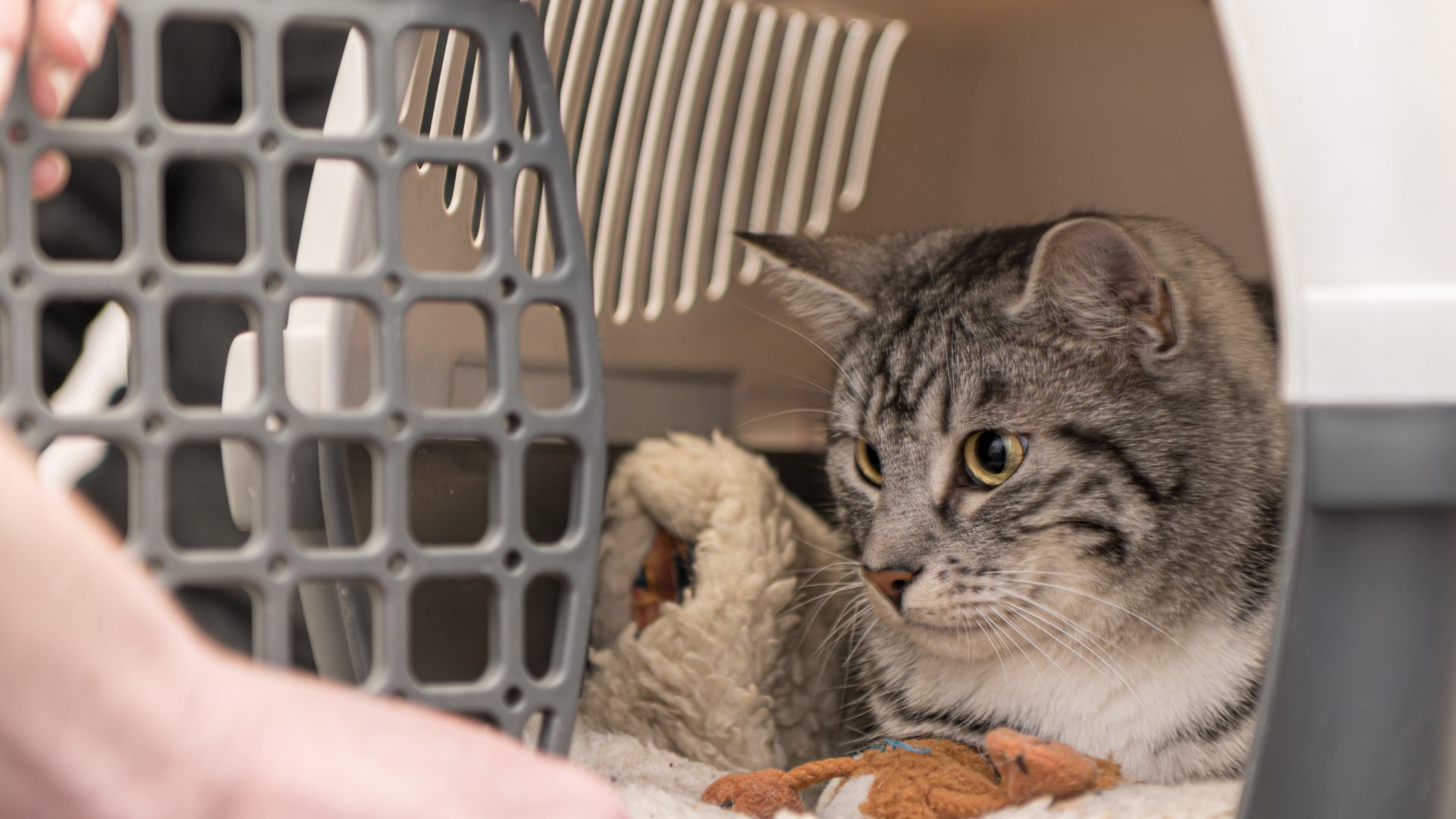 There're a lot of advantages when using our service.
As a reputable shipping company with a clear motto of customer service. We are committed to bringing you satisfaction in the following criteria :
Pick up and deliver your pet anywhere in the world
Support 24/7
Professional and friendly staffs
Provide approved flight carriers of all sizes
Prepare all domestic and international documentation and endorsements, including consulate validation where needed
Arrange for veterinary services such as health exams, blood sampling and certificates, and implanting of microchips for identification
Ensure airport assistance such as pre-flight and destination boarding
Secure comfortable boarding accommodations
Organize take care for your pet in any location
Please quickly contact us to have a satisfied experience and get the best deal in 2023 !!!
Read more articles at :