International Pet Transport to Sydney in 2023
Sydney is a port city located in the southeastern region of Australia. It is the largest, most famous and oldest city in Australia. Due to the city's condition, the demand for transporting goods from the other countries to this city has always been busy . Pet transportation is not an expectation.
Would you like to transport your pets from Vietnam to Sydney ( Australia ) ?
You worry about a lot of international transportation regulation, don't you ? 
If you want to transport your pets to Sydney without worrying any regulation, let's immediately contact us to get the best deal in 2023. 
What are the conditions for transporting pets abroad?
Unlike freight, pet transportation also has its own rules. Transported pets are pets of clear origin and origin, which are allowed to enter according to the regulations of that country. Here are some requirements when transporting pets abroad, you should pay attention and comply with and prepare documents according to the regulations of the host country such as :
Annual vaccination
Rabies vaccination
Vietnamese Government health certificate
Vietnamese Government export permit
Health certificate

Government import permit

Microchip
Aviation cage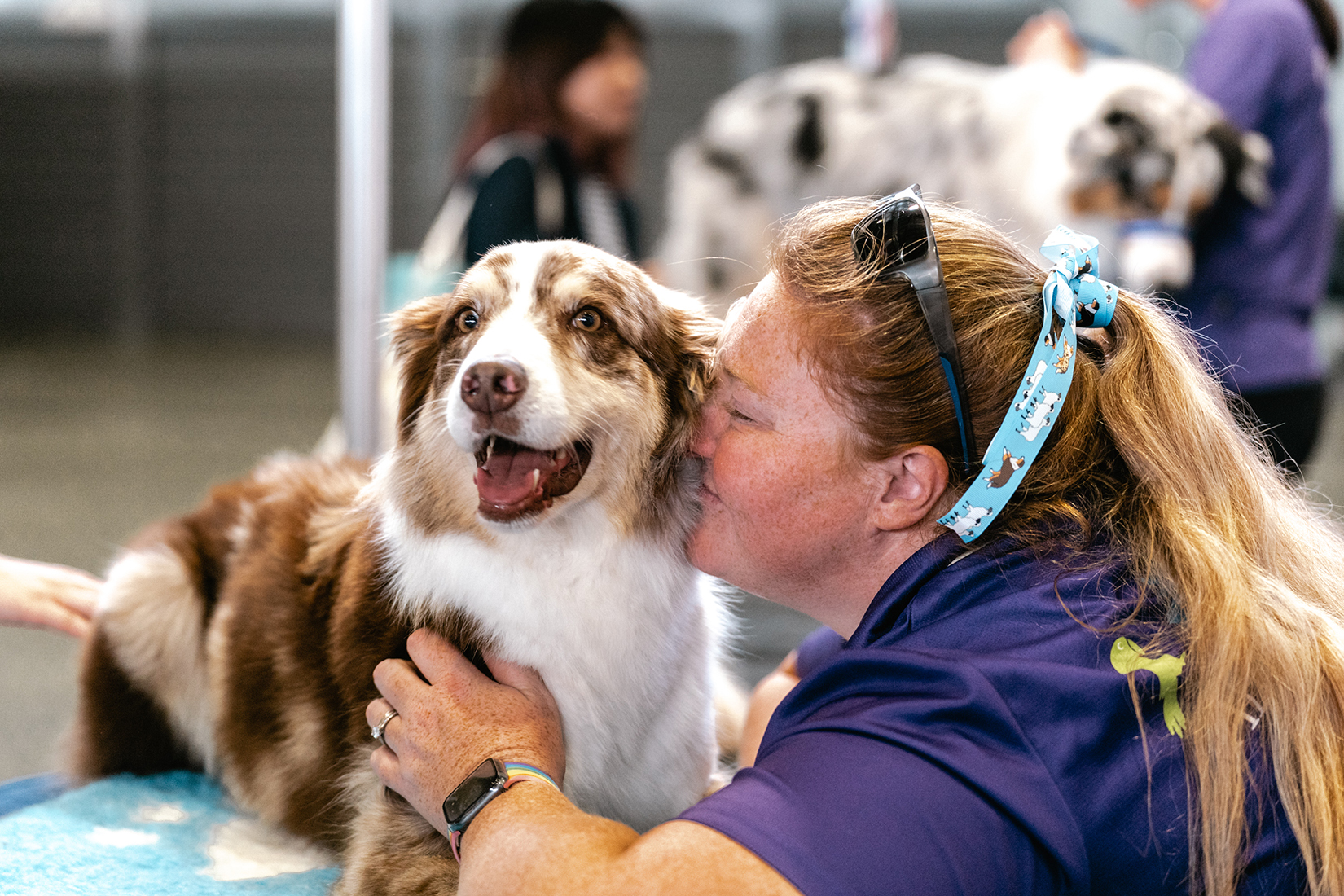 Our Comprehensive International Pet Transportation Services Include
We are up to date on the latest airline restrictions and your destination's regulations, hence we can advise on the best routing and timing for your pets to travel smoothly.
Pick up and deliver your pet anywhere in the world
Provide approved flight carriers of all sizes
Prepare all domestic and international documentation and endorsements, including consulate validation where needed
Arrange for veterinary services such as health exams, blood sampling and certificates, and implanting of microchips for identification
Ensure airport assistance such as pre-flight and destination boarding
Secure comfortable boarding accommodations
Organize take care for your pet in any location
Let's understand the steps to contact with us .
Contact us through official communication channels
Our staffs will provide you the most accurate and clear information about our service
Pick up your pets and complete the procedures
We take care of the rest and make sure your pet arrives in Sydney ( Australia)
Many specifications for a pet carrier.
Appropriate size : The carrier cage must have enough space for the pet to rotate normally when standing, for the pet to stand and sit upright, and to lie in a natural position.

Open to the outside : The transport cage must be adequately ventilated on at least three sides, of which the majority of ventilation is from the upper part of the transport cage.

It must have a tray for food and water : Can be fixed inside the transport cage or removable to add food and water from outside the transport cage.

Properly fixed : in order to prevent pets from escaping.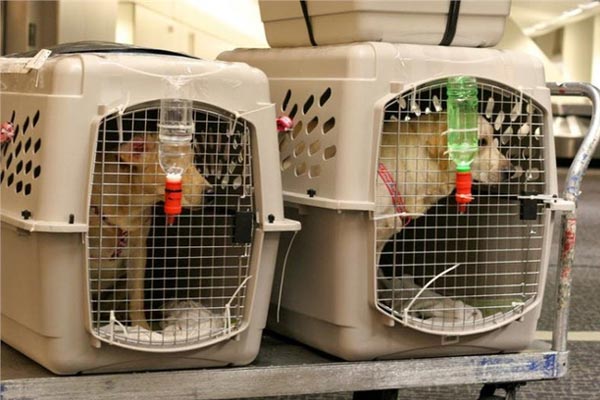 We are one of Vietnam's most reputable pet shipping companies.
As a company that is focused on delivering pets to and from Asia, especially Vietnam. We have a vast global network that spans numerous countries. Our experienced staff is equipped to plan the secure transportation of your pet to any location in the world.
So as to get the best deal for your pets in 2023, let's contact us immediately !!!