International Pet Transport to Taiwan
These are the basic requirements for a pet move to Taiwan. These pet transport requirements are listed for informational purposes only. Please give us a call to confirm all of the preparations needed for your pet's move to Taiwan.
* Your pet must be microchipped
* Your pet must have a rabies vaccination that is over 30 days old and less than 1 year old
* Have a FAVN Titer test
* Import Permit
* Your pet needs a health certificate dated within 10 days of travel issued by a USDA accredited veterinarian
* Your pet's health certificate needs to be endorsed by the USDA
* Quarantine
Pet shipping to Taiwan
You are about to go to Taiwan and you can't image leaving your beloved pet behind. ASIAPATA provides you a large range of services to make this trip the most hassle-free possible, such as :
A pet taxi for departure and arrival,
Customs formalities upon departure,
Certificate of good health (visit to the vet prior to departure),
Legalisation of documents by the DDPP (if required),
Document inspection,
Inspection of the IATA-approved travel cage for animals,
A walk and a drink before "check-in",
Assistance with "check-in",
International transportation (animal air ticket),
Customs formalities upon arrival,
Airport taxes.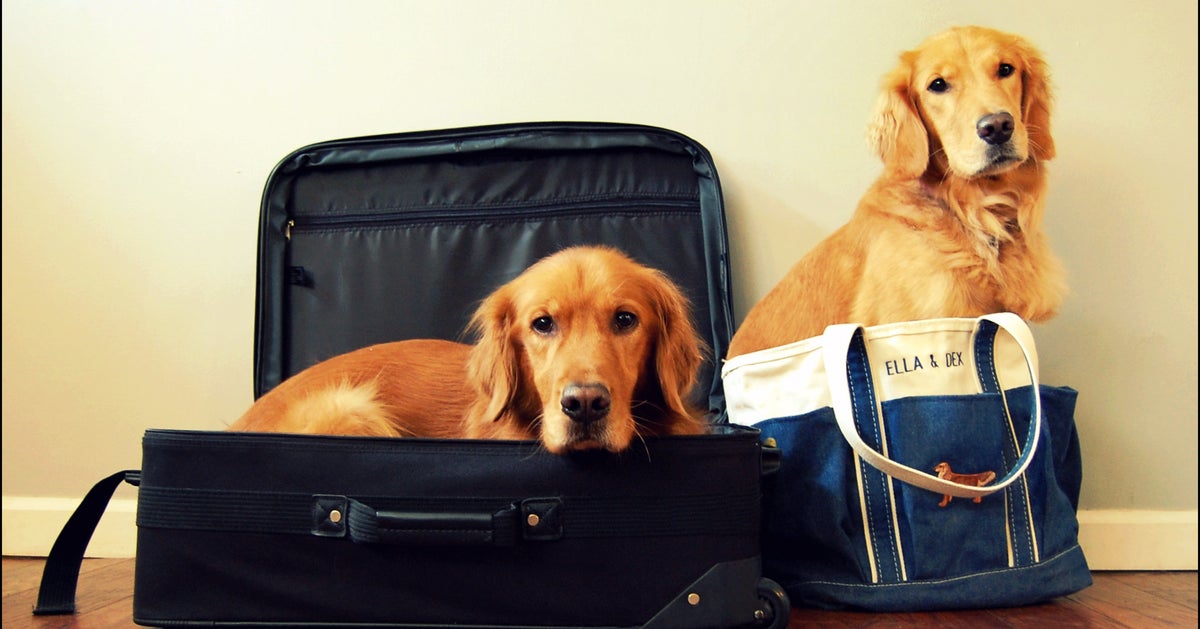 The process of transporting pets to Taiwan
The live animal shipping entry formalities in Taiwan vary due to the type of pet, the destination or the airline company.
Different type of pets and destinations imply different circumstances. Indeed, countries have importation conditions of their own for the vaccination, veterinary formalities and the travel mode of your pet.
Contact us to get more detailled information about the  veterinary protocol to enter your pet in the Taiwan territory.
Timeline for Entry
At Least 210 Days Prior to Arrival
Microchip
Each pet shall be identified by means of a microchip. No other form of identification is acceptable. The microchip used should comply with ISO Standard 11784 or Annex A to ISO standard 11785. Taiwan currently accepts AVID 9 and AVID 10 in addition to ISO. The microchip must be implanted before the rabies vaccine is administered.
During import inspection at the time of arrival in Taiwan, if the microchip number is not confirmed or the microchip number is not the same as that on the inspection certificate, the pet will be subject to a 180-day quarantine period.
Make sure all microchip numbers match on every document.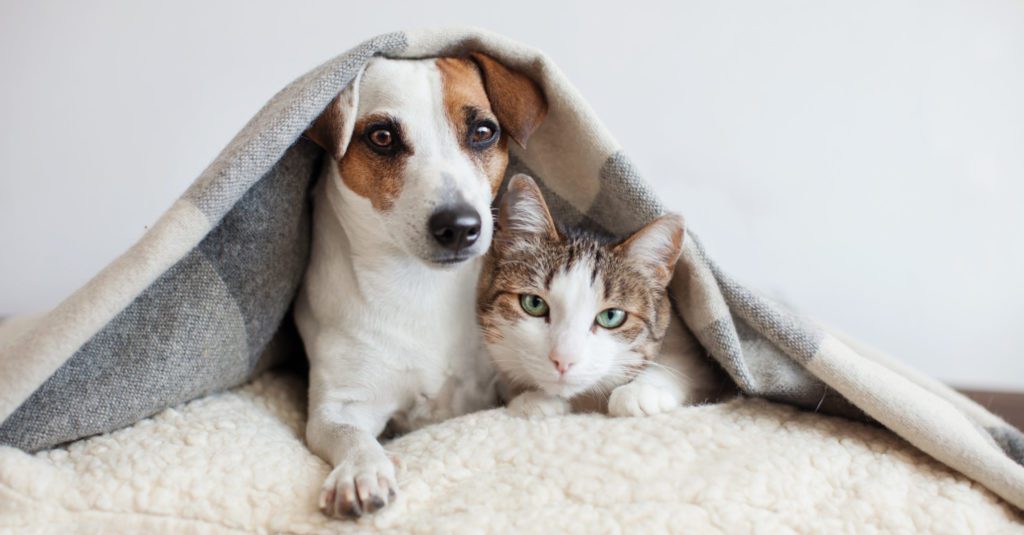 Arrival Procedure
Any pet arriving without an original veterinary certificate will be re-exported at the discretion of the Taiwanese government.
Inspection Process: When conducting quarantine inspection of the pet, the animal quarantine authority at the port of entry shall check the veterinary certificate and detain the pet at the designated post-entry quarantine premise for 21 days. During quarantine detention, the blood of the pet may be sampled and tested again for the rabies antibody. If the antibody is under 0.5IU/ml, the dog or cat shall be re-vaccinated with an inactivated rabies vaccine.
Pets arriving without the appropriate health certificate, without advance notice, without a readable microchip ID, or without the proper blood test and 180 day waiting period will be subject to quarantine upon arrival in Taiwan.
Read more