Understanding pet quarantine rules in Hong Kong
Hong Kong is a rabies-free country and therefore has complex pet import regulations in place. These regulations are primarily to prevent the introduction of exotic diseases in the country and protect the local fauna and flora.
If you are planning to move to Hong Kong with your pet dog or cat, it is imperative to understand the country's quarantine rules before planning your travel. The number of days your pet dog or cat has to remain in quarantine depends on the country your pet is flying from.
How long will a pet be in quarantine in Hong Kong?
The duration on quarantine for your dogs and cats depends largely on the country your pet is flying in from and can be up to four months. Hong Kong has classified origin countries into three categories depending on the rabies status of the country.
Group I countries: These are countries which have no incidence of rabies. Dogs and cats flying in from these countries are exempt from quarantine, provided all import requirements are met. Group I countries are: Australia, Fiji, Hawaii, Ireland, New Zealand, Japan, and the United Kingdom.
Group II countries: Group II countries are countries with less incidence or rabies, and where rabies is controlled. Dogs and cats flying from these countries are also exempt from quarantine, as long as all the import requirements are met. Group II countries are: Austria, Bahamas, Bahrain, Belgium, Bermuda, Brunei, Canada, Cayman Island, Cyprus, Denmark, Finland, France, Germany, Gibraltar, Guam, Iceland, Italy, Jamaica, Luxembourg, Maldives, Malta, Mauritius, Norway, New Caledonia, Papua New Guinea, Portugal, Seychelles, Singapore, Solomon Islands, South Africa, Spain, Sweden, Switzerland, The Netherlands, Taiwan, USA (Continental), Vanuatu and Virgin Islands.
Group III countries: Countries that do not belong in Group I and II are classified as Group III countries. If your pet is entering Hong Kong from a Group III country, he or she will have to spend a minimum of four months in quarantine.
Quarantine procedure
To book space for your pet in the quarantine facility, you need to submit the following documents by fax:
Prescribed application form
HKID or passport copy of the applicant
Vaccination certificate with microchip number
Quarantine facility booking form
Animal Management Quarantine Centre
The Agriculture, Fisheries and Conservation Department runs the Animal Management Quarantine Centre in Hong Kong. The Animal Management Quarantine Centre in Hong Kong has two centres; one in Hong Kong and the other in Kowloon. Both the centres have a well-appointed cattery for cats and spacious kennels for dogs. The cattery is air conditioned, and every cat has a litter box and other essentials. The dog kennel is spacious and well-ventilated with both indoor and outdoor compartments.
The quarantine centre provides general feeding and security for your pet. Your dog or cat will be fed according to schedule. If your pet is on a special diet, you can arrange with the centre to give them their favourite brand of pet food.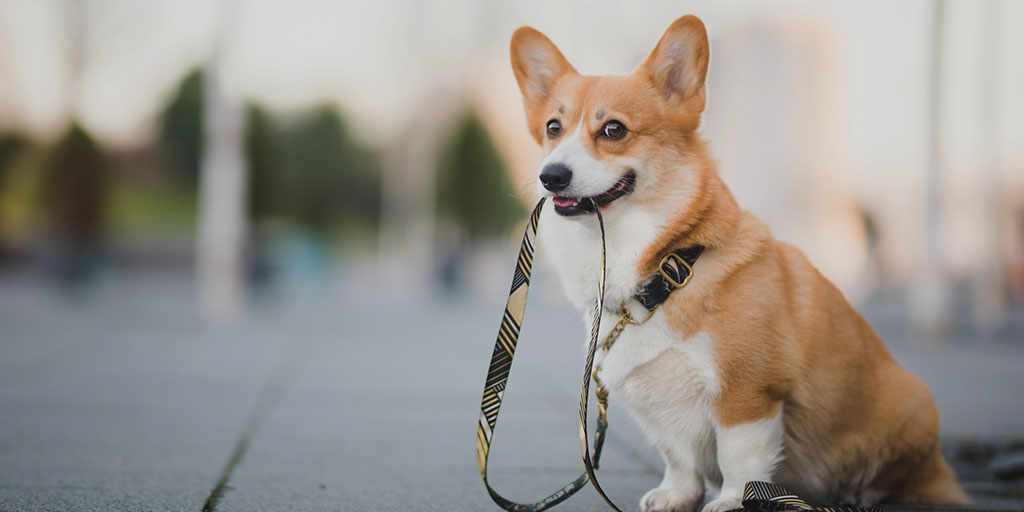 The Animal Management Quarantine Centre allows you to visit your dogs or cats during the quarantine period. Visiting hours are from 10 am to 12 noon and 2 pm to 4 pm on all days, including public holidays, but should be verified in advance of any visits.
When your pet has satisfactorily completed his or her quarantine, you will be contacted by the department on the releasing date. You can pick up your pet from the quarantine centre and bring them home after they have successfully met all quarantine requirements.
Read more at :