All you need to know about living with a dog in Vancouver
Vancouver, like many Canadian cities, is extremely pet-friendly and dogs are welcome in many public spaces. There are many public parks for your dog to run around and socialise. From mountains to the parks and beaches, Vancouver has something to offer to every pup and pup parent!
If you are thinking of travelling to Vancouver with your pet dog on a holiday or relocating for work, your dog will have to fulfil all the pet import requirements in Canada to be able to enter the country. An accredited pet travel agency will be able to guide through the international pet transport process.
Living in Vancouver with a dog comes with some pet owner responsibilities. Here's what you need to know about all the doggie dos and don'ts in Vancouver:
Registration and dog licenses in Vancouver
All dogs in Vancouver have to be registered with the city and must have a valid dog license. Dog licenses are easy to apply for and you can do it online, on the phone and in person at the Vancouver Animal Shelter office or at the Revenue Services office.
A dog license costs $45 per dog per year and must be renewed annually. The city of Vancouver uses the funding from the license fee to develop dog-friendly facilities and take care of hurt, lost and abandoned dogs.
Remember to keep your contact information updated at all times. A licensed dog is much easier to find and has a higher chance of being returned to the owner than a non-licensed dog.

Pet owner responsibilities in Vancouver
As a pet parent, your dog is your responsibility, and you have to ensure that follow these basic rules to deepen the bond between you and your pet.
Care for your dog: Your dog is your constant companion and deserves the very best care. Make sure your dog has a healthy diet and lives in a clean and hygienic place.
Vet visits: Keep your pet dog in the best of health with regular vet visits and make sure all their vaccinations are up to date.
Exercise: Give your pet plenty of exercise especially if you live in an apartment with no access to a yard. You can take advantage of Vancouver's many off-leash dog areas and public parks in almost every neighbourhood to exercise and socialise you dog.
Use a lead: Unless you are in a designated off-leash area, remember to keep your dog on a lead at all times. If your dog has the habit of being aggressive or is prone to biting, you have to keep him or her muzzled in public.
Pick up after your dog: In Vancouver or anywhere else in the world, it is always a good practice to pick up after your dog. It stops the spread of disease and it is the considerate thing to do. So make sure you always have doggie bags with you when you talk you furry pal out on a walk.
Best dog-friendly places 
Vancouver has many pet-friendly neighbourhoods with parks, restaurants and shopping areas that welcome dogs. When you are looking for a pet-friendly place to live in Vancouver, look for an apartment in an area with lots of green space and less traffic. Proximity to the trails and dog-friendly parks is an added bonus. Some popular dog-friendly neighbourhoods in Vancouver are:
Yaletown
Cambie Village
Kitsilano
West End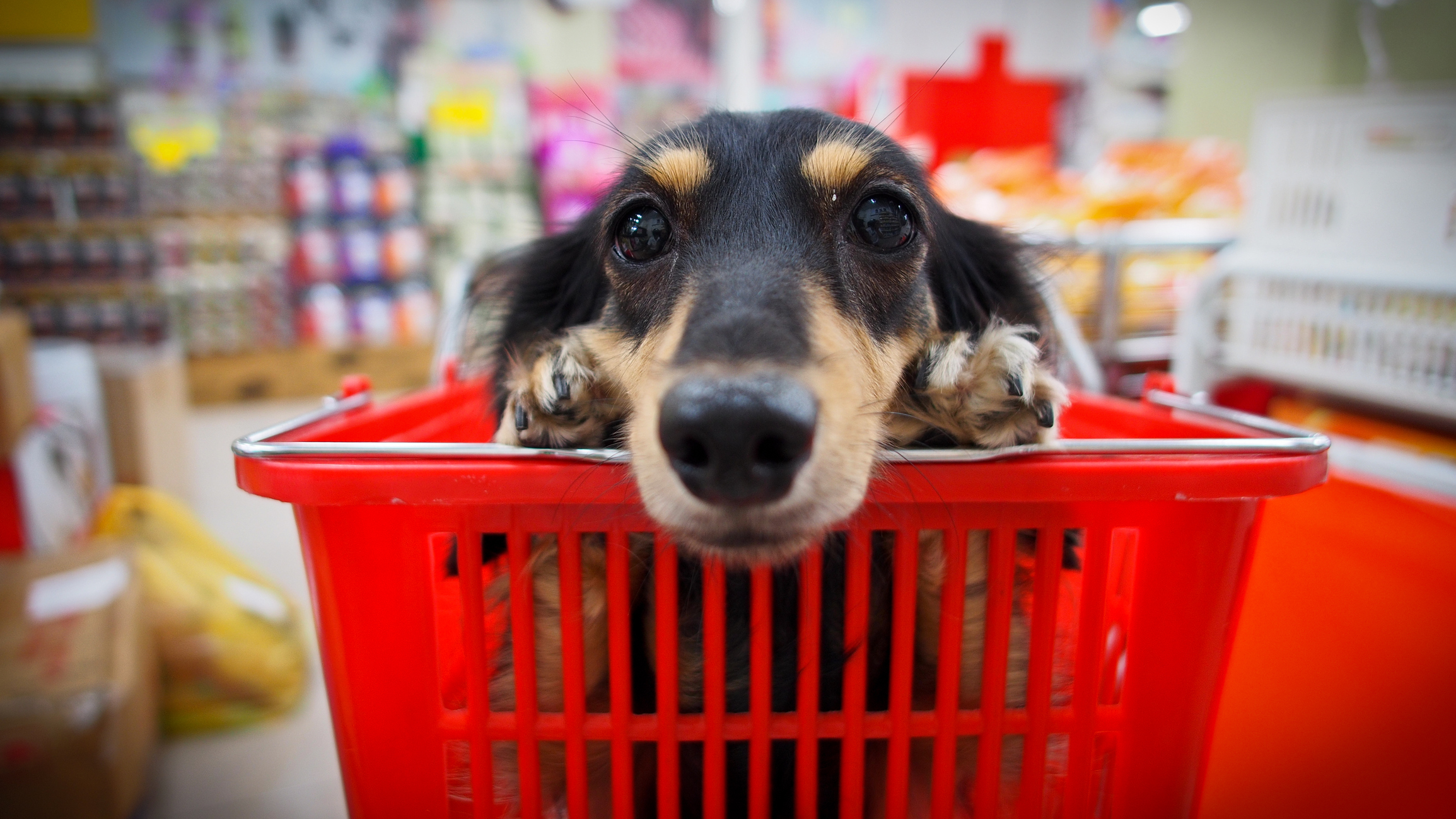 Best off-leash dog areas in Vancouver
Pet dogs in Vancouver can enjoy an off-lead run in 36 parks throughout the city during designated hours. Here are some of the best off-leash areas to explore with your doggie friends:
Spanish Banks dog park
Hadden Park dog park
Pacific Spirit dog park
Queen Elizabeth dog park
Best dog-friendly activities in Vancouver
There are so many things you can do with your furry pal in Vancouver. Dogs can live their best lives in Vancouver with access to mountain trails, beaches, parks, shops, restaurants and patios and so much more. Here are some of the best dog-friendly activities that you and your doggy best friend can enjoy in Vancouver:
Hiking: Take your pet on a dog-friendly hike to one of the many trails in Vancouver of varying levels. Some trails are off-leash while others require your dog to be on a lead. Some of the popular trails are Whistler Train Wreck, Stawamus Chief, Pacific Spirit Park, Capilano River Regional Park.
Go to the beach: Vancouver has plenty of beautiful beaches that welcome dogs. Take your doggy pal for a fun day at the beach to Sunset Beach Park, Crab Park, Spanish Banks Beach, Buntzen Lake and Fraser River Park.
Go shopping: Many of Vancouver's shops are dog-friendly and you can go shopping without having to worry about leaving your dog behind or in the car.
Dog-friendly sightseeing: Several of Vancouver's tourist sites are dog-friendly and you can take in these different sights with your doggy pal by your side. Some of Vancouver's popular dog-friendly tourist sites are Capilano Suspension Bridge, Hell's Gate Airtram, Lynn Canyon Ecology Centre, etc.
Dog-friendly restaurants and cafés: As a pet parent in Vancouver, you are spoiled for choice when it comes to going out for a meal with your pet pal. Check out Peckinpah, JJ Bean, Wicklow Pub, Tap and Barrel, or Score for a yummy meal with your dog.
Please contact us immediately so that your pet can experience the best service.
Read more article about us at :
International Pet Shipping From Vietnam To Canada