International Pet Shipping To Wuhan 2023.
Due to the geographical advantage between Vietnam and China ,the demand for transporting goods has significantly increased and pet transportation is not an expection . However, there're still a lot of international regulations that you have to understand for a sucessful journey . If you don't want to learn for those regulations ,let's us help you deal with the issues.
Are you looking for a stable and reputable international transportation agency ? 
You would like to transport your pets immediately to Wuhan (China) , wouldn't you ?
The customers demand for freighting their pets has been one of the most important services .If you want to deliver your pets to Wuhan without worrying about the regulations, let's contact us to have a detailed advance and get the best deal in 2023.
A brief introduction about Wuhan City
Wuhan is one of the nine national central cities of China. There're many highways, roads, and railways travel through the city and connect it to other significant cities, making it a significant transportation hub. Because of those advantages, Wuhan is the most attractive destination for our pets.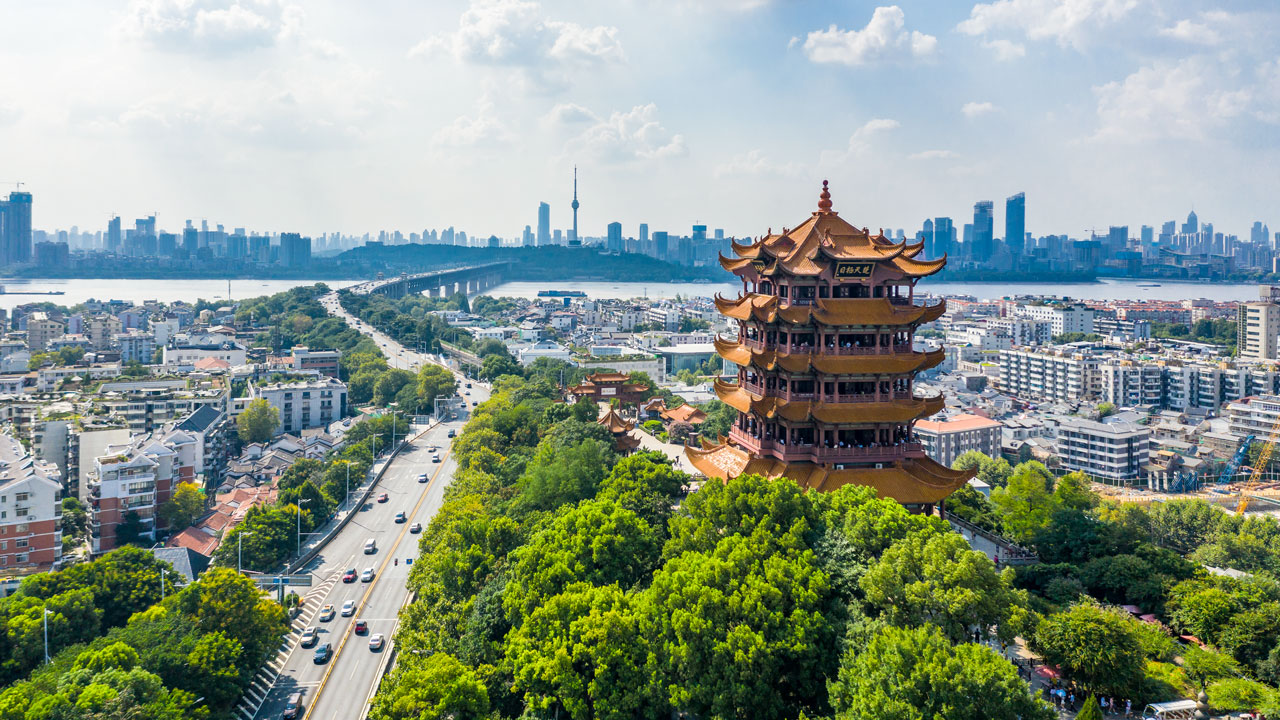 After the Covid 19 epidemic, the need for commodity commerce in this city considerably grew. One of the major services in this city, in particular, is pet transportation, which opens up a lot of opportunities. We will compile the necessary information for you in order to provide the best possible customer experience.
Our comprehensive service includes 
Because of our long-term and full-service cooperation with a lot of reputable shipping brands in the world ,we are commited to provide a professional and comprehensive customer experience :
Door-to-Door Shipping that includes domestic and international delivery
24/7 customer support
Provide clear and accurate information and price
Assistance with transit permit, health certificate 
Support animal cages also carry urinals containing IATA.
QR tracking microchip to follow your pets
Ensure airport assistance such as pre-flight and destination boarding
Secure comfortable boarding accommodations
Organize take care for your pet in any location
Pick up your pets at home and transport to more than 200 countries around the world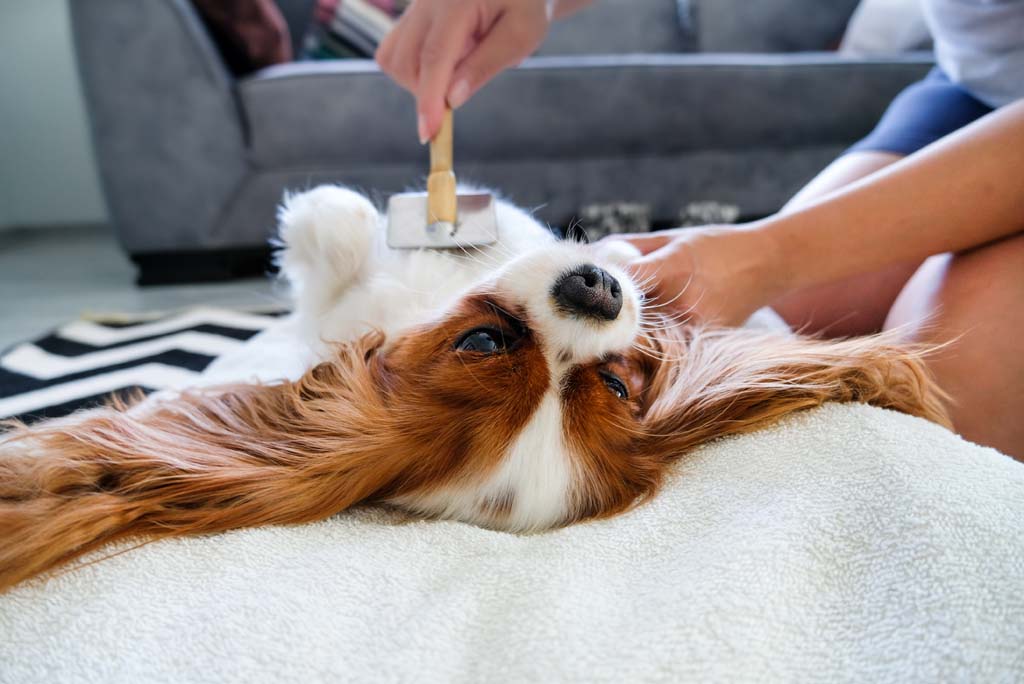 Compile the information for the pet owner and recipient : 
Specific addresses at both ends of Vietnam and China
The phone numbers of the owner and the receiver
Personal identity of the receiver
Some compulsory documents that you need to prepare for your pets.
Although pets are considered as "citizen" with a lot of prioritizes for transporting , there are still a lot of compulsory policies for them to enter Wuhan (China) .
The medical standard health book must be presented in Vietnamese and English.
Valid vaccination documents
ISO certificate tracking microchip
Transit permit and quarantine documents
Serum testing to see if it meets the standards or not before allowing import.
Pet passport for some specified countries.
Prepare plastic cages for air transport according to the regulations of the IATA.
Some requirements for pet carrier 
So as to ensure the safety and comfort of pets when transporting , the carrier has to meet some requirements :
Appropriate size :The carrier cage must have enough space for the pet to rotate normally when standing, for the pet to stand and sit upright, and to lie in a natural position.

Open to the outside :The transport cage must be adequately ventilated on at least three sides, of which the majority of ventilation is from the upper part of the transport cage.

It must have a tray for food and water : Can be fixed inside the transport cage or removable to add food and water from outside the transport cage.

Properly fixed : in order to prevent pets from escaping.
Please get in touch with us right away if you want to ship your pets to Wuhan so that we can advise you and negotiate the best price for 2023 !!!
Read more articles below :