International Pet Transport from VietNam to Tokyo (Japan)
Are you looking to transport your pet from Vietnam to Tokyo?
You are not sure how the shipping procedure?
Don't know what the international pet shipping time is?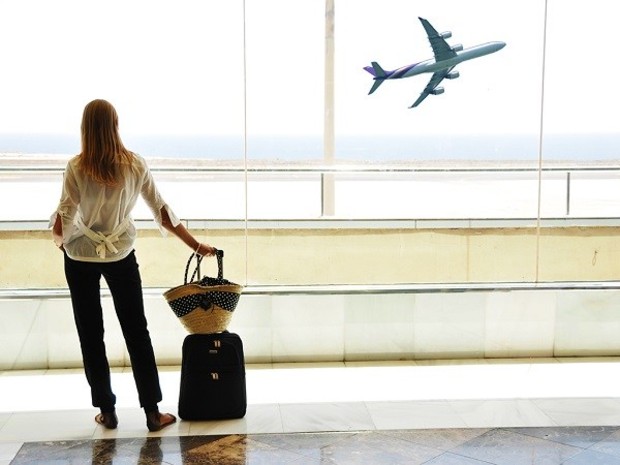 Procedures for bringing Pets that are Dogs and Cats abroad
The transportation of your pet must ensure some of the following procedures. Here are the steps to prepare to buy your Pet a ticket. In order for everything to go smoothly, you need to comply with those things. You need to do the following tests first:
The standard medical examination book must be bilingual in English and Vietnamese
The correct injections: vaccination, rabies vaccination, ….
Apply for a quarantine permit, a transit permit, etc.
Serum testing to see if it meets the standards or not before allowing import.
Attach an ISO-compliant tracking chip.
In addition, depending on the destination country, you must apply for an additional  Pet Passport. Pet Passport is a small blue notebook. In some countries it is a pink A4 sheet of paper. Depending on different countries, passports for pets will be issued in different forms, the information in the passport includes:
Names and nicknames of animals.
Date of birth, place of birth, animal sex.
Number of electronic chip.
The day the chip was attached to the animal.
The location of the chip in the animal's body.
Requirements when transporting Pets abroad
For each type of pet or pet, there will be different conditions and you need to prepare the following information in advance to be able to successfully transport:
Types of Dogs, Cats and Pets
Breed:  Please note that there are some breeds of Dogs, Cats and other pets that are very vulnerable when flying. Therefore, you need to provide Sai Canh Express about the breed of dog and cat so that we can check whether it belongs to the  restricted transport of dogs and cats  of the International Civil Aviation Administration.
Dogs and cats with short noses cannot adapt to temperatures higher than 21℃ (70℉) and easily suffocate, which can be fatal. Short-nosed dogs and cats transported as checked baggage must meet the following conditions: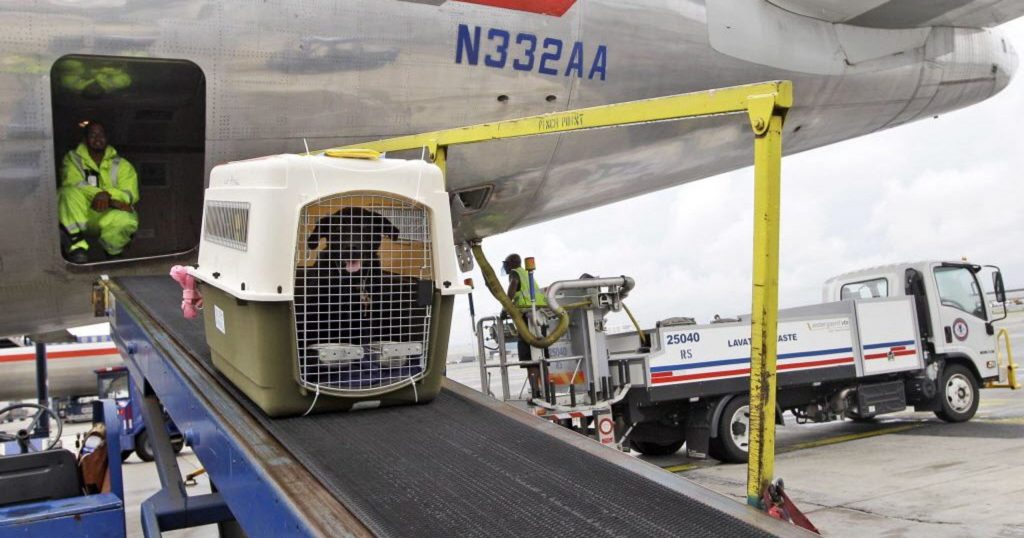 Transit time (total transit time, including time on the ground during transit) should not exceed 6 hours.
Stops within a transit time of no more than 6 hours subject to standard shipping temperature restrictions are facilities that are authorized to accept the carriage of short-nosed dogs and cats as checked baggage. Other facilities are not allowed to transport pets as checked baggage.
Short-nosed dogs and cats are allowed to be transported in the following areas and months:
Areas allowed: Taiwan, Northeast Asia, China, not allowed in other regions.
Allowed Months: January, February, March and December.
Read more at :