International Pet Transport from Vietnam to Malaysia
Malaysia is a favorite destination and a beautiful country that welcomes your pet. Dogs and cats are welcome in Malaysia and this vibrant community has lots of fun activities for you and your pet.
All you need to know about bringing your pet dog or cat to Malaysia
Vaccinations and blood tests
Pets travelling to Malaysia must be vaccinated against rabies with an approved anti-rabies vaccine between 30 days and 12 months before the date of travel.
Dogs travelling to Malaysia must be vaccinated for the following diseases: canine adenovirus type 2, canine distemper, canine parainfluenza, and canine parvovirus. Cats must be immunised against Chlamydia psittaci, feline panleukopenia, feline calicivirus and feline rhinotracheitis. The vaccinations must be given at least 12 months before the date of travel and recorded in the health certificate with the microchip number.
Microchip your pet
Microchip are essential to international travel; they help identify your pet correctly and are of great help if your pet goes missing, or is lost. All pets travelling to Malaysia must be implanted with an ISO compliant microchip. After implanting the microchip, remember to record the microchip number correctly in all your pet's records.
Import permit and veterinary health certificate
To enter Malaysia, you will need to apply for an import permit issued by the Malaysian Quarantine and Inspection Services Department (MAQIS). If you are flying in a pet dog to Malaysia, check that your dog is not on the list of restricted and banned breeds. You can apply for the import permit online, or a pet travel agent can do it on your behalf. This permit is valid for 30 days from the date of issue.
Your pet will also need a pet passport or veterinary health certificate that has a record of all the vaccinations and treatments received by the pet before flying. It must contain a description of the pet and the microchip number for easy identification. The veterinary health certificate must be issued by a registered veterinary officer recognised by the government veterinary authority of the country of origin.
The health certificate should state that the pet has been examined by a registered vet not more than seven days before the date of journey, and has shown no clinical signs of ill health.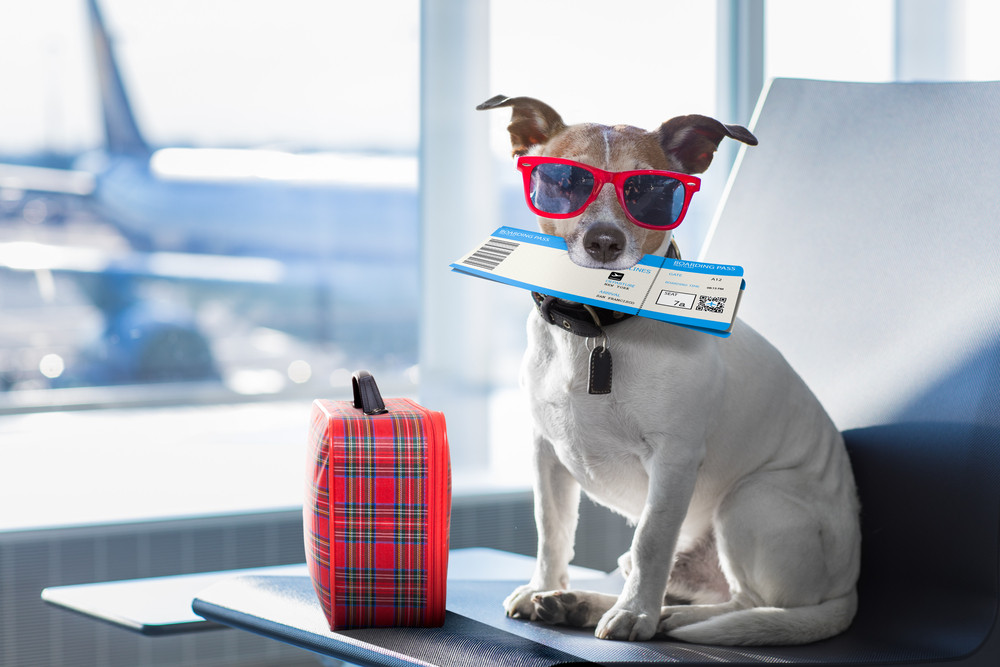 Banned and restricted dog breeds
Malaysia has banned the entry of some aggressive and dangerous dog breeds. Before transporting your pet dog into Malaysia, make sure your dog is not the list of banned breeds. These dog breeds are on the no-import list and cannot travel to Malaysia.
Akita
American Bulldog
Dogo Argentino
Fila Brasileiro
Japanese Tosa
Neapolitan Mastiff
Pit Bull Terrier (American Pit Bull Terrier and American Staffordshire Bull Terrier)
Some dog breeds are on the restricted breed list and are allowed into the country, provided the dog meets specific import conditions. Restricted dog breeds are:
Bull Mastiff
Bull Terrier
Doberman
German Shepherd / Alsatian / Belgian Shepherd / East European Shepherd
Perro de Presa Canario (Canary Dog)
Rottweiler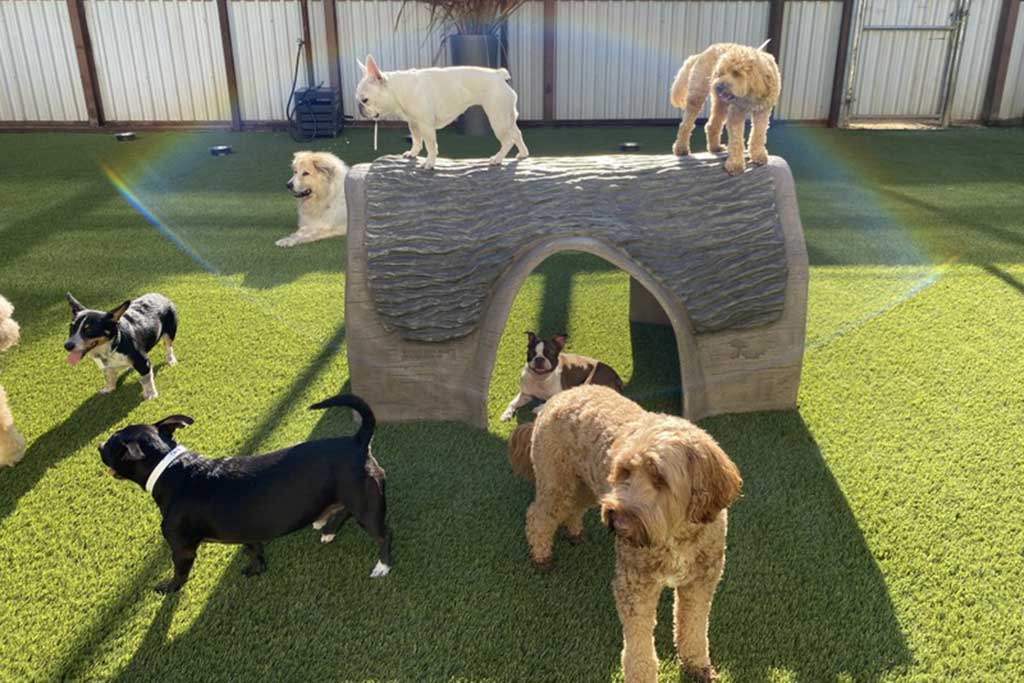 How long will your pet be in quarantine in Malaysia?
The length of the quarantine in Malaysia depends on the country your pet is flying from. Malaysia has two categories of countries:
Scheduled countries: United Kingdom, Ireland, Northern Ireland, New Zealand, Japan, Sweden, Brunei and Singapore are considered scheduled countries by Malaysia. No quarantine is required for pets travelling to Malaysia from scheduled countries as long as all other import formalities are satisfied. If your pet has lived in a scheduled country for six months before the date of import, they will not spend time in quarantine.
Non-scheduled countries: All countries except the United Kingdom, Ireland, Northern Ireland, New Zealand, Japan, Sweden, Brunei, Singapore and Australia are non-scheduled countries. If your pet is travelling to Malaysia from a non-scheduled country, they will have to be in quarantine for a minimum of seven days. They may be vaccinated with an approved anti-rabies vaccine upon arrival. If your pet shows no signs of disease and infection after seven days, they will be released from quarantine. The quarantine period can be extended up to six months, if necessary.
If you are planning to visit Malaysia with your pet dog or cat, contact ASIAPATA for more information and detailed pet schedule.
Read more articles at :