Let's figure out prohibited dog breeds for international shipping
Would you like to learn about dog breeds which can fly internationally ?
You are worry about international pets transportation regulations, aren't you ?
You want to freight your dogs without worrying any regulations , don't you ?
When transporting a pet overseas, it's crucial to get your paperwork in order and prepare a pet carrier, but it's also crucial to understand which dog breeds are not permitted.If you don't know about this information, let's us gather all information and give it to you.
Prohibited dog breeds for international shipping
The following shortened dog/cat breeds and any of their "hybrids" will not be accepted for carriage from April 1 to November 30 at points in the Northern Hemisphere and from January 1. 10 to 31 March at points in the Southern Hemisphere. Travel to/through/from Southeast Asia is prohibited throughout the year.
Dogs :
Affenpinscher dog
Boston Terrier
Boxers (all breeds)
Brussels Griffin Dog
Bulldogs (all breeds)
Bull Terrier
Pugs (all breeds)
Chow Chow
Dogue de Bordeaux dog
British Spaniels
Japanese Dog/Spaniel/Chin Chin
Cavalier King Charles Spaniel
Lhasa Apso dog
Mastiff (all breeds)
Pekingese dog
Presa Canario Dog
Shar Pei dog
Shih Tzu dog
Tibetan Spaniel Dog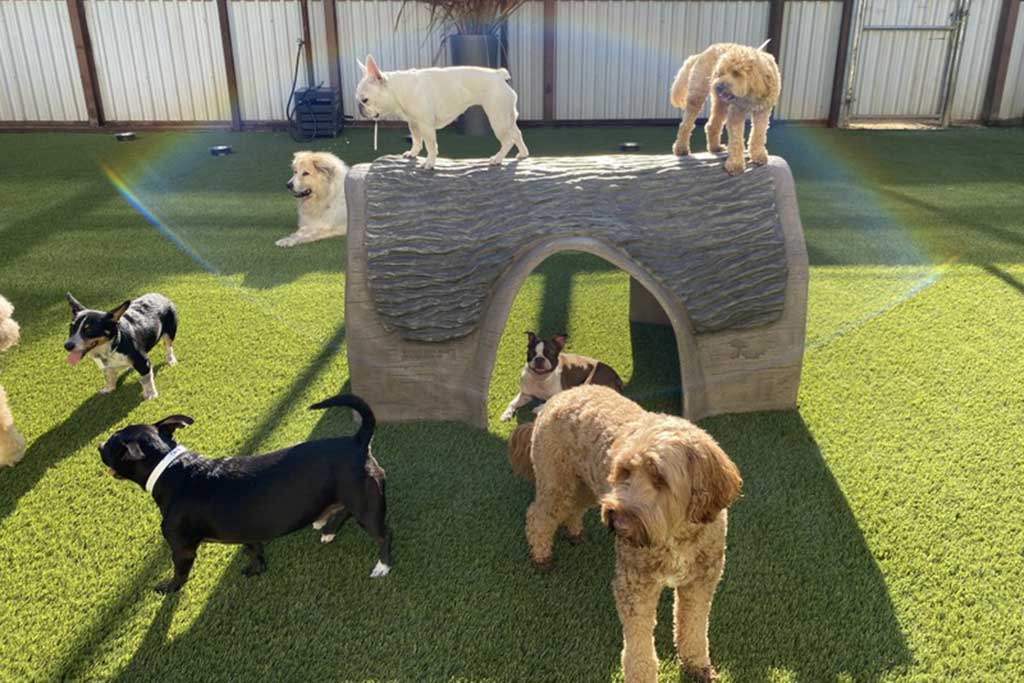 Cats : 
Burmese cat
Himalayan cat
Persian Cat (e.g. Chinchilla)
Strange-looking short-haired cat
Some breeds which are specially prohibited according to countries 
The following Southeast Asian countries are prohibited from transporting short-headed (snub-nosed) dogs and cats throughout the year:
Cambodia
Indonesia
Malaysia
Philippine
Singapore
Thailand
Vietnam
Dangerous dog breeds 
The following dangerous dog breeds and hybrids are banned for the whole year:
American Pit Bull (Terrier)
American Staffordshire Dog
Terrier Fila Brazilileiros
Tosa Japanese Dog
Pit Bull Terrier
Dogo Argentino (Argentine Mastiff)
Cane Corso
Our international pet transportation includes :
Due to the fact that we are one of the most long-standing and reputable agencies in the market, our comprehensive service includes :
24/7 customer care
Door to door shipping
Fast delivery
Accurate and clear price
Professsional and friendly staffs
Tracking to follow your pets
Pick up at home and delivery to more than 200 countries
long-term and comprehensive partner with international delivery
Let's immediately contact us for the most thorough advice and get the best deals in 2023 !!!