International Pet Transport to Daejeon
Are you looking for international pet transportation from Hanoi to Daejeon ?
Don't know how to transport pets?
Don't know what documents are required for international shipping?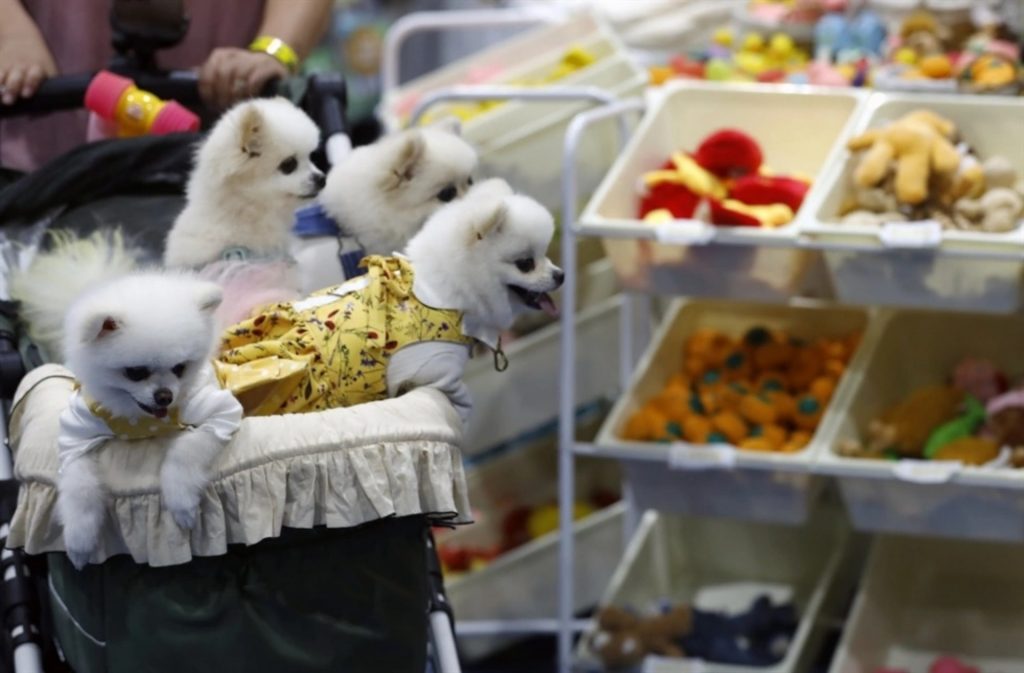 According to a 2021 survey by KB Financial Group, about 30% of households in South Korea reported having a pet. 88.9% of owners said they consider their pets like family members and treat them in a way that is appropriate.
While the birth rate in South Korea is decreasing, many couples and singles keep pets and take care of them like children, sparing no money to buy gifts for them.
Regulations on materials for pet cages
For cages for cats and dogs on planes, they must meet the standards of material and size required by the current airline:
Pet cages must be made of hard plastic in accordance with IATA regulations, with only one door for the pet to enter and be able to prevent the animal from escaping or sticking its claws out.

The cage must allow the pet to stand, lie down and turn around comfortably. Pets must be able to stand upright without touching the top of the cage.

Types of pet cages on airplanes

The cage must have ventilation holes on three sides.

The bottom of the cage must have an absorbent lining.

All four sides of the pet cage must be secured with a drawstring.

Labeled Live Animals.

In the pet cage, there must be a tray/cup containing food and water.

Adhesive tape can be used to fix the pet cage.
Pet cage size requirements
In-flight pet cage dimensions.

Length: From tip of nose to base of tail + B

Width: The width of the pet at the widest point

Height:  From the floor to the tip of the ear or the tip of the head, take the higher score. The pet's ears should not touch the top of the kennel when standing naturally.
Some requirements for pet carrier :
So as to ensure the safety and comfort of pets when transporting , the carrier has to meet some requirements :
Appropriate size

: The carrier cage must have enough space for the pet to rotate normally when standing, for the pet to stand and sit upright, and to lie in a natural position.

Open to the outside

: The transport cage must be adequately ventilated on at least three sides, of which the majority of ventilation is from the upper part of the transport cage.

It must have a tray for food and water :

Can be fixed inside the transport cage or removable to add food and water from outside the transport cage.

Properly fixed :

in order to prevent pets from escaping.

International Pet Transport to Daejeon
Korea international airports:
Incheon International Airport
Jeju International Airport
Gimpo International Airport
Gimhae International Airport
Cheongju International Airport
Daegu International Airport
Gwangju Airport
Ulsan Airport
Yeosu Airport
Muan International Airport
Gunsan Airport
Sacheon Airport
Yangyang International Airport
Pohang Airport
Wonju Airport
Read more at :