International pet transport to Finland
Like most European countries, Finland is pet-friendly and is tailor-made for fun adventures with your pet. Pets are welcome in most public places, including public transport. You can enjoy hiking, camping, visit a dog beach, and do much more with your pet in Finland.
International pet travel to Finland can be tricky; there are several rules and regulations to be followed for your pet to be allowed in the country. Pet import rules in Finland change depending on the country your pet is flying from. If you are planning to move to Finland with your pet dog or cat, here's all you need to know:
Microchip
A microchip is a small electronic transponder that is implanted under the skin. It has information about your pet and can be read by a microchip reader. It is essential for international pet transport, and most countries around the world insist on a microchip before travel. The microchip is safe and is a great resource to help trace your pet if they are lost or stolen.
If your pet is travelling to Finland, they will need an ISO-compliant microchip that uses HDX or FDX-B technology. Make sure the chip is implanted before your pet dog or cat receives the rabies vaccinations.
Know your country category
Pet import regulations differ depending on the rabies status of the country the pet is travelling from. Usually, it is easier to move between low rabies countries than from high rabies countries to low rabies. Like most EU member nations, Finland recognises three country categories:
Category 1: EU members and other European countries and territories are classified in this category. Rabies is absent or low in these countries.
Category 2: Countries outside Europe where rabies is absent or low are grouped in this category. They are Ascension Island, United Arab Emirates, Antigua and Barbuda, Argentina, Australia, Aruba, Bosnia and Herzegovina, Barbados, Bahrain, Bermuda, Bonaire, Sint Eustatius and Saba, Belarus, Canada, Chile, Curaçao, Fiji, Falkland Islands, Hong Kong, Jamaica, Japan, Saint Kitts and Nevis, Cayman Islands, Saint Lucia, Montserrat, Mauritius, Mexico, Malaysia, New Caledonia, New Zealand, French Polynesia, Saint Pierre and Miquelon, Russia, Singapore, Saint Helena, Sint Maarten, Trinidad and Tobago, Taiwan, United States of America, American Samoa, Guam, Northern Mariana Islands, Puerto Rico, US Virgin Islands, Saint Vincent and the Grenadines, British Virgin Islands, Vanuatu, Wallis and Futuna.
Category 3: Non-listed countries that are not mentioned in the two groups above fall in the third group. These countries have a high incidence of rabies.
Treatment for internal parasites
Dogs travelling to Finland need to undergo an Echinococcus treatment one to five days before the date of journey. The Echinococcus treatment is not mandatory if your pet is flying directly from the United Kingdom, Norway, Ireland or Malta. Make sure your vet records the date and details of the treatment in the pet passport or health certificate.
Health certificate
All pets travelling to Finland need a health certificate issued by an authorised vet in the country of origin. Pets travelling from EU member nations do not need a health certificate if their pet passport is up-to-date. The health certificate must have the following information:
Name and identification of your pet
Microchip details
Details of rabies vaccination
Details of the rabies antibody test, if required
Details of the Echinococcus treatment
Name and contact information of the pet owner
If you are flying to Finland with your pet, it is considered non-commercial transport only if you travel with less than five pets. Pet owners with more than five pets have to follow commercial pet import regulations to bring them into Finland. Pet parents must travel within five days of your pet's flight, and your pet must not be brought into the country to sell or transfer to another owner.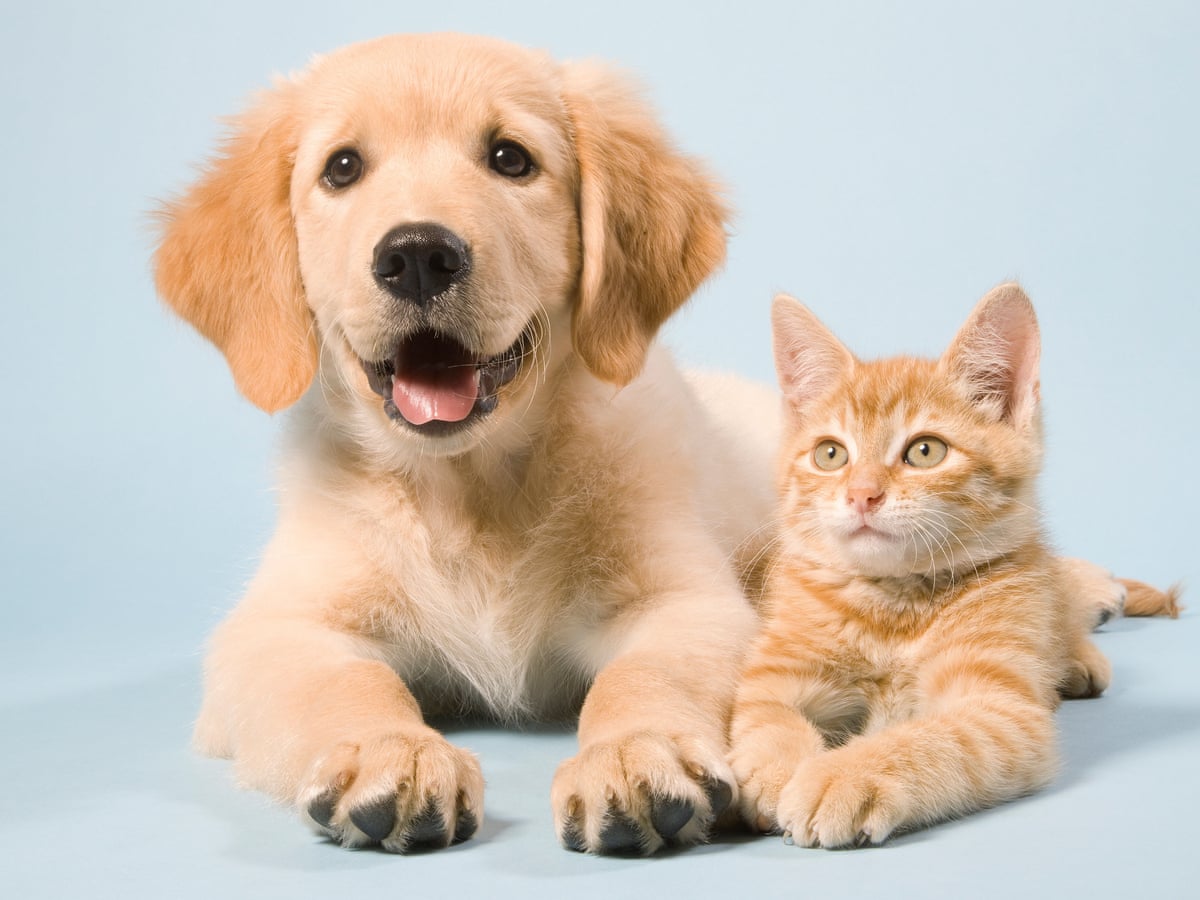 Puppies and kittens travelling to Finland
Puppies and kittens from Category 1 colanduntries can enter Finland if they are younger than 12 weeks of age if they are accompanied by a declaration from the owner that the pet has not left its place of birth from the time of birth till the date of import and hasn't had contact with wild animals at that time.
Puppies and kittens can travel to Finland from category 2 countries only after they receive their rabies vaccination at 12 weeks of age. They must wait for 21 days after the immunisation before travelling to Finland. Puppies and kittens younger than 15 weeks cannot enter the country.
If your pet is travelling from a category 3 country, the wait is longer. Your pet must wait for three months after the rabies antibody test after their primary rabies vaccination. Puppies and kittens from these countries have to be at least seven months old to travel to Finland.
Flying into Finland
Pets flying in from high-rabies countries can enter only at Helsinki. Upon arrival, all pets will be examined by an official for any signs of disease and ill health if your pet is in good health, and all the documentation is in order, you can take your pet home immediately. If your pet shows signs of illness, they will be sent to a licensed vet for further examination and tests.
There is no quarantine for pets in Finland, as long as all pet import rules are met satisfactorily.
Read more at :