International Pet Transport to Incheon in 2023
Would you like to transport your pets from Vietnam to Incheon ( Korea ) ?
You want to freight your pets without worrying any international regulations , don't you ?
You are finding a stable and immediate international transportation agency, aren't you ?
Incheon is a city located in the northwest of South Korea, bordered by the capital Seoul and Gyeonggi Province to the east and the Yellow Sea to the west. As a result, the demand for transporting goods from the other countries to this city has always busy
Let's understand the steps to contact with us .
The demand from customers for pet shipping to Incheon  has dramatically increased. Despite the fact that Korea has a high regard for animals, there are still several restrictions on their arrival. Aviation regulations for carrying dogs are sometimes unclear to the general public, thus it is our responsibility to assist you with the policy and transportation to Korea.
Contact us through official communication channels
Our staffs will provide you the most accurate and clear information about our service
Pick up your pets and complete the procedures
We take care of the rest and make sure your pet arrives in Korea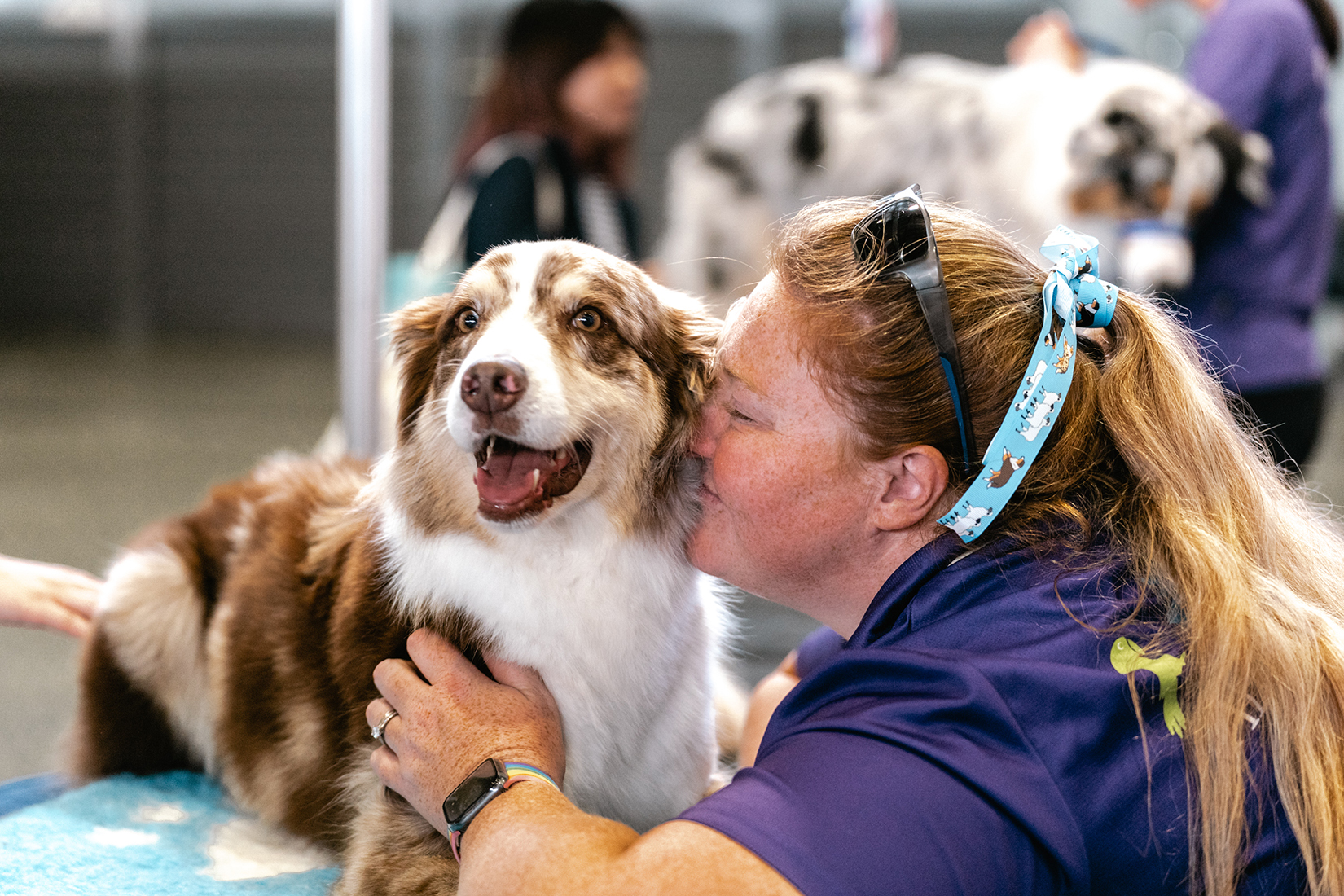 What should you prepare while transporting pets to Incheon  (Korea) .
In order to make sure that your pet travels safely, there are some rules and regulations that you need to follow and prepare for your pets :
Please prepare carefully your pet's informations for transportation procedures.
Health certificate and valid rabies vaccination.
Pet carrier cage size
Prepare informations about pet weight and and cage weight
Vietnamese Government health certificate
Vietnamese Government export permit
Our comprehensive service includes
Professional and friendly staffs
Door-to-door shipping
Provide approved flight carriers of all sizes
Support pet cage for transportation
Prepare all domestic and international documentation and endorsements, including consulate validation where needed
Preferential costs and many customer gratitude programs.
Support tracking to follow your pets
Our staff will follow the order until the end .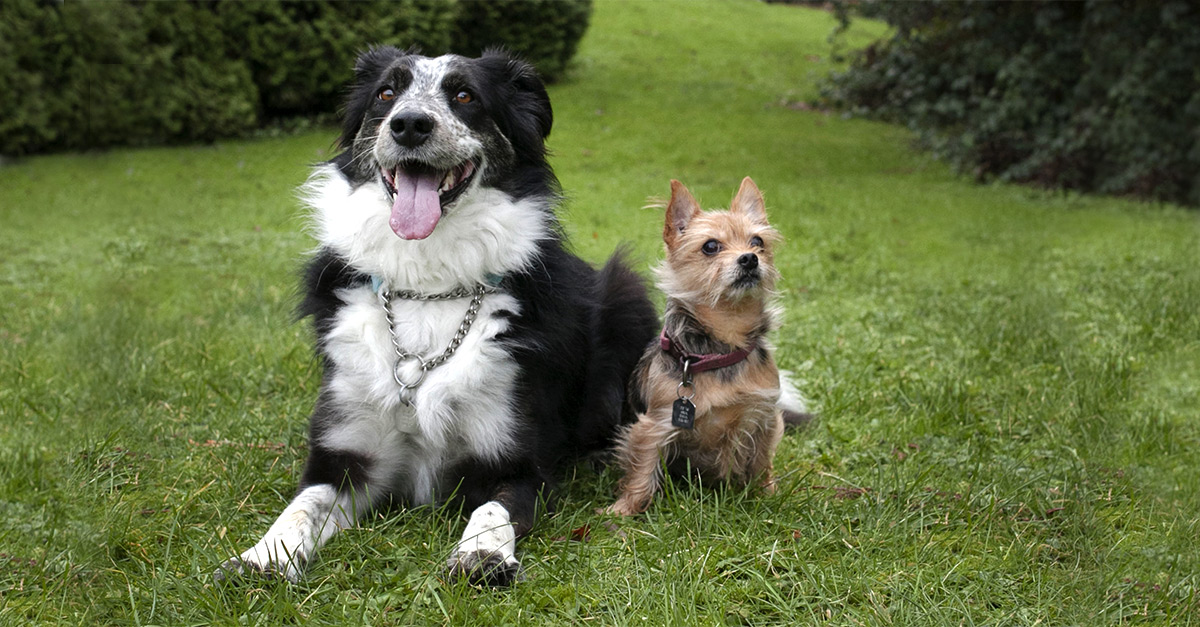 Many specifications for a pet carrier.
Appropriate size : The carrier cage must have enough space for the pet to rotate normally when standing, for the pet to stand and sit upright, and to lie in a natural position.

Open to the outside : The transport cage must be adequately ventilated on at least three sides, of which the majority of ventilation is from the upper part of the transport cage.

It must have a tray for food and water : Can be fixed inside the transport cage or removable to add food and water from outside the transport cage.

Properly fixed : in order to prevent pets from escaping
So as to get the best deal for your pets in 2023, let's contact us immediately !!!