International Pet Transport to Chicago
Chicago is the third most populous city in the United States, and the most populous city in the state of Illinois and the Midwest of the United States. The Chicago metropolitan area is home to 9.5 million people and is the third largest metropolitan area in the United States. As a result, the demand for transporting pets from the other cities to Chicago ( US) has significantly increased and pets transportation is not an exception.
Would you like to transport your pets to Chicago ?
You want to find a stable and reputable transportation agency , don't you ?
Understanding the customer's demand , we are commited to provide a professional and immediate transportation service for the custome with the best price in 2023
The Chicago's demand for pets transportation
The demand from the populace for pet transportation in Chicago has greatly expanded. Since this city's citizens have always had to relocate or go between cities or countries for work, they need trustworthy pet transportation services. We will consolidate and provide you with the most recent information available regarding the various regulations that apply to the transportation of pets through Chicago.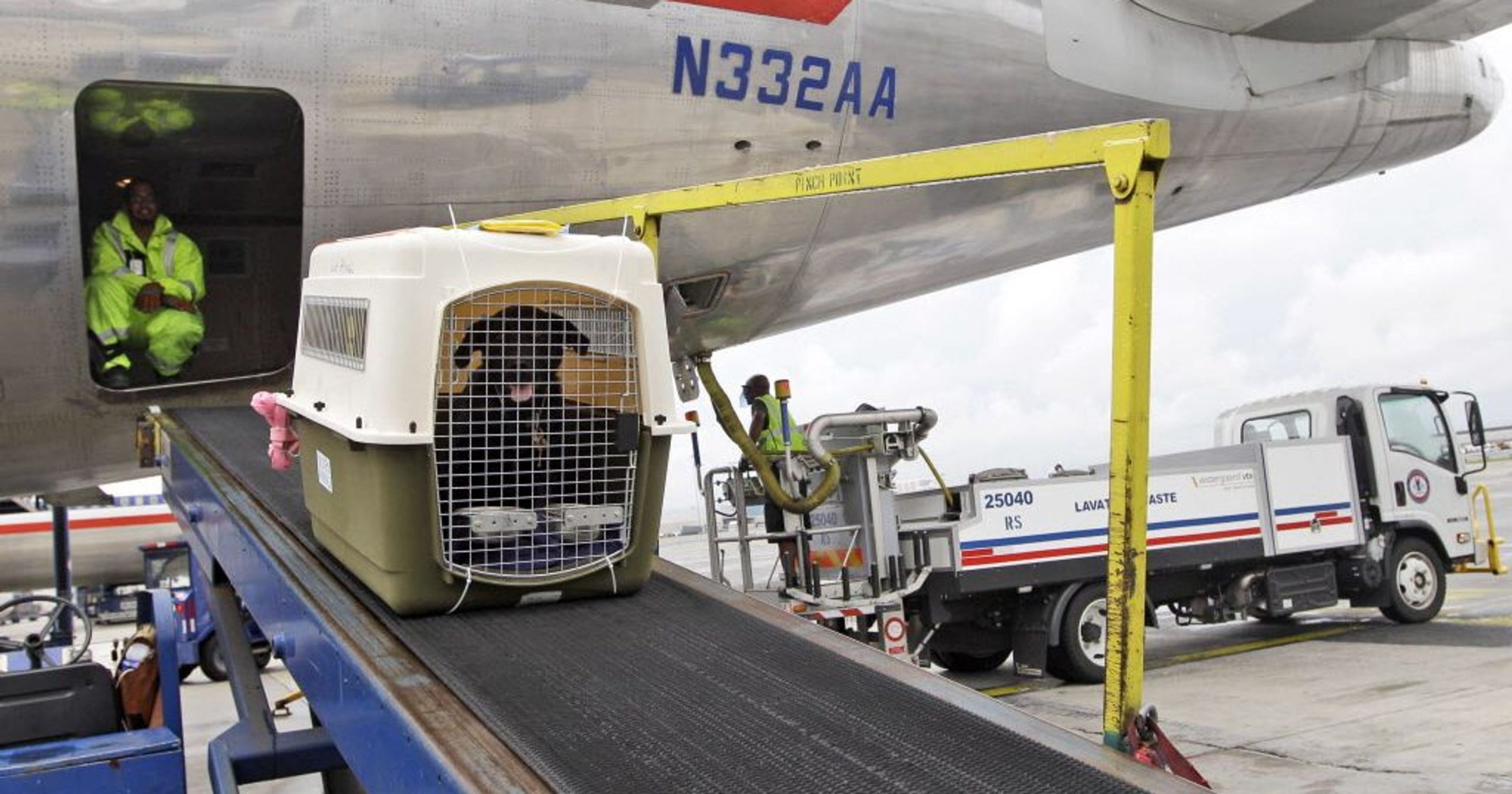 Basic procedures to prepare to send pets to Chicago.
The US is very respectful of pets that make it easier to transport pets compared to other countries. However, you ought to clearly understand and follow regulations while entering the host country . 
The medical standard health book must be presented in Vietnamese and English.
Valid vaccination documents
ISO certificate tracking microchip
Transit permit and quarantine documents
Serum testing to see if it meets the standards or not before allowing import.
Pet passport for some specified countries.
Prepare plastic cages for air transport according to the regulations of the IATA
Let's freight your pets with a lot of advantages by Asia Pata.
We are the long-term and comprehensive partner with international pet carriers
Immediate shipping service
Support 24/7
Door-to-Door shipping
Tracking qr to follow your order
Profressional and friendly staffs
Follow your pets until the end
Pick up your pets at home and transport to more than 200 countries around the world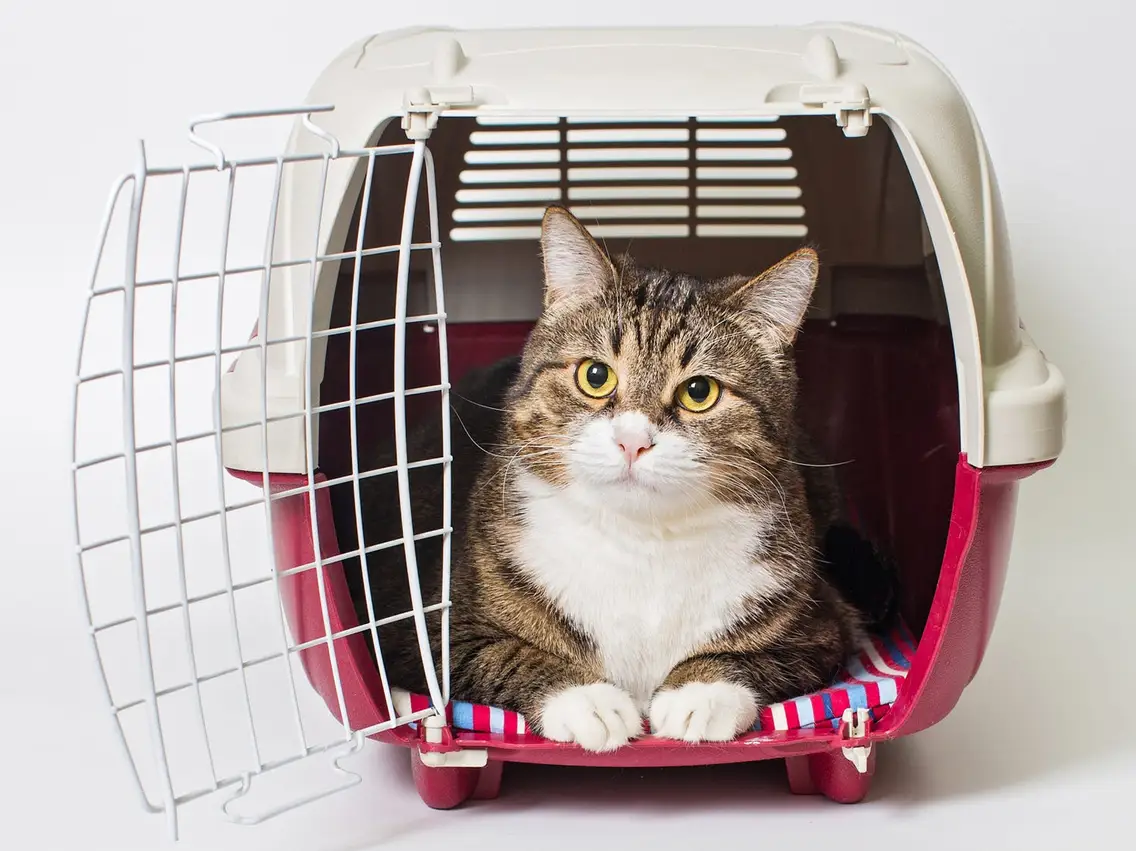 Our comprehensive service includes 
As a reputable shipping company with a clear motto of customer service. We are committed to bringing you satisfaction in the following criteria :
Pick up and deliver your pet anywhere in the world
Support 24/7
Professional and friendly staffs
Provide approved flight carriers of all sizes
Prepare all domestic and international documentation and endorsements, including consulate validation where needed
Arrange for veterinary services such as health exams, blood sampling and certificates, and implanting of microchips for identification
Ensure airport assistance such as pre-flight and destination boarding
Secure comfortable boarding accommodations
Organize take care for your pet in any location
Please quickly contact us to have a satisfied experience and get the best deal in 2023 !!!