International Pet Transport to Nagoya
Are you looking for international pet transportation from VietNam to Nagoya?
Don't know how to transport pets?
Don't know what documents are required for international shipping?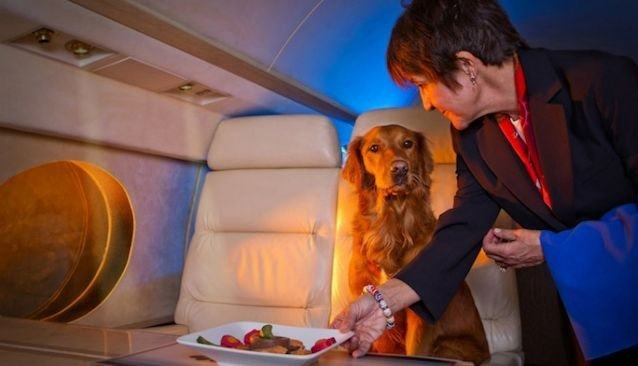 Regulations on materials for pet cages
For cages for cats and dogs on planes, they must meet the standards of material and size required by the current airline:
Pet cages must be made of hard plastic in accordance with IATA regulations, with only one door for the pet to enter and be able to prevent the animal from escaping or sticking its claws out.

The cage must allow the pet to stand, lie down and turn around comfortably. Pets must be able to stand upright without touching the top of the cage.

Types of pet cages on airplanes

The cage must have ventilation holes on three sides.

The bottom of the cage must have an absorbent lining.

All four sides of the pet cage must be secured with a drawstring.

Labeled Live Animals.

In the pet cage, there must be a tray/cup containing food and water.

Adhesive tape can be used to fix the pet cage.
Pet cage size requirements
In-flight pet cage dimensions.

Length: From tip of nose to base of tail + B

Width: The width of the pet at the widest point

Height:  From the floor to the tip of the ear or the tip of the head, take the higher score. The pet's ears should not touch the top of the kennel when standing naturally.
Procedures for bringing Pets that are Dogs and Cats abroad
The transportation of your pet must ensure some of the following procedures. Here are the steps to prepare to buy your Pet a ticket. In order for everything to go smoothly, you need to comply with those things. You need to do the following tests first:
The standard medical examination book must be bilingual in English and Vietnamese

The correct injections: vaccination, rabies vaccination, ….

Apply for a quarantine permit, a transit permit, etc.

Serum testing to see if it meets the standards or not before allowing import.

Attach an ISO-compliant tracking chip.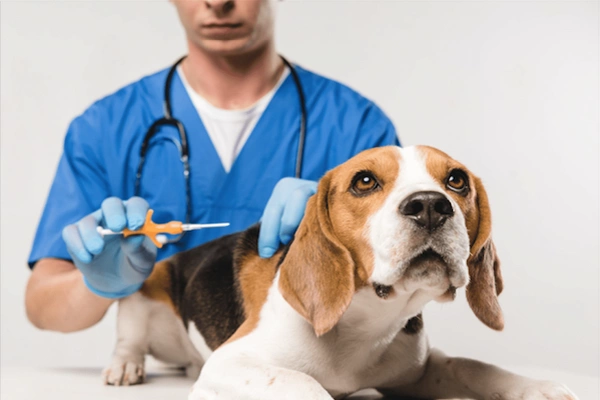 In addition, depending on the destination country, you must apply for an additional  Pet Passport. Pet Passport is a small blue notebook. In some countries it is a pink A4 sheet of paper. Depending on different countries, passports for pets will be issued in different forms, the information in the passport includes:
Names and nicknames of animals.

Date of birth, place of birth, animal sex.

Number of electronic chip.

The day the chip was attached to the animal.

The location of the chip in the animal's body.
Read more at :