International Pet Transport to Osaka.
Japan is an island country in East Asia. It is situated in the northwest Pacific Ocean and is bordered on the west by the Sea of Japan, extending from the Sea of Okhotsk in the north toward the East China Sea, Philippine Sea, and Taiwan in the south.
Would you like to transport your pets from Vietnam to Osaka ?
You are looking for a stable and safe pet transportation agency , aren't you ?
We can offer you for a comprehensive pet immigration services in Tokyo, Osaka, Sapporo and other places in Japan. Let's us gather all information and give it to you.
Pet immigration to Japan
To meet general requirements for pet import to Japan, pets must have:
Tell us your plan 8-9 months before your planned departure
Microchip
Vaccination and Vaccination Record
Japan pet health certificate
Other treatments
Blood test
Import documents (import permit)
Dog license (For dogs only)
IATA-standard crates required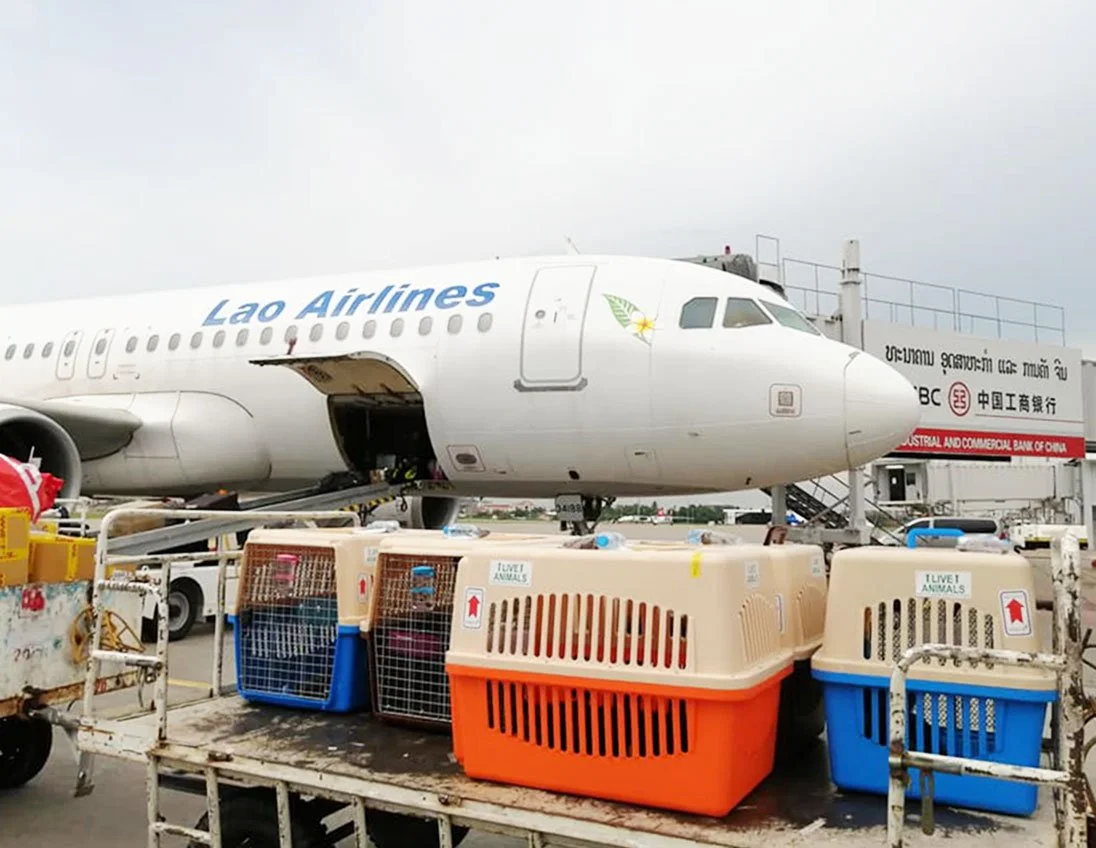 There are some costs associated with shipping the animals to Osaka 
In order to provide clear informations as well as helping you image the shipping process, we will list all the expenses that you have to pay for the transportation.
Pet cage renting expense
Air tickets, related aviation procedures
Transportation fees to and from the airport.
Expenses for medical examination at a veterinarian before moving.
International medical papers and import permits
Endorsement by the government 
Customs fees.
Export inspection fee.
Fees for applying for a transit permit in the transit country.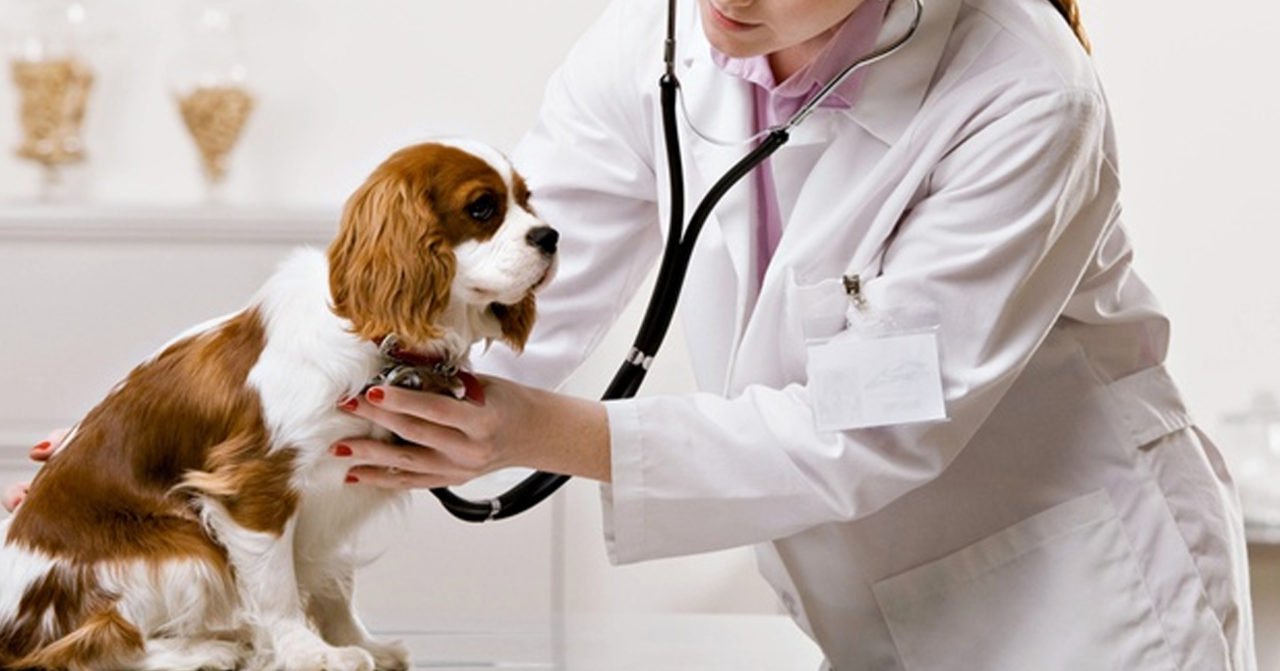 Select a pet cage that complies with IATA requirements.
So as to ensure the safety and comfort of pets when transporting , the carrier has to meet some requirements :
Appropriate size : The carrier cage must have enough space for the pet to rotate normally when standing, for the pet to stand and sit upright, and to lie in a natural position.

Open to the outside : The transport cage must be adequately ventilated on at least three sides, of which the majority of ventilation is from the upper part of the transport cage.

It must have a tray for food and water : Can be fixed inside the transport cage or removable to add food and water from outside the transport cage.

Properly fixed : in order to prevent pets from escaping.
There're a lot of advantages when using our service.
As a reputable shipping company with a clear motto of customer service. We are committed to bringing you satisfaction in the following criteria :
Pick up and deliver your pet anywhere in the world
Support 24/7
Professional and friendly staffs
Provide approved flight carriers of all sizes
Prepare all domestic and international documentation and endorsements, including consulate validation where needed
Arrange for veterinary services such as health exams, blood sampling and certificates, and implanting of microchips for identification
Ensure airport assistance such as pre-flight and destination boarding
Secure comfortable boarding accommodations
Organize take care for your pet in any location
Please quickly contact us for the most thorough advice and get the best deals in 2023 !!!
Read more articles at :