What is the transport service – import and export for pets?
Pet shipping is a transportation industry that deals with the transportation of animals, specifically pets, and often by plane. Unlike the transportation of livestock and poultry, which are normally transported by road, pets are a special item of interest to owners, so this service must have convenience. and pet comfort means corresponding prices. This service is a solution for sending "special goods" exclusively for individuals or organizations selling pets.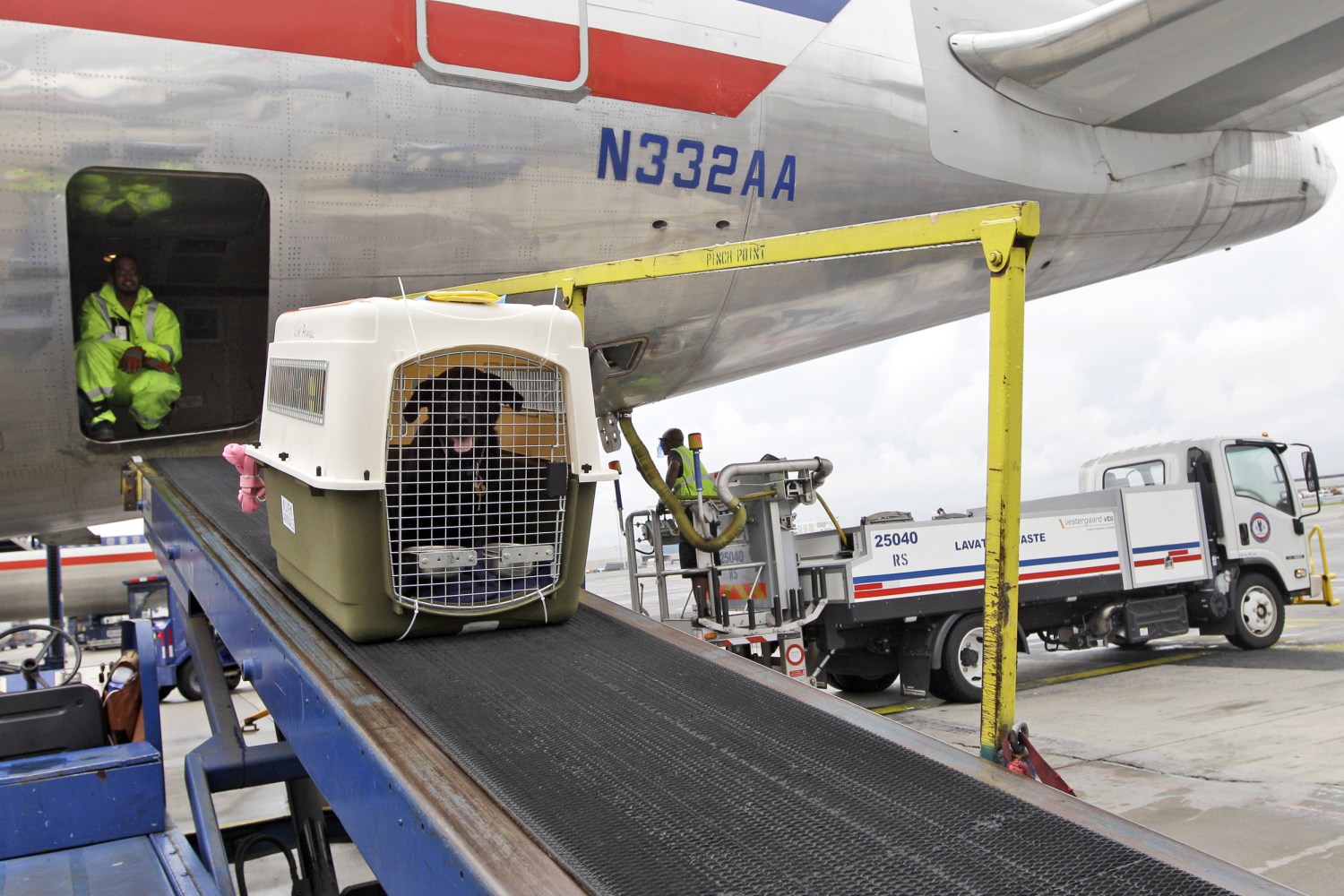 Things to prepare when transporting pets – immigration
In order for the process of transporting and importing pets to be nice and smooth, we need to prepare some of the following conditions:
It is necessary to prepare necessary documents related to the transportation of pets and pets such as quarantine certificates, vaccination certificates, transit permits, etc.
Pets are kept in a specialized aviation cage with a waterproof bottom, the cage is equipped with a strong protective lock, ensuring that the pet's nails do not stick out and do not escape during transportation.
It is necessary to prepare enough food and water for pets within 24 hours.
Introduce your pet to travel by putting them to sleep in a travel kennel first.
Make sure your pet is fitted with an international standard microchip.
Ensure the pet's health is in good condition, free from diseases and pregnancy, and keep the pet clean and free of unpleasant odors.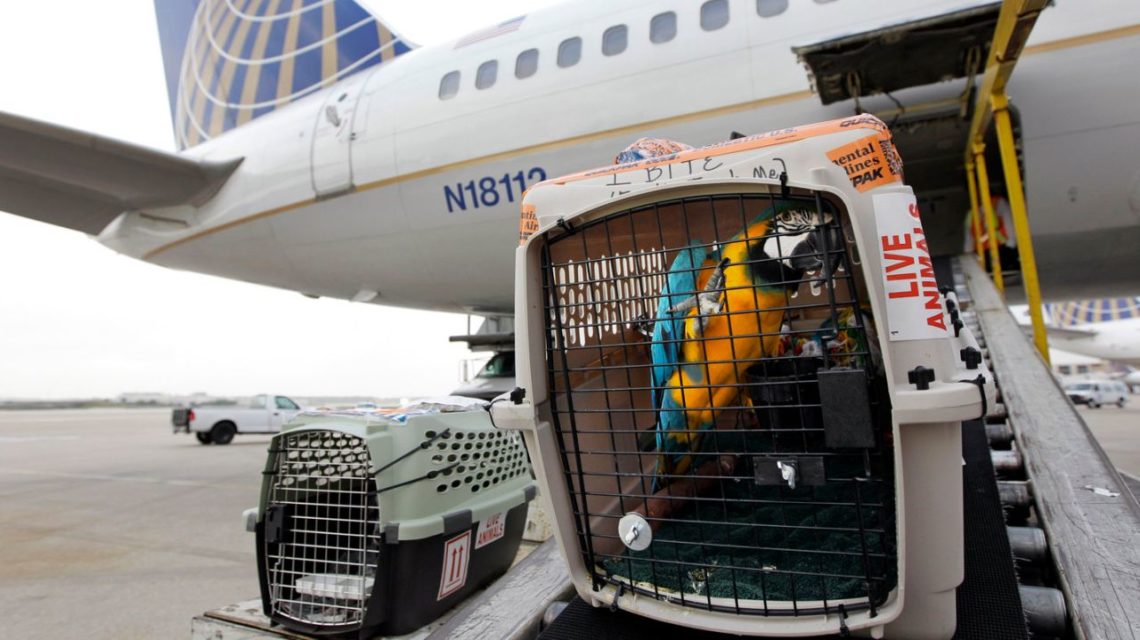 Why should you choose ASIAPATA as your pet carrier?
With a team of staff who have experience in raising pets and love them, we are confident to provide the best service for your pets. Having transported pets to places in Ho Chi Minh City and Vietnam as well as internationally such as Japan, Taiwan, China, etc., we guarantee that your pet will reach the destination quickly and accurately.
ASIAPATA – the leading animal and pet transporter in Vietnam.
Always operating with the motto "Give customers the most satisfied service", with the following criteria:
Fast and delivery time.
Notify by SMS for recipients to actively receive pet.
Using high technology, synchronize customer data.
High security of data management system.
Customer care department is enthusiastic, ready to advise and support customers.
Preferential prices, save up to 50% compared to services of other units.
Multimodal transportation, there are many packages to choose from.
ASIAPATA's reputable and quality pet transfer service 
For many years, we have been specialized in exporting and importing pets to and from Southeast Asia and all over the world, specializing in Indonesia, Malaysia, Thailand, Philippines,…
Our network covers over 135 countries worldwide. Our specialist team has the expertise and ability to manage and arrange your pets travel wherever the destination, combined with our own staff located in Jakarta, Kuala Lumpur, Bangkok,…
We are the preferred supplier of many businesses and individuals in the international transport of pets, we will surely satisfy you.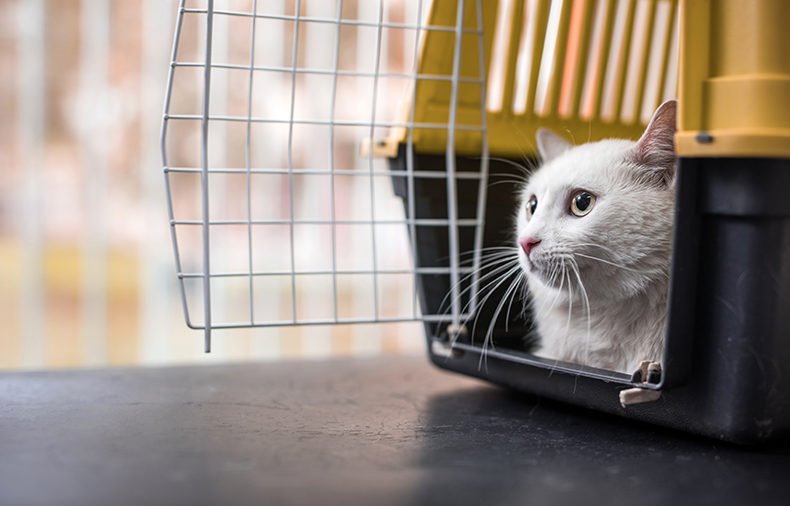 International Pet Transport With ASIAPATA
Bringing your dog or cat to an international destination isn't always straightforward. Many pet import laws govern movement and all regulations must be followed in order for your pet to be admitted to the destination country. Pet transportation rules change frequently, especially during the global covid-19 pandemic. An experienced pet transportation company can help you meet your pet's travel needs and ensure you and your pet have a great service experience.
 ASIAPATA is a pet transportation company with an unmatched country entry success rate of 100%. ASIAPATA has a no-harm policy and offers the most comprehensive and thoughtful travel service for pets. Contact ASIAPATA for more information on pet import regulations and a free pet travel quote.
Please contact us immediately so that your pet can experience the best service
Read more article about us at :