International pet transportation from Hanoi to Guangxi( China)
Are you looking for international pet transportation from Hanoi to Guangxi?
Don't know how to transport pets?
Don't know what documents are required for international shipping?
In Required documents when transporting pets abroad are:
Export animal quarantine certificate (Heath certificate); This certificate is issued by the veterinary agency, belonging to the Department of Animal Health and is valid for 15 days. This is considered the most important requirement when transporting pets. It determines whether your dog or cat has the right to enter the host country or not

Vaccination: Your dog or cat needs to be vaccinated at least 1 month and up to 12 months before departure.

Medical certificate / pet's medical record:

Pet carrier
Non-mandatory requirements when transporting pets
Micro chip: depends on the requirements of each country, your friend has or does not need to attach a micro chip. Micro chip attached to the individual needs to meet the requirements of ISO 11784 with 15 characters

Import certificate:

Rabies antibody test results

 Accessories and accessories
The process of transporting pets at Asiapata
Step 1: CONTACT AND GET CONSULTATION
Customers can call the hotline number of Indochina Post or leave a phone number, the staff will contact and advise the service.
Provide information about pets: pet breed, quantity, weight, , place of departure, destination and some necessary documents (if any).
Provide pet transport requirements: pet food, cage,…
Step 2: GET A PRICE
After receiving basic information about the shipment. Asiapata staff will report the detailed freight rates.
After agreeing on the price, the customer provides the correct information of the sender and consignee.
International Pet Transport from Ha Noi to Japan
Step 3: Reconfirm the information and pay the freight
Customers and Asiapata staff re-determine the pickup address and delivery address.

Shipping method and shipping service package.

Delivery charges.

After reconfirming the information, the customer pays the shipping fee.

Asiapata picks up and delivers the baby.
Hanoi, Asiapata receives shipping from all districts:
District
Ba Dinh, Bac Tu Liem, Cau Giay, Dong Da, Ha Dong, Hai Ba Trung, Hoan Kiem, Hoang Mai, Long Bien.

Nam Tu Liem, Tay Ho, Thanh Xuan, Son Tay Town, Ba Vi District, Chuong My, Dan Phuong.

Dong Anh, Gia Lam, Hoai Duc, Me Linh, My Duc, Phu Xuyen, Phuc Tho.

Quoc Oai, Soc Son, Thach That, Thanh Oai, Thanh Tri, Thuong Tin, Ung Hoa.
Street
Hanoi Old Quarter, Ba Huyen Thanh Quan, Ba Trieu, Bich Cau, Dang Tat, Dinh Tien Hoang, Giai Phong.

Hang Bun, Hoang Hoa Tham, Hoang Van Thai, Hoan Kiem Lake, Khuong Trung, Le Duan, Le Trong Tan.

Ly Quoc Su, Mai Xuan Thuong, Nguyen Bieu, Nguyen Khuyen
Some requirements for pet carrier :
So as to ensure the safety and comfort of pets when transporting , the carrier has to meet some requirements :
Appropriate size

: The carrier cage must have enough space for the pet to rotate normally when standing, for the pet to stand and sit upright, and to lie in a natural position.

Open to the outside

: The transport cage must be adequately ventilated on at least three sides, of which the majority of ventilation is from the upper part of the transport cage.

It must have a tray for food and water :

Can be fixed inside the transport cage or removable to add food and water from outside the transport cage.

Properly fixed :

in order to prevent pets from escaping.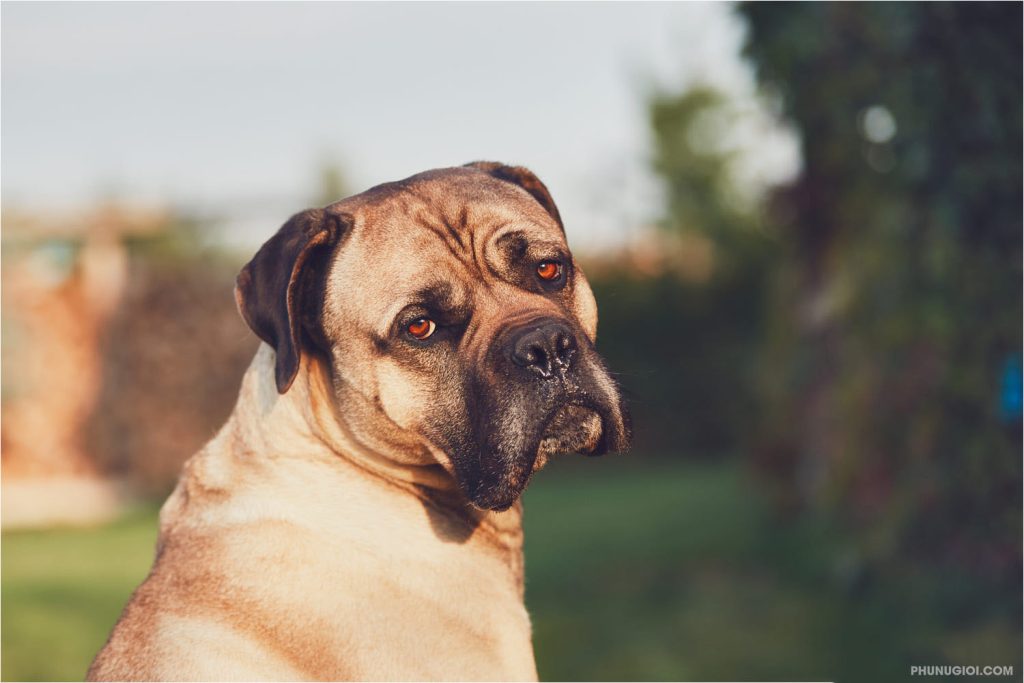 Procedures for bringing Pets that are Dogs and Cats abroad
The transportation of your pet must ensure some of the following procedures. Here are the steps to prepare to buy your Pet a ticket. In order for everything to go smoothly, you need to comply with those things. You need to do the following tests first:
The standard medical examination book must be bilingual in English and Vietnamese

The correct injections: vaccination, rabies vaccination, ….

Apply for a quarantine permit, a transit permit, etc.

Serum testing to see if it meets the standards or not before allowing import.

Attach an ISO-compliant tracking chip.
Read more at :