International Pet Transportation To HongKong.
Hong Kong, officially the Hong Kong Special Administrative Region of the People's Republic of China, is a city and special administrative region of China on the eastern Pearl River Delta in South China.
Would you like to transport your pets from Vietnam to Hong Kong immediately ?
You are looking for a stable and reputable pet service , aren't you ?
Hong Kong has a lot of advantages while transporting pets from Vietnam to this countries. If you are concerned about shipping regulations , let's us gather all informations and give them to you.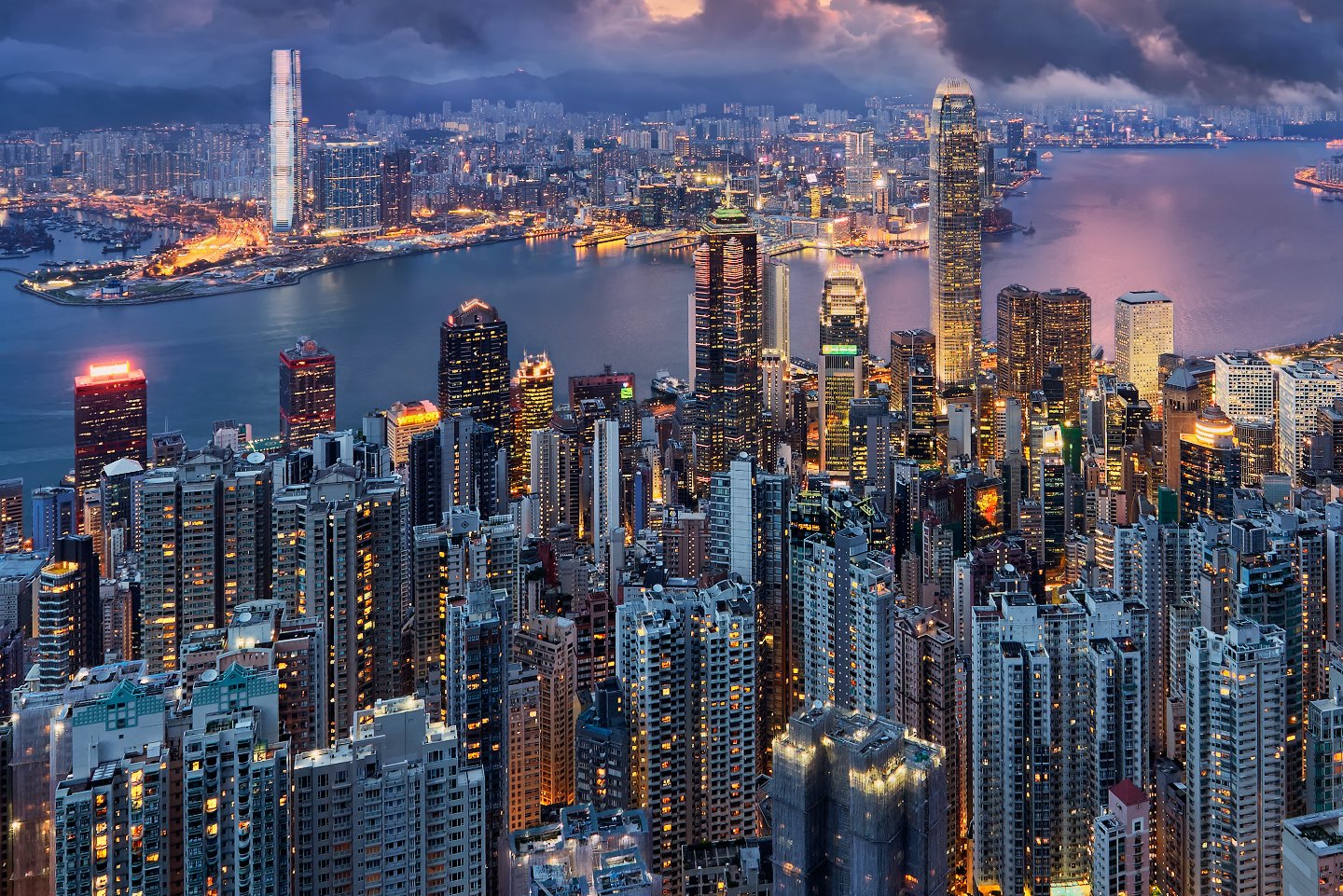 What should you prepare for your pets ?
1/ Microchip
In order to enter Hong Kong, your puppy has to be installed a microchip with either 9 or 15 digit 
2/ Import Permit 
Your pet can not be entered into Hong Kong if you don't have this document. Additionally, the permit must be valid for 6 months and will cover the import of one cat or dog.
3/ Vaccination  
All dogs must be vaccinated against canine distemper , infectious canine hepatitis and  canine patrovirus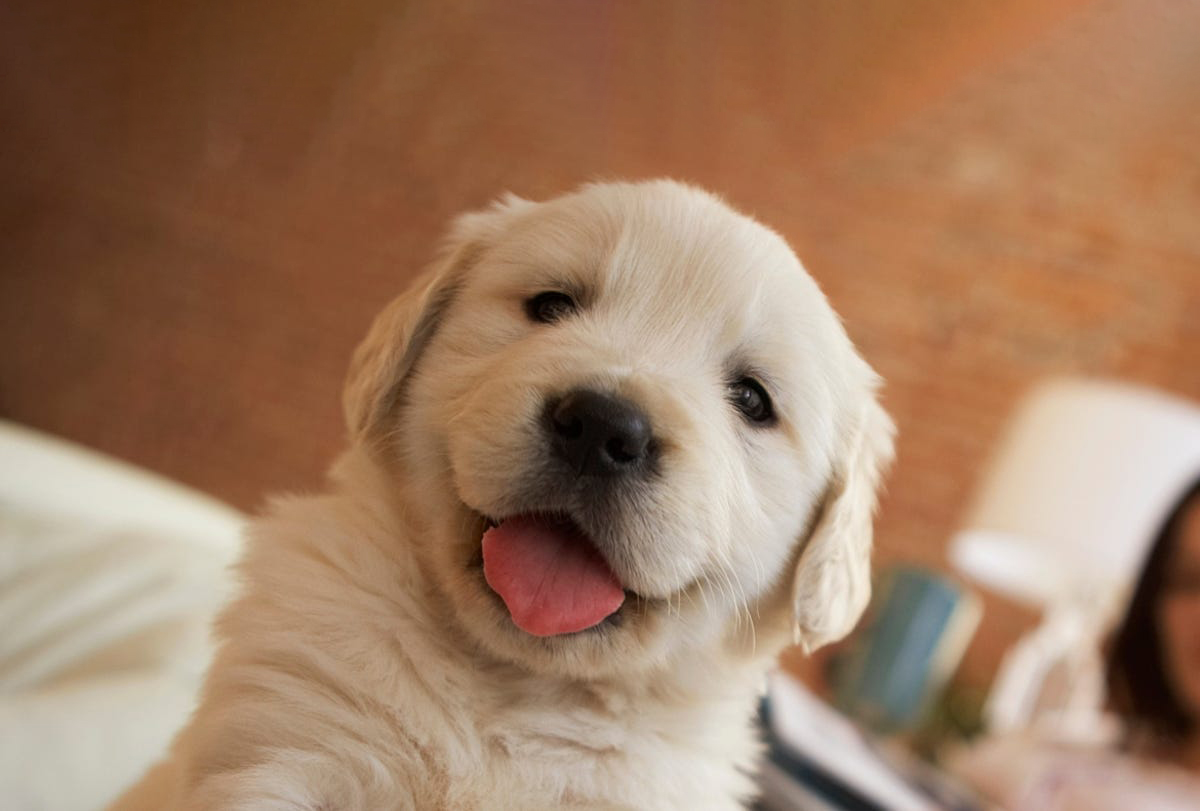 What can we prepare with your journey ?
Plan with your pet relocation 
Provide IATA approved travel carrier
Pick-up from your home, friend or boarding facility at origin
Pet relocation service for International Pet Travel
Complete all export and import documents
Check with all necessary documents
Book the most pet-friendly airline and best routing
Handle customs clearance at your pet's destination when applicable
Compile the information for the pet owner and recipient : 
Specific addresses at both ends of Vietnam and China
The phone numbers of the owner and the receiver
Personal identity of the receiver
There're a lot of advantages when using our service.
As a reputable shipping company with a clear motto of customer service. We are committed to bringing you satisfaction in the following criteria :
Pick up and deliver your pet anywhere in the world
Support 24/7
Professional and friendly staffs
Provide approved flight carriers of all sizes
Prepare all domestic and international documentation and endorsements, including consulate validation where needed
Arrange for veterinary services such as health exams, blood sampling and certificates, and implanting of microchips for identification
Ensure airport assistance such as pre-flight and destination boarding
Secure comfortable boarding accommodations
Organize take care for your pet in any location
Please quickly contact Asia Pata to have a satisfied experience and get the best deal in 2023 !!!
Read more articles at :
.