Carefully prepare for your pets before transporting.
In order to have a favorable journey for your pets while transporting them abroad, we ought to have a careful preparation for your pets . Let us gather all informations and give them to you
What do you need to prepare for your pet before departure ?
Regulations on transport cages for pets ?
Understanding the customer demand , ASIA PATA proudly provides one of the most professional service for your pets. If you want to research about the regulations, let's us gather all for you.
Before departure date.
Pets that are not used to being in a pet cage for long periods of time are prone to stress, so we recommend that you let your pet get used to it before moving.
If this is your pet's first time flying or if you are concerned about your pet when flying, we recommend that you consult your veterinarian.
Please consult your veterinarian for appropriate vaccinations for your pet.
For dogs, the Law on Rabies Prevention requires vaccination within one year.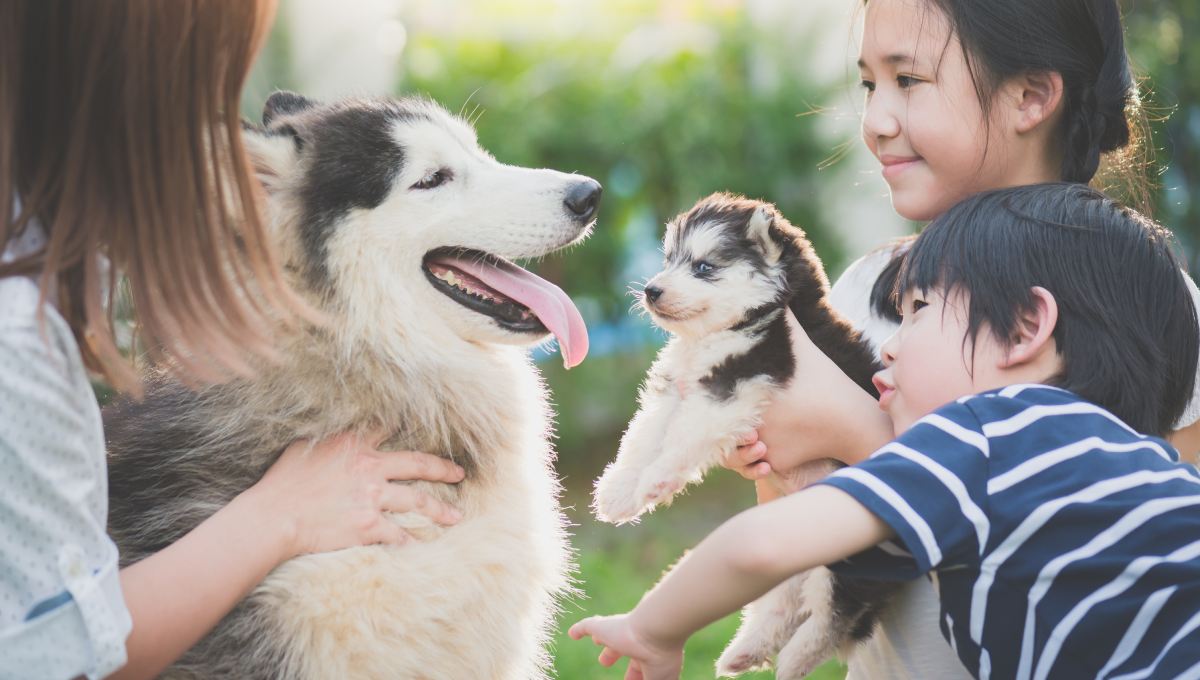 On the day of departure
Your pet may feel anxious if they sense a change in your attitude. When you leave, reassure your pet and treat it as usual.
About the meal
Once you have checked in for your pet, your pet will not be able to eat, including during the connection process(s), so please give your pet food and water before the procedure.
Fullness or hunger can make your pet feel sick, such as air sickness. Please give your pet an appropriate amount of food and water.
Installation of water supply equipment 
A water supply device (faucet type) should be installed to prevent pets from heat stroke and dehydration and to keep them calm.
 Close the lid of the water supply unit tightly to prevent leakage and secure it to the container.
 Only faucet type water supply equipment is accepted. We do not accept bowls of water because of the risk of overflow.
Heating and cooling measures
Please provide cooling items such as cooling pads and cold packs in summer, and pet blankets and thermal bags in winter.
Household cats and dogs can have thick undercoats, so we recommend that you trim them when moving in the summer.
Please quickly contact ASIA PATA to have a satisfied experience and get the best deal in 2023 !!!
Read more articles at :