Pet quarantine rules in Thailand
Thailand's quarantine regulations are in place to protect the local fauna from the introduction of exotic diseases. If you are flying to Thailand with your pet dog or cat, your pet must fulfill all mandatory pet import regulations to be able to enter the country.
Health checks and documentation
Visit the vet and make sure all the health checks, vaccinations and documentation required for your pet dog or cat to enter Thailand have been completed. Make sure your pet has received all mandatory vaccinations and has been microchipped. Remember to administer the Leptospirosis vaccine before travelling. Pets will not be allowed to enter Thailand if they are not vaccinated against Leptospirosis. To travel to Thailand with your pet, you will need an import permit and a health certificate attested by an authorised official of the government of your country.
Procedures and documents for sending cats and dogs to Thailand at ASIAPATA
If you do not have all the documents to carry out the procedures for transporting goods to Thailand in Ho Chi Minh, the pet will not be granted customs clearance. For each type of item, customs require different documents.
Pet items that require documents are:
Certificate of Animal Quarantine
Certificate of full vaccination
Certificate of vaccination against rabies
Medical examination and health monitoring book in Vietnamese and English
Pet visa is valid for 10 days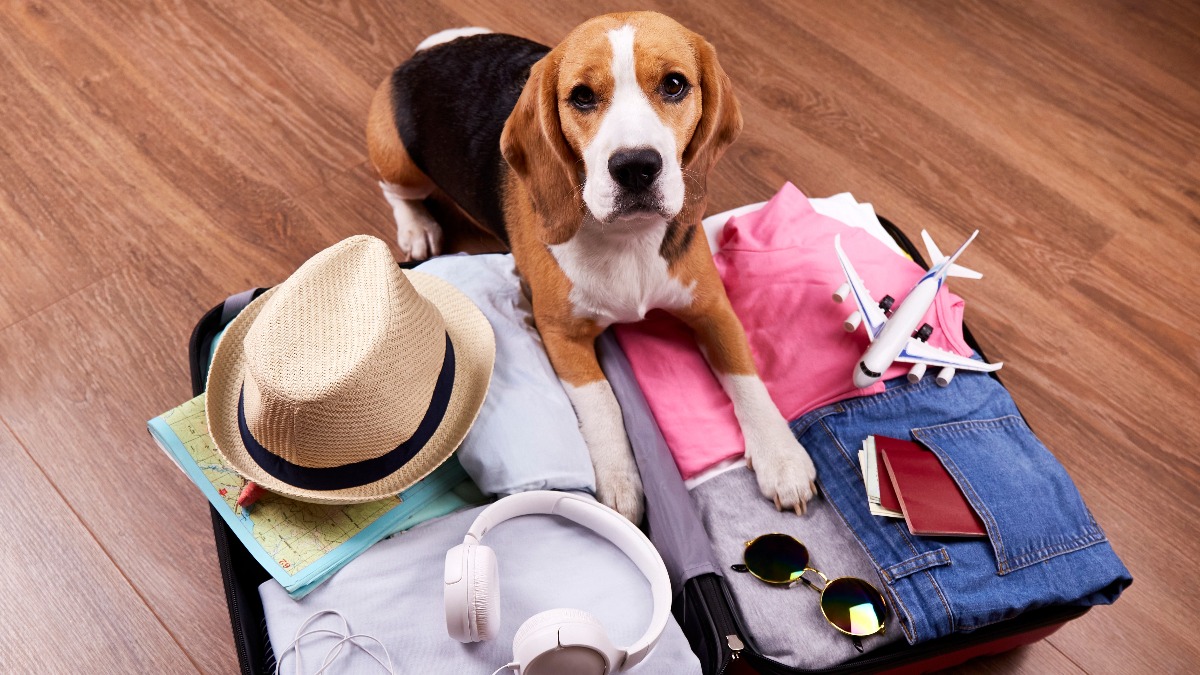 Arriving in Thailand
An advance notification has to be sent to the Animal Quarantine Station intimating them about the arrival of your pet.
Your pet's identification papers, import permit and health certificate have to accompany your pet along with a copy of the pet parent's passport.
As long as your pet is healthy and has a current import permit and all necessary documentation, he or she will not be quarantined.
These pets will be sent to an approved quarantine centre from the airport, where they will be administered the required tests and treatment. The pet parent will have to bear the expenses for the quarantine stay plus the treatment and test costs.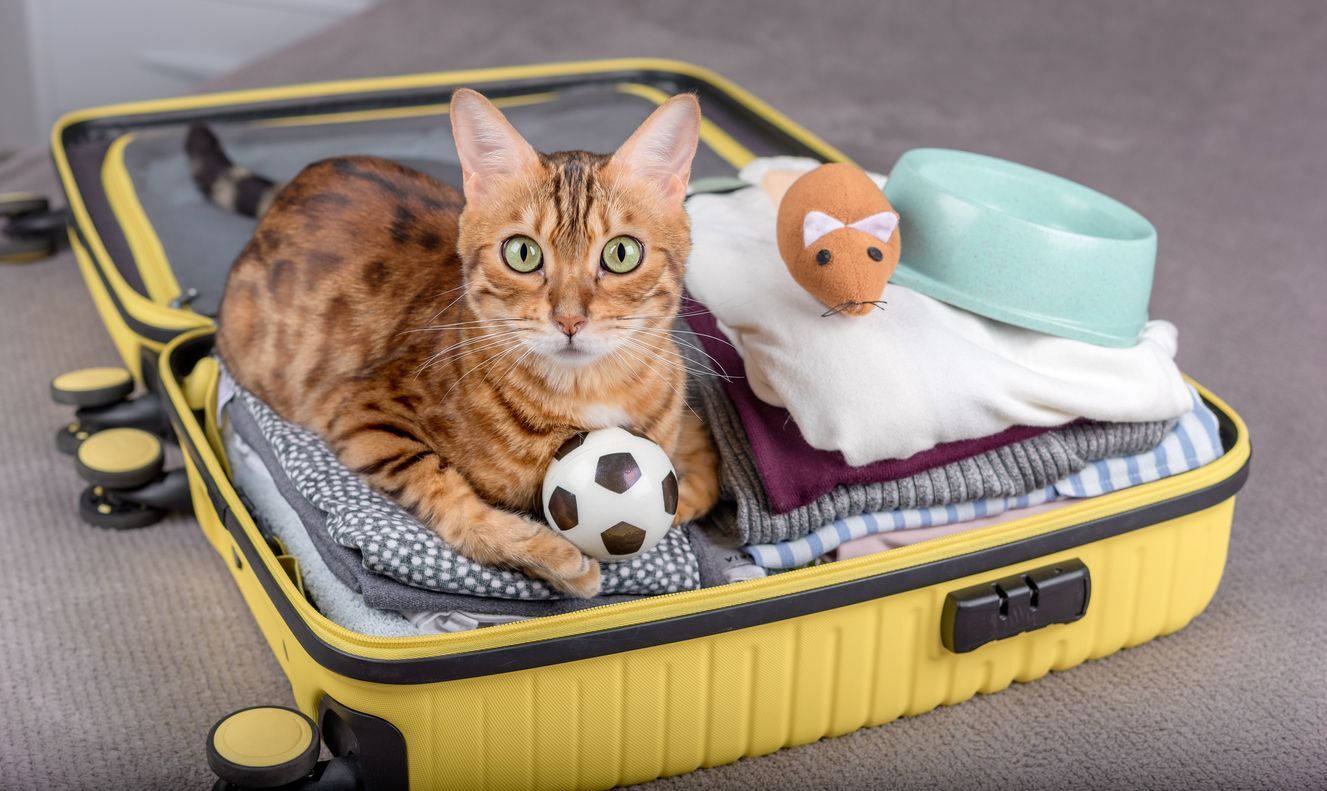 Pet transport to Thailand
Pet parents looking to transport their dog or cat Thailand must ensure all paperwork is correct and current. Since quarantine is at the discretion of the quarantine officer, make sure your pet is healthy and fit to travel before flying to Thailand. If your pet shows any signs of illness, it is advisable to move the journey to a later date when your pet cat or dog is completely fit and well.
Please contact us immediately so that your pet can experience the best service
Read more article about us at :
International Pet Shipping From Vietnam To Canada