International Pet Transport to Laos.
Laos is a Southeast Asian country traversed by the Mekong River and known for mountainous terrain, French colonial architecture, hill tribe settlements and Buddhist monasteries. 
Would you like to transport your pets from Vietnam to Laos ?
You are looking for a stable and reputable pet agency , aren't you ?
Vietnam has a lot of geographical advantages to freight your pets . If you want to transport your pets without worrying any regulations, let's us gather all information and give them to you 
Documents for international pet transport to Laos.
Import Permit 
Copy of immunization records for rabies and DHLPP, as well as an import authorization, must be shown.
– Information on the pet, such as its breed, gender, date of birth, microchip number, and color.
– An authentic health certificate provided by the exporting nation's government; – A copy of the owner's passport;
– AWB original
Pet picture; complete origin and destination addresses
We must have the necessary paperwork from your end at least two weeks before arrival in order to acquire an import permit:
– A copy of your immunization records
– A copy of the immunization record with the pet's information, including the breed, gender, date of birth, microchip number, and color.
– Owner's passport photocopy
– Proposed flight information – A photo of the pet – Complete origin and destination addresses.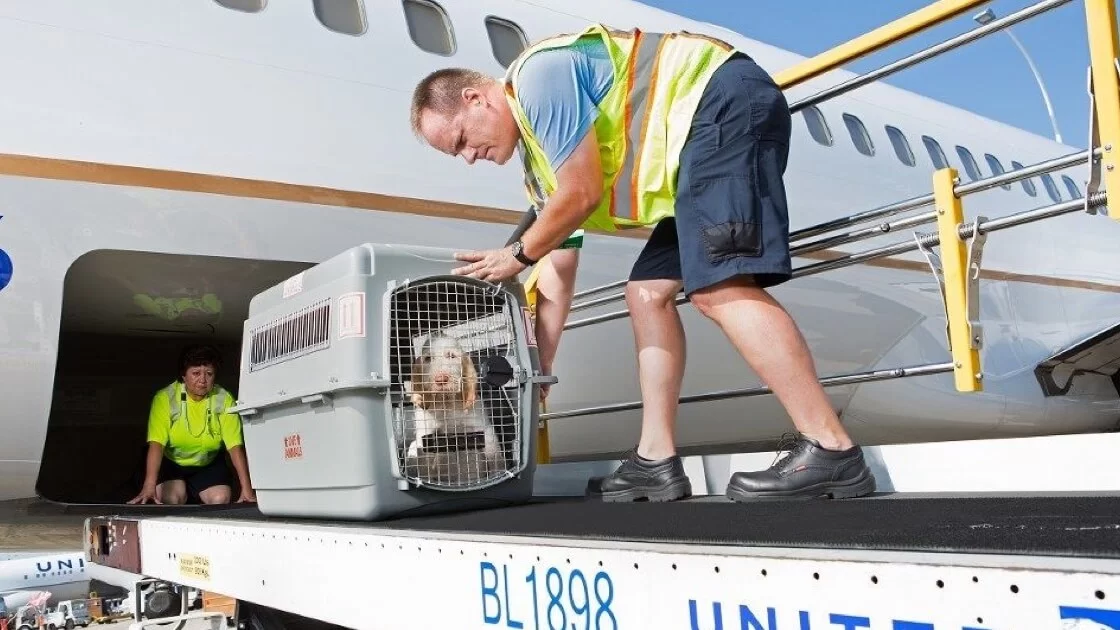 Let's prepare carefully before transporting your pets with us .
Although nowadays all countries respect pets and have the right to move around like a citizen, there're still a lot of policies that we have to follow for successful shipping.Let's figure out completely all policies with us :
The medical book is presented in Vietnamese and English.
Check carefully that they accepts your pets
Transit Permit
Animal Health Certificate For Export
Animal Health Certificate
Prepare pet cages which follow the IATA standard .
Customs clearance documents, customs documents at the airport
Tracking microchip
Pet passport according to some special countries.
Let's immediately contact ASIA PATA in order to get the best deal for your pets in 2023 !!!
Read more at :