Pet Transportation From Vietnam to Phnom Penh.
The busy capital of Cambodia, Phnom Penh, is located where the Tonlé Sap and Mekong rivers converge. Both the Khmer Empire and French colonists used it as a hub. The beautiful Royal Palace, Silver Pagoda, and National Museum, which showcases treasures from all around the nation, are located on the city's strollable riverside, which is dotted with parks, eateries, and bars. The enormous, art deco Central Market sits in the center of the city.
Would you like to transport your pets from Vietnam to Phnom Penh ?
You are looking for a stable and reputable transportation agency , aren't you ?
Understanding the customer demand, Asia Pata is able to provide one of the most professional service for your pet. Let's us gather all information and give it to you .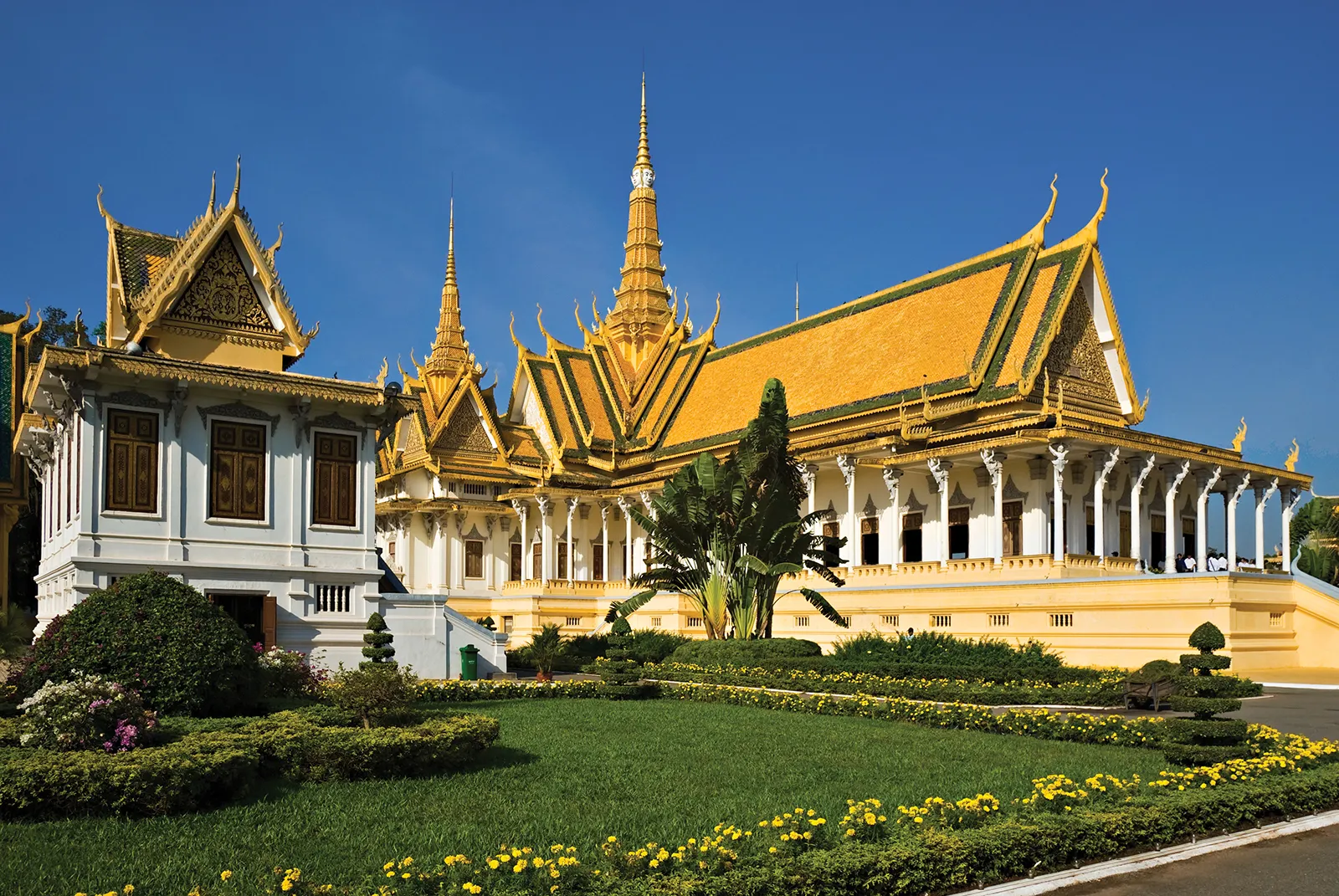 What do you prepare for your pets before transporting ?
Before entering the Cambodia your pet must have:
Microchip
Vaccinations against Rabies and Core dog / cat vaccines
Rabies Titer Test
Parasite Treatment
Veterinary Health Certificate
Government International Health Certificate to fly
1/ Microchip
Before or at the same time as their rabies vaccination, your pet must have a microchip. They will require another vaccination if you don't.
Near their left shoulder blade, your pet's skin is punctured with a microchip.
This is a technique to identify and register your dog or cat, not as a tracking device.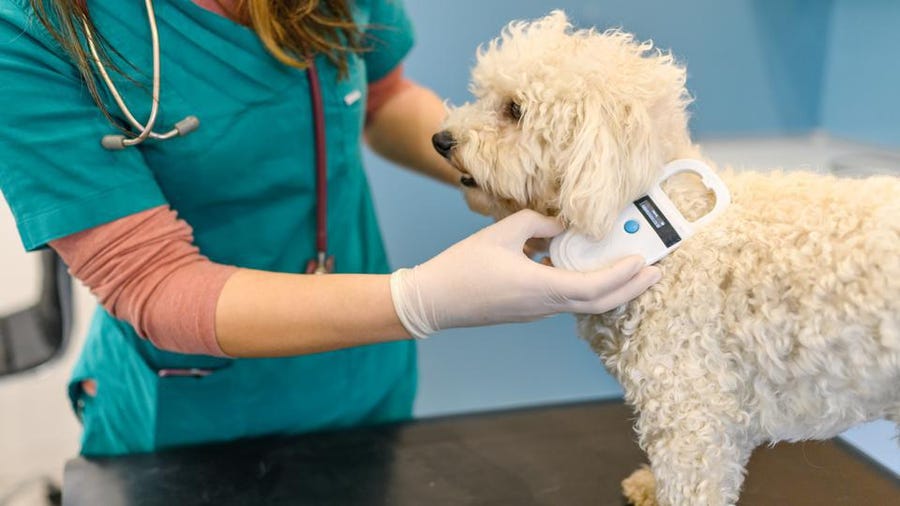 2 /Core Vaccines & Rabies
They must be communicated no later than 30 days and no more than a year before departure.
Pet must be at least three months old.
3/Import Permit
An import permit is only required for pets entering Cambodia unaccompanied as air cargo. Our Pet Travel team will apply and facilitate the application process.
The permit is valid for 6 months from date of issue
2 pages for cats / 4 page for dogs
4/Certificates
Veterinary Health Certificate
Government International Health Certificate
5/ Cage preparation
This vital step might determine whether your pet will be accepted or rejected by your airline and ensures their safety and comfort. For domestic flights, measure your pet in accordance with the guidelines below. International requirements are listed below. Compare your findings to the crate's internal measurements.
There're a lot of advantages when using our service.
As a reputable shipping company with a clear motto of customer service. We are committed to bringing you satisfaction in the following criteria :
Pick up and deliver your pet anywhere in the world
Support 24/7
Professional and friendly staffs
Provide approved flight carriers of all sizes
Prepare all domestic and international documentation and endorsements, including consulate validation where needed
Arrange for veterinary services such as health exams, blood sampling and certificates, and implanting of microchips for identification
Ensure airport assistance such as pre-flight and destination boarding
Secure comfortable boarding accommodations
Organize take care for your pet in any location.
What can we prepare with your journey ?
Plan with your pet relocation
Provide IATA approved travel carrier
Pick-up from your home, friend or boarding facility at origin
Pet relocation service for International Pet Travel
Complete all export and import documents
Check with all necessary documents
Book the most pet-friendly airline and best routing
Handle customs clearance at your pet's destination when applicable
Please quickly contact Asia Pata to have a satisfied experience and get the best deal in 2023 !!!
Read more articles at :