Handling quarantine measures when traveling with your pet
Traveling with a pet to another country is a daunting task, and dealing with quarantine regulations is perhaps the scariest part of the move. Different countries have different quarantine laws, some stricter than others. Quarantine laws are designed to protect the country from biological hazards and diseases caused by invasive species.
What happens during quarantine? If your dog or cat has to stay in a quarantine facility in the new country, it means they will be housed in a separate facility till their quarantine period is over or till it is proven that they carry no invasive microorganisms or diseases. Your pet will be looked after by the staff and fed and exercised regularly.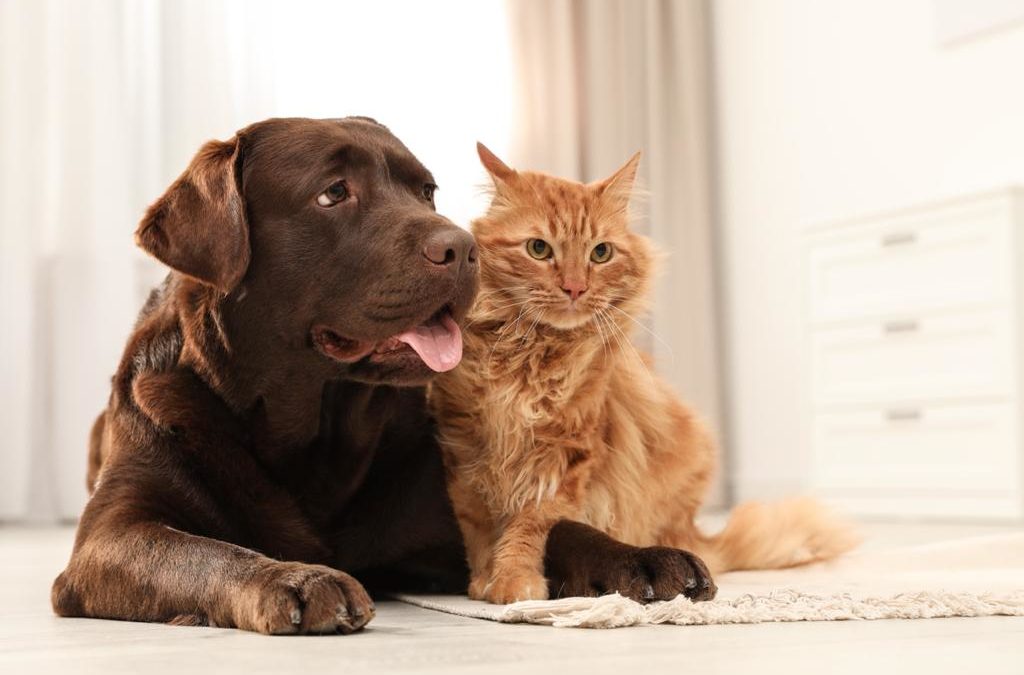 Check your country's rabies category
Quarantine is to prevent the entry of exotic pathogens inside the country and safeguard other animals from invasive diseases. Though all exotic diseases and health issues are looked for during the quarantine period, the most critical disease is rabies.
All countries are classified into three divisions based on the status of rabies in the country:
• Rabies-free countries, such as Japan, Singapore, New Zealand, Aus, USA etc. However, the European Union does not consider any country as rabies-free.
• Rabies-controlled countries, such as Canada, Hongkong, Italy, Mexico, Taiwan, USA, etc. These countries have low incidence of rabies by EU standards.
• High-rabies countries, such as Brazil, China, Korea, Macau, Saudi Arabia, Philippines, etc. These countries have a high incidence of rabies according to EU standards.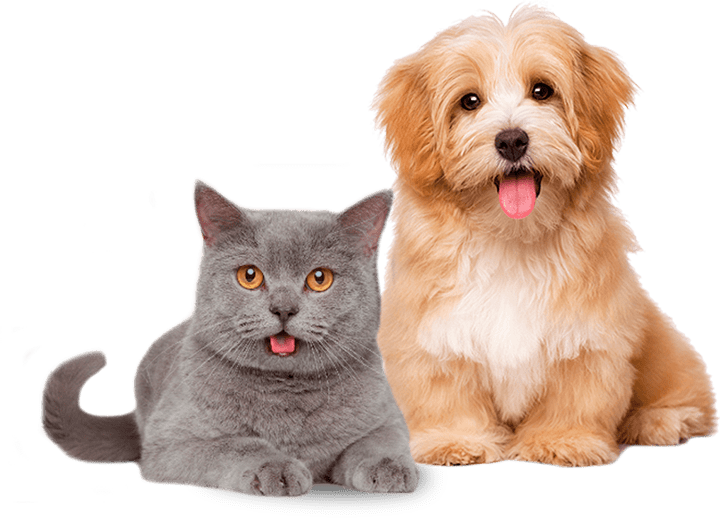 The rules are different for every country, but broadly, you can travel from a rabies-free country to any country in any category with minimal paperwork and no quarantine. If your pet has been in a rabies-free country for more than six months, you can travel to other countries without or with minimal quarantine.
If you are moving to a rabies-free country from a rabies-controlled country or a high rabies country, you will have to furnish vaccination proof, as well as a rabies blood trire test. Usually, you will need to finish these tests 4 to 6 months before travel. So plan your travel accordingly, because if you fail to meet the time requirements, your pet will have to spend that much time in quarantine in the new country.
Some rabies-free countries such as Australia and New Zealand do not allow pets from certain high rabies countries to enter. These countries will not let you bring your pet if you are travelling from such a country, even if your pet meets all the requirements.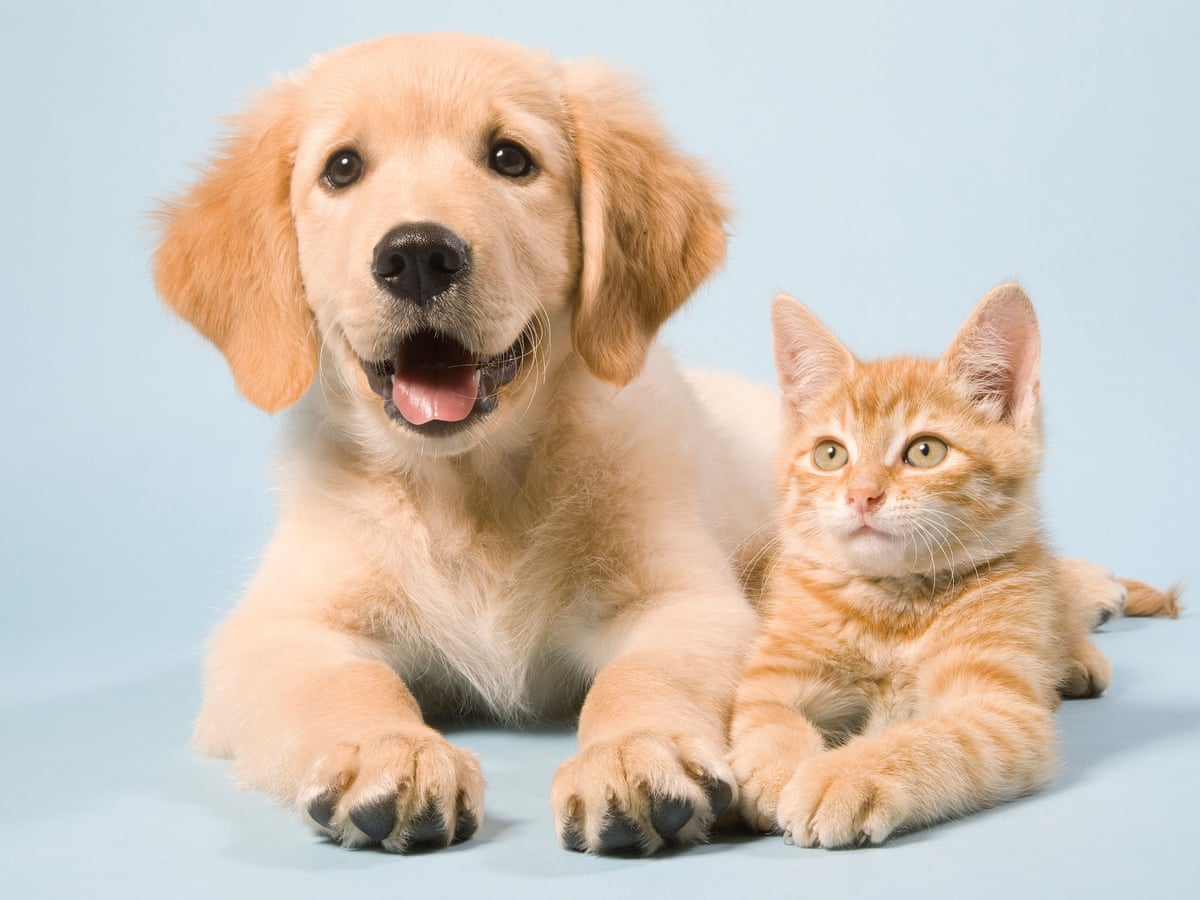 Seek professional help
Quarantine laws are tricky; they change often, and it can be challenging to get the latest information. Since quarantine is such a big part of the move, it is essential to get it right.
No one wants their pet to languish in a facility because of incorrect paperwork; it is stressful for both the pet and the parent, as well as expensive.
It is impossible to avoid quarantine in some countries, but the right paperwork, vaccinations, and tests can go a long way in reducing the number of days spent in the facility.
Contact our team day if you have any questions about quarantine and how it affects your move.
Read more articles below :