How to have a successful journey for your pets ?
Due to the Covid 19 pandemic , there are some difficulties when transporting pets abroad .It's not uncommon for customers who can't do pet procedures, causing a lot of regrets
Would you like to transport your pets abroad without any risks ?
You are learning about the international pets policies , aren't you ?
Understanding the market demand, Asia Pata proudly provides one of the best international pets transportation services in the market . Let's us gather all informations and give them to you.
Difficulties bringing pets abroad.
1/ Tightening regulations on pet transportation.
Because of the pandemic , airlines are increasingly less likely to carry pets. Numerous airlines have put limits on the size of crates or the number of animals that are permitted on each flight. Few flights are permitted to take off because the virus is still rampaging over the world, adding to the delays.
2/ Certain restrictions on transporting pets.
Not all nations accept canine companions. Each nation has its own rules regarding the entry of cats and dogs for a variety of reasons. Each country's pet transport regulations must be coordinated with.
Not only that, but each pet also needs to have a number of permissions granted by authorized individuals in order to be permitted to be moved. Few people have the means to purchase this.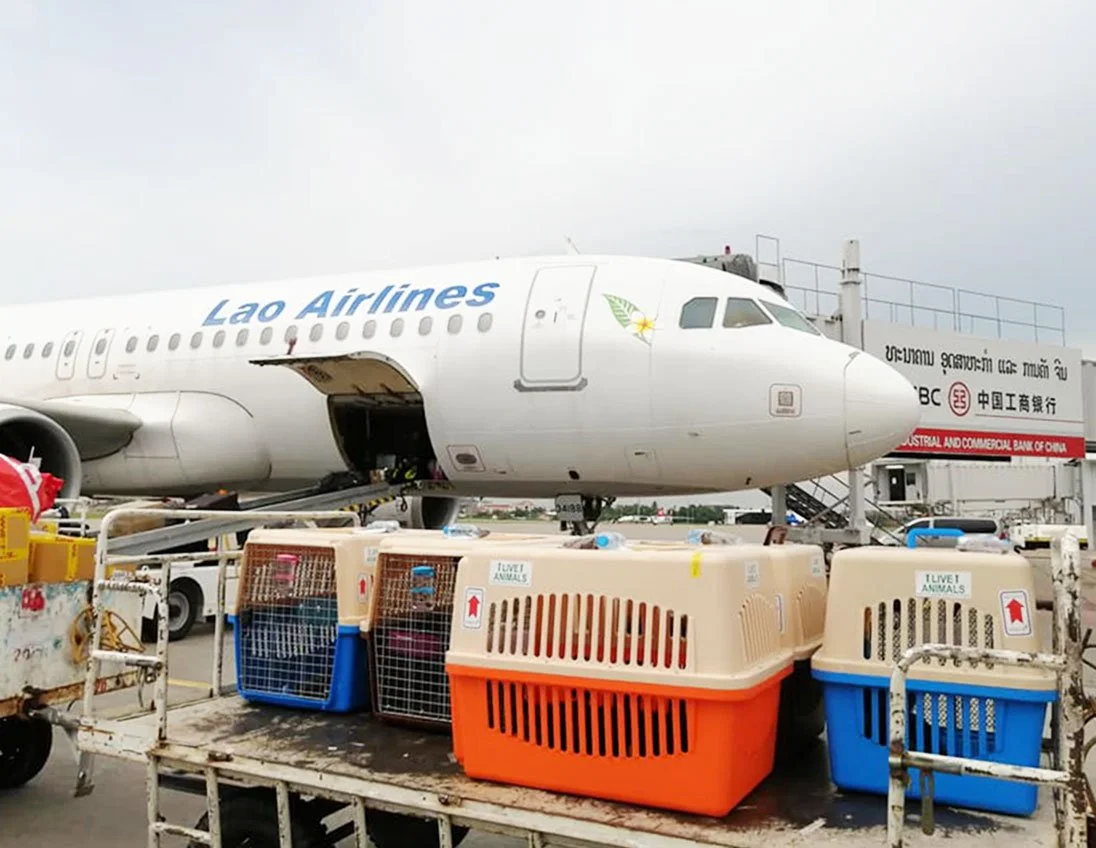 What documents are needed to freight your pets abroad ?
Standard medical examination book is bilingual Vietnamese – English translation
Tracking microchip to follow your pets
Animal Health Certificate For Export
Animal Health Certificate.
Transit Permit
Prepare plastic cages for air transportation to go abroad according to the regulations of the International Aviation Association IATA.
Prepare enough food and drink for the pet.
Pet passport for some special countries.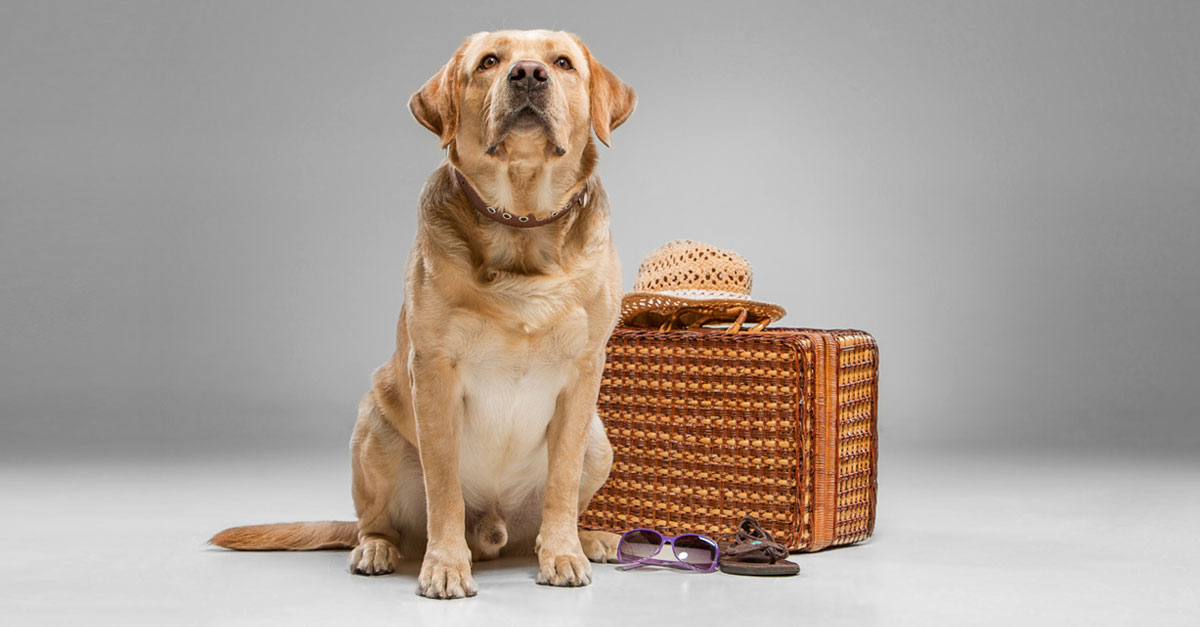 There're a lot of advantages when using our service.
As a reputable shipping company with a clear motto of customer service. We are committed to bringing you satisfaction in the following criteria :
Pick up and deliver your pet anywhere in the world
Support 24/7
Professional and friendly staffs
Provide approved flight carriers of all sizes
Prepare all domestic and international documentation and endorsements, including consulate validation where needed
Arrange for veterinary services such as health exams, blood sampling and certificates, and implanting of microchips for identification
Ensure airport assistance such as pre-flight and destination boarding
Secure comfortable boarding accommodations
Organize take care for your pet in any location
Quickly contact Asia Pata to get the best deal in 2023 for your pets !!!
Read more articles at :