About Auckland
Auckland is the most diverse and populous city in New Zealand with cuisine, culture, and coastal scenery on the list of highlights for this cat-loving city. The north island city is based around two large harbours and is home to an extinct volcano and an abundance of pet-friendly hiking trails. Auckland is a popular international pet transport destination with almost half of New Zealand's population owning cats and a third owning dogs.
International Pet Travel Requirements for Cats and Dogs
Airline-approved pet travel crate
Annual vaccination
Babesia blood test  (dogs only)
Customs clearance
Australian Government accredited veterinary consultation
Australian Government export permit
Australian Government health certificate
External parasite treatment A
External parasite treatment B
Heart worm blood test (dogs only)
Internal parasite treatment A
Internal parasite treatment B
Microchip
Ministry of Primary Industries veterinary examination
International Pet Relocation Arrival
Our team can arrange for your pet to be collected from Auckland Airport and transported to your home or office via our international pet relocation partner. Pets can also be collected from the Air New Zealand Cargo Facility.
Local Pet Requirements
Dog owners must register their pets annually with the local council and will receive a registration disc or strap. Registration fees will be lower for dogs that are de-sexed or holders of a Responsible Dog Owner Licence. There is no requirement by law for registration or licensing of cats.
The best pet-friendly cafés in Auckland
Pet-friendly dining in the heart of the city
Odette's Eatery at City Works Depot is a fantastic café cum restaurant that you and your pooch will love. It has a large outdoor seating area and is just down the road from Victoria Park, which is a great place to exercise your pet. Drop in at Odette's for a spot of coffee and a bite after a walk at Victoria Park with your doggie. The Eatery serves breakfast, lunch and dinner.
Café in the park
The Cornwall Park Café is a beautiful café inside Cornwall Park with great outdoor seating and bean bags to relax on. There are doggy bowls for water and treats and place for dogs to rest. Cornwall Park is a beautiful place to spend the day with your furry companion and no better place than Cornwall Park Café to have a bite in after a long day of play. The café has an all-day breakfast menu, and their fresh muffins and scones are to die for.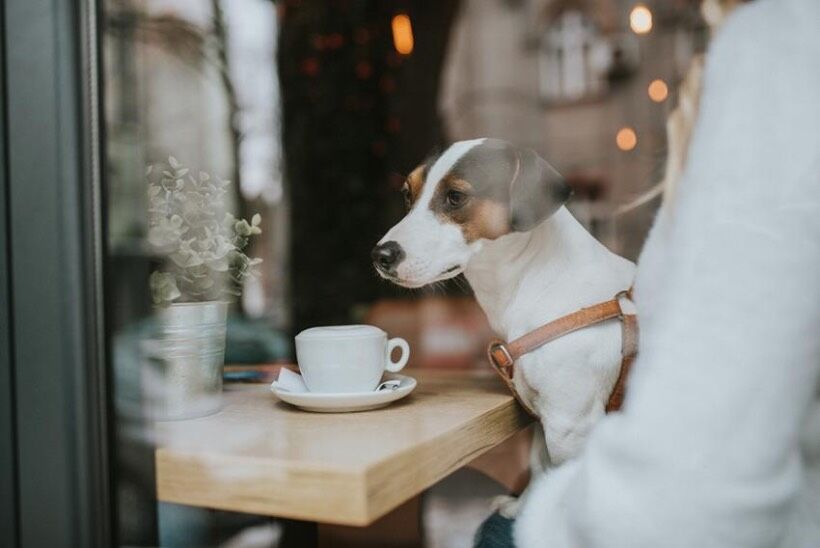 Moving to Auckland?
Auckland has so much to offer pet parents and is easily one of the best places in the world to live with your canine pal. If you are planning to relocate to Auckland with your dog, get in touch with Petraveller for a detailed pet travel itinerary.
Read more at :
Thank you for your reading