International Pet Delivery To Liverpool.
As same as the other cities in Europe, Liverpool is also a city which has special priorities for pets . However, there are still a lot of compulsory regulations when transporting them to this city . If you want to transport your pets to Liverpool without worrying about international transportation policies, let's us gather all informations for you. 
You don't really comprehend how to transfer pets internationally, do you ?
Are you looking for a stable and immediate transportation agency ?
With our reputation and experience in the market , we are committed to providing a professional customer experience to transport your pets safely to Liverpool .
Let's introduce about our service 
As a transportation agency, we will take responsibility for your pet with all regulations during journey. If you are concerned with our service, let's us help you understand the process
Contact us through official communication channels
Our staffs will provide you the most accurate and clear information about our service
Pick up your pets and complete the procedures
We take care of the rest and make sure your pet arrives in Liverpool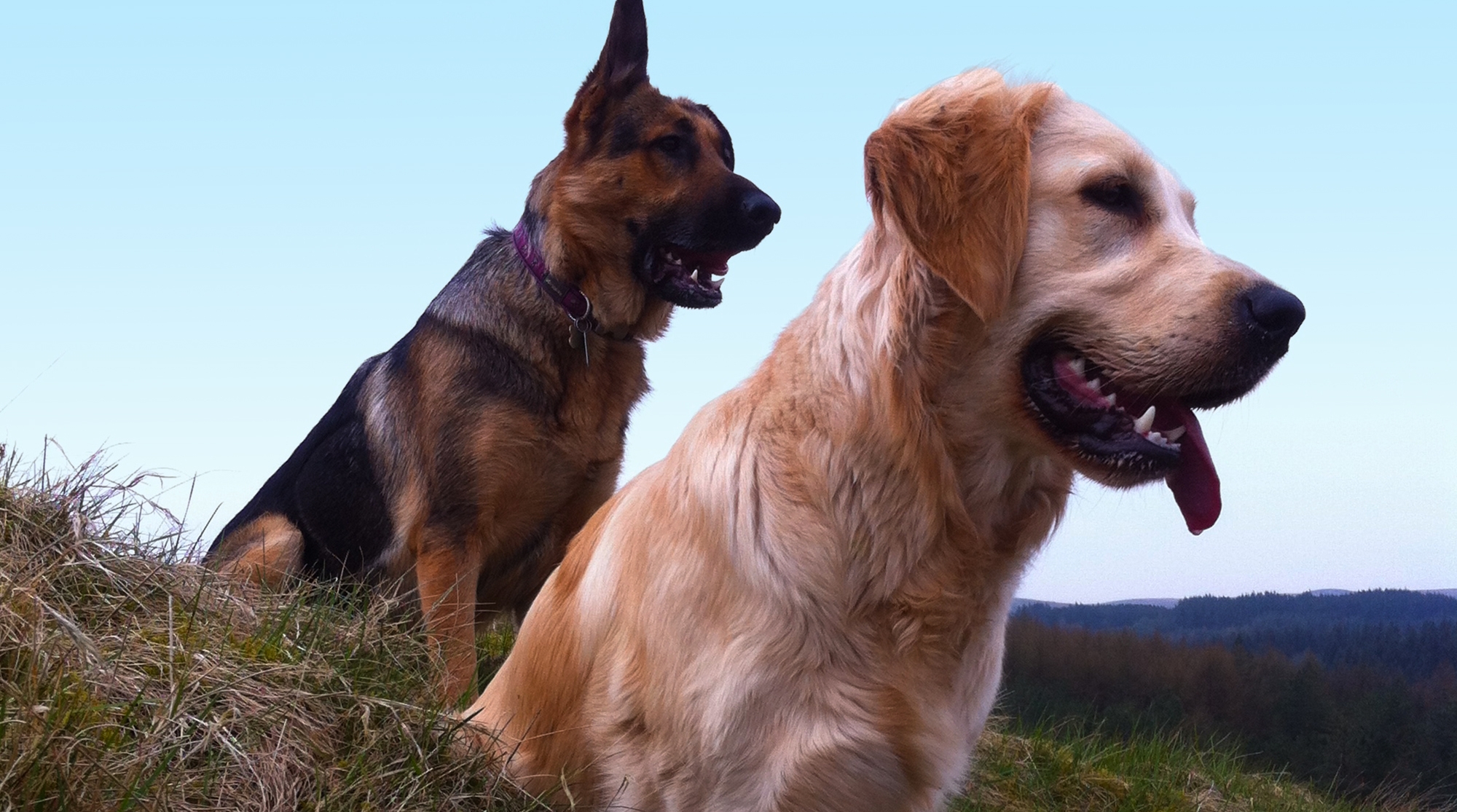 How we provide the most effective service for you ?
Professional and friendly staffs
Door-to-door shipping
Provide approved flight carriers of all sizes
Support pet cage for transportation
Prepare all domestic and international documentation and endorsements, including consulate validation where needed
Preferential costs and many customer gratitude programs.
Support tracking to follow your pets
Our staff will follow the order until the end .
Let's figure out the compulsory documents which you need to prepare for your pets.
To ensure a successful journey, the owner ought to understand the regulation and prepare carefully for your pets.Let's us help you gather all information :
Medical health book that is performed in both Vietnamese and English
Install the chip in compliance with ISO
The essential injections such as vaccination, rabies vaccination,etc.
The location of the chip in the animal's body
Serum testing to see if it meets the standards or not before allowing import.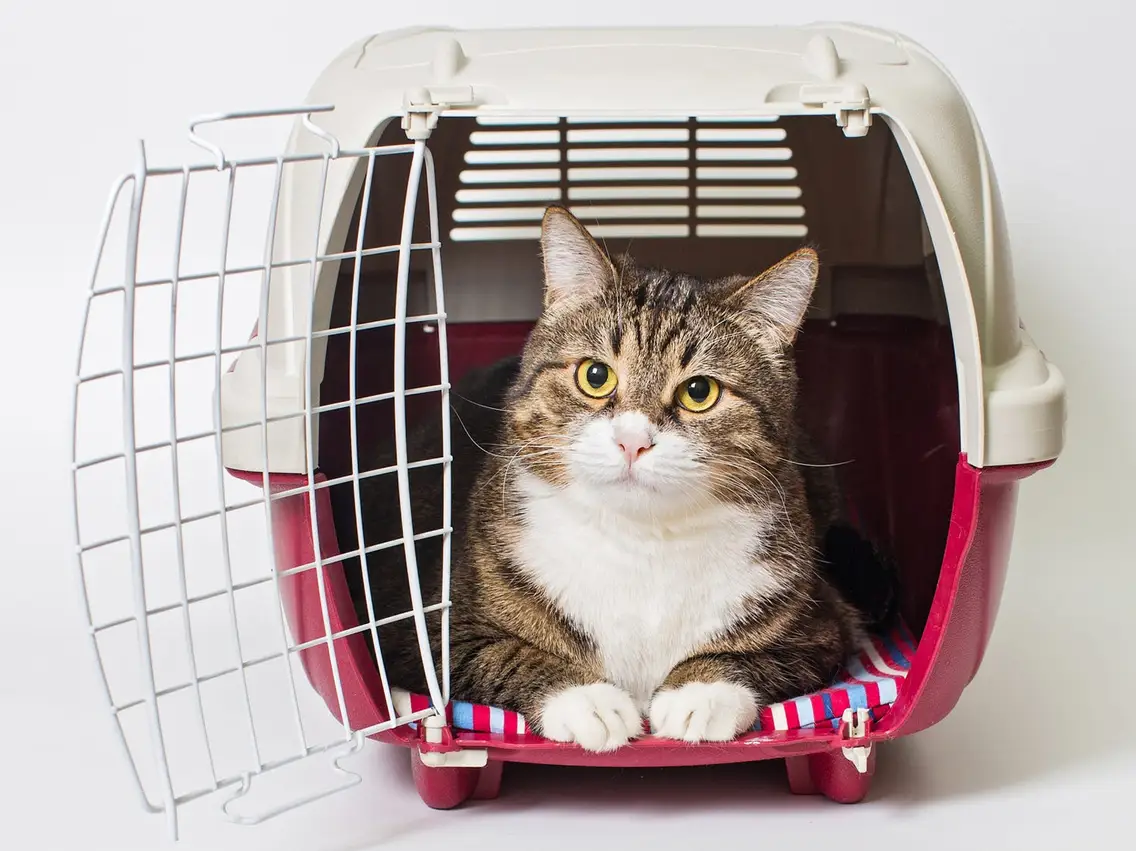 Note : According to some special countries, pet passport is a compulsory document when transporting pets abroad . The basic form of pet passport will include 
The name and origin of pets
Date of birth, place of birth, animal sex.
Microchip number
The location of the chip in the animal's body
Let's Asia Pata provide your dogs with a wide range of benefits.
With regard to international pet carriers, we are their long-term and full-service partner.
Service for immediate shipping
Support 24/7
Door-to-door delivery
Following your order with tracking QR Professional and welcoming personnel
Follow your animals through to the end.
Pick up your animals at home and ship them to more than 200 nations worldwide.
Some requirements for pet carrier :
So as to ensure the safety and comfort of pets when transporting , the carrier has to meet some requirements :
Appropriate size : The carrier cage must have enough space for the pet to rotate normally when standing, for the pet to stand and sit upright, and to lie in a natural position.

Open to the outside : The transport cage must be adequately ventilated on at least three sides, of which the majority of ventilation is from the upper part of the transport cage.

It must have a tray for food and water : Can be fixed inside the transport cage or removable to add food and water from outside the transport cage.

Properly fixed : in order to prevent pets from escaping.
Immediately contact with Asia Pata for the detailed advance and get the best deal in 2023 !!!
Read more our articles below :