International Pet Delivery To Shanghai 2023.
China's most populated metropolis, Shanghai, has excellent transit options. Geographical advantages have considerably raised demand for transportation between Vietnam and China, particularly for pet services.
Would you like to transport your pets to Shanghai ?
You are confused by a lot of international pets transportation regulations , aren't you ?
Shanghai is one of the few airports in China that accept pet transportation from overseas. If you are looking to transport your pets to Shanghai (China) , we are able to provide a comprehensive service with a lot of benefits such as door-to-door shipping, etc. In order to help you peace of mind while transporting pets , we will guide you every steps.
Our complete service includes 
With our professional staff and working process , there're a lot of advantages while transporting with us such as 
Accurate and clear informations and price
Pet cage support with IATA standard
Pick up your pets at home and airport
pet import documents
Customs clear after arrival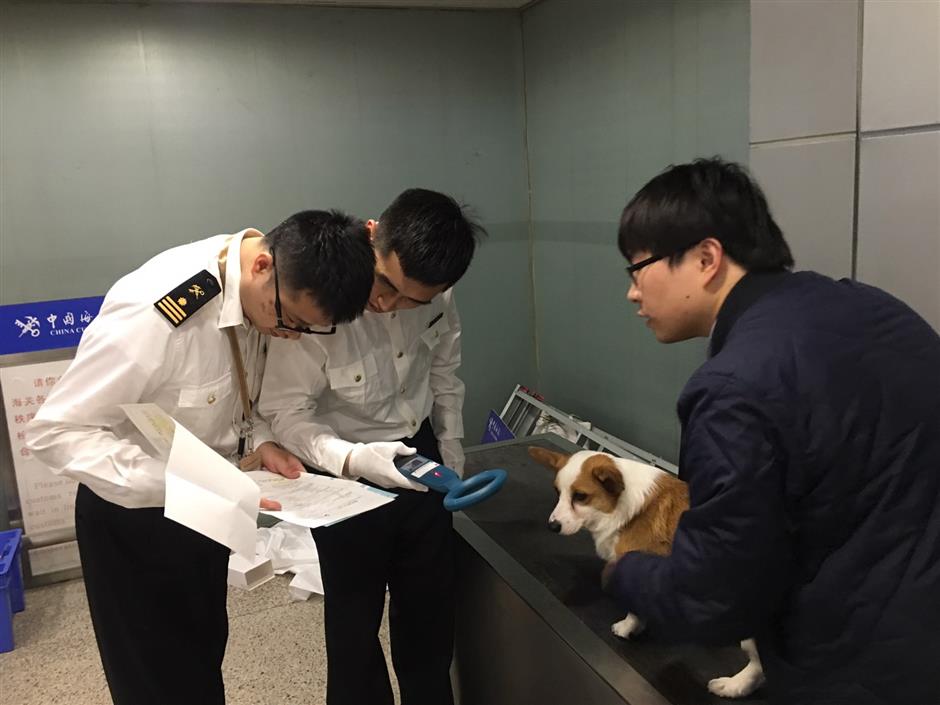 What should you prepare for your puppy before transporting ?
So as to have a success journey, the owner has to understand the information and carefully prepare for your pet :
Make sure that your pet is equiped microchip 
It is necessary to prepare enough food and water for pets within 24 hours.
Medical Book that is translated into English and Vietnamese
Certificate of animal quarantine
Certificate of full vaccination
The passport of owner and the pets
Certificate of blood test against rabies (optional)
Pet cages which can meet the IATA standard .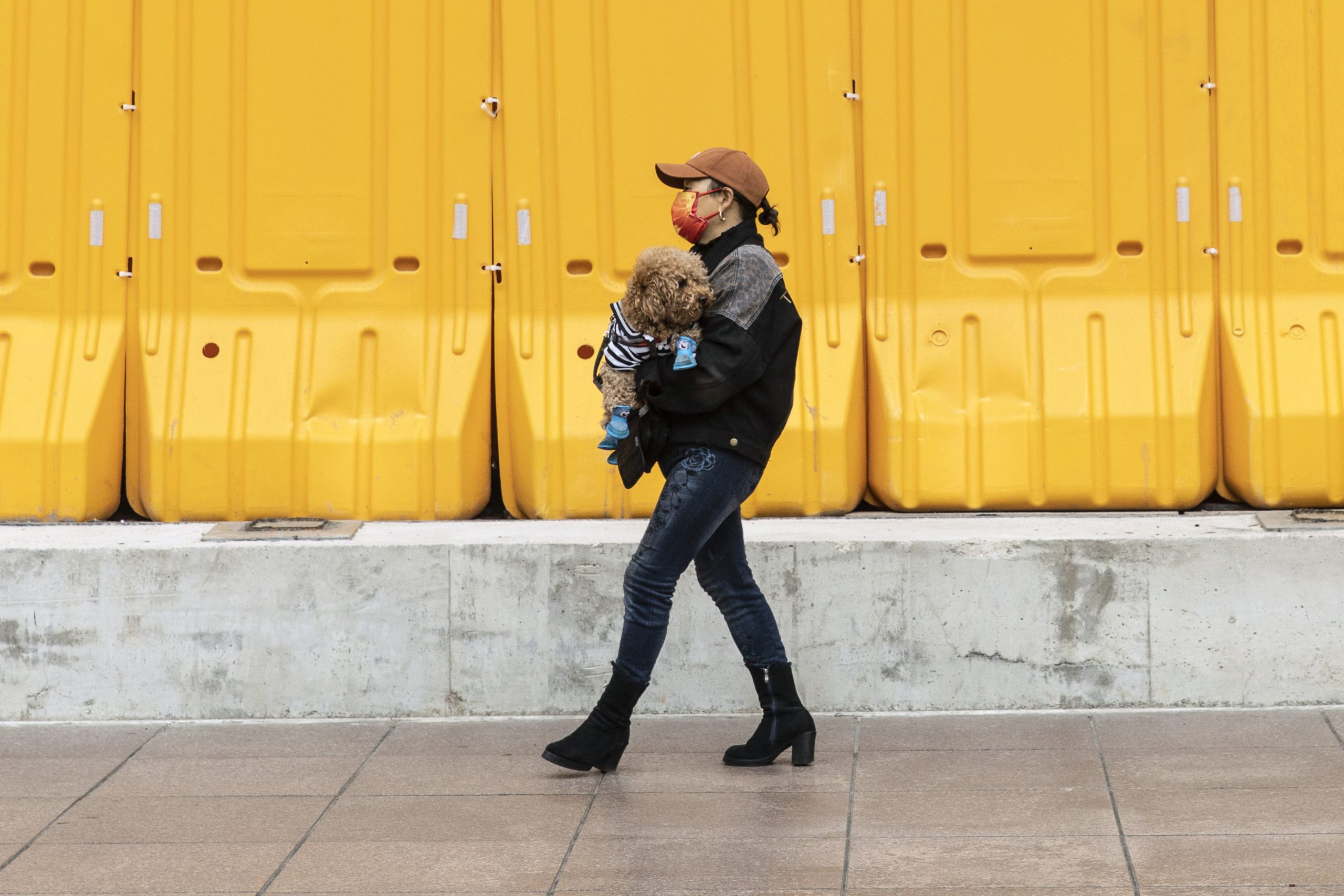 Regulations on cages for pets sent to Shanghai .
Pet cage is an compulsory object for your puppy while transporting to Shanghai. This cage has to meet the IATA standard to make sure for your pet's safety.
Appropriate size : The carrier cage must have enough space for the pet to rotate normally when standing, for the pet to stand and sit upright, and to lie in a natural position.

Open to the outside : The transport cage must be adequately ventilated on at least three sides, of which the majority of ventilation is from the upper part of the transport cage.

It must have a tray for food and water : Can be fixed inside the transport cage or removable to add food and water from outside the transport cage.

Properly fixed : in order to prevent pets from escaping. 
Let's contact us to get the information and finish the process .
Step 1: Contact us to get the information and price
Step 2: You provide detailed information about the goods to be charged for the service
Step 3: Receive goods at the customer's address and complete the delivery procedure
Step 4: Our staff complete the procedures and ensure the goods arrive at your requested address. 
Let's immediately contact us for the most thorough advice and get the best deals in 2023 !!!
Read more at :