International Pet Delivery to Tokyo 2023.
Would you like to transport pets from Vietnam to Tokyo ?
You are confused by a lot of regulations when moving pets abroad, aren't you ?
To resolve the problem, do you wish to choose a logistical service ?
Nowadays, pets are loved and respected especially in Japan . They are regarded as "the citizen" and have a lot of services to meet their order including transporting demand. In order to solve the regulatory issues, the demand for finding a transportation agency has significantly increased .
A brief introduction about Tokyo ( Japan) 
Tokyo serves as the focal point of a vast metropolitan complex that also encompasses Kawasaki and Yokohama and serves as the country's administrative, cultural, financial, commercial, and educational hub. There are several temples and shrines in addition to the Imperial Palace, which is surrounded by stone-walled moats and expansive gardens.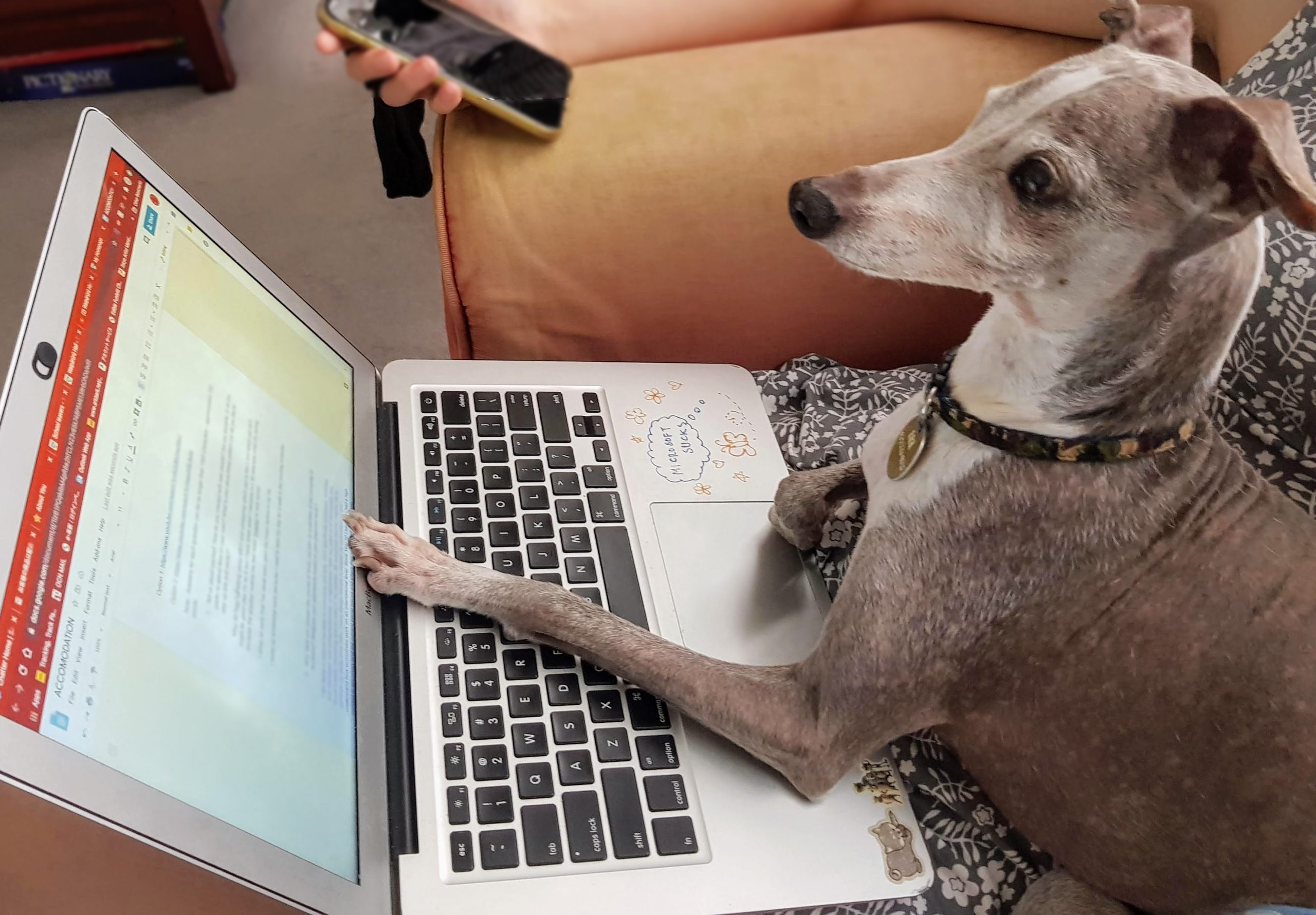 The citizen's demand for transporting pets in Tokyo has significantly increased . They have always had to go between different cities or nations for employment or residence, they require reliable pet transportation services. There are several rules governing the transportation of pets through Tokyo , we will compile and offer you the most up-to-date information possible.
Our international pet transportation includes :
Due to the fact that we are one of the most long-standing and reputable agencies in the market, our comprehensive service includes :
24/7 customer care
Door to door shipping
Fast delivery
Accurate and clear price
Professsional and friendly staffs
Tracking to follow your pets
Pick up at home and delivery to more than 200 countries
long-term and comprehensive partner with international delivery
Basic procedures to prepare to send pets to Tokyo.
Tokyo is very respectful of pets that make it easier to transport pets compared to other countries. However, you ought to clearly understand and follow regulations while entering the host country .
The medical standard health book must be presented in Vietnamese and English.
Valid vaccination documents
ISO certificate tracking microchip
Transit permit and quarantine documents
Serum testing to see if it meets the standards or not before allowing import.
Pet passport for some specified countries.
Prepare plastic cages for air transport according to the regulations of the IATA.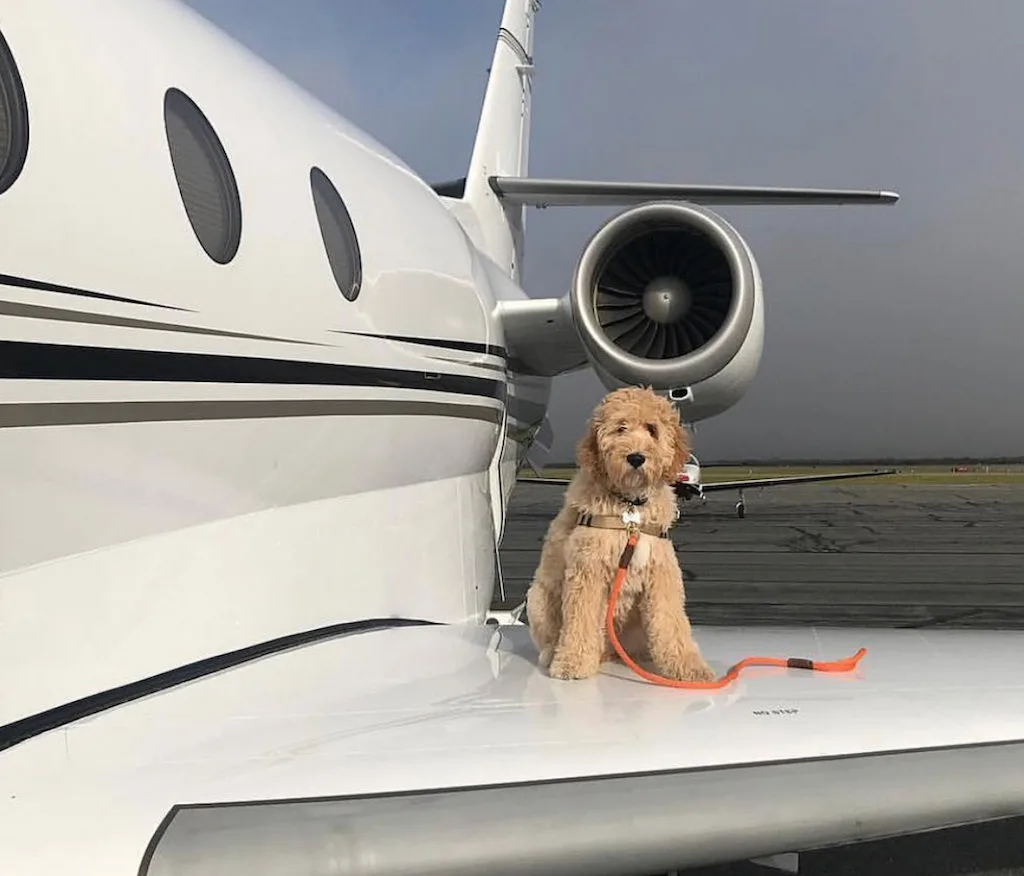 Some requirements for pet carrier :
So as to ensure the safety and comfort of pets when transporting , the carrier has to meet some requirements :
Appropriate size : The carrier cage must have enough space for the pet to rotate normally when standing, for the pet to stand and sit upright, and to lie in a natural position.

Open to the outside : The transport cage must be adequately ventilated on at least three sides, of which the majority of ventilation is from the upper part of the transport cage.

It must have a tray for food and water : Can be fixed inside the transport cage or removable to add food and water from outside the transport cage.

Properly fixed : in order to prevent pets from escaping.
Let's immediately contact us for the most thorough advice and get the best deals in 2023 !!!
Read more at :