What is the transport service – import and export for pets?
Pet shipping is a transportation industry that deals with the transportation of animals, specifically pets, and often by plane. Unlike the transportation of livestock and poultry, which are normally transported by road, pets are a special item of interest to owners, so this service must have convenience. and pet comfort means corresponding prices. This service is a solution for sending "special goods" exclusively for individuals or organizations selling pets.
Bringing a pet to Korea, what to prepare?
Notes when sending pets to Korea
Pet information
How many kilograms?
How many cm length and height?
What breed are cats and dogs? Male or female? What color is the coat?
In particular, it is a certificate of vaccination and a health certificate, which must be issued before coming to Korea.
Provide animal quarantine and vaccination certificates, entry permits and permits required by the place of origin and as required by the airline.
Air transport cage
To ensure your pet has a safe and comfortable space during long journeys, you must provide your pet with a standard transport cage. Pet cages must meet current airline standards of material and size, which are:
The cage is made of plastic material according to IATA regulations, has only one door and meets the criteria to prevent the pet from escaping or sticking its claws out.
The cage allows the pet to be comfortable in positions such as lying, standing, turning.
The container must have 3 ventilation sides, the bottom must have an absorbent layer.
The cage must have a tray for food and water for pets.
In addition to the standards described above, the safe process of transporting pets abroad no longer depends on the status, state, and country of entry, but has a few additional requirements as follows: electronic identification chip, rabies antibody serology test, pet care and monitoring during the flight…
Quarantine
Quarantine is mandatory for pets that don't meet Korea's import regulations. As soon as your pet enters Korea, they will be subject to an import quarantine inspection. The quarantine period for pets that fulfil all veterinary and import regulations is generally four hours but can go up to 12 hours. Pets that do not meet regulations will be sent to the detention facility of Animal Quarantine Service for up to 180 days of quarantine.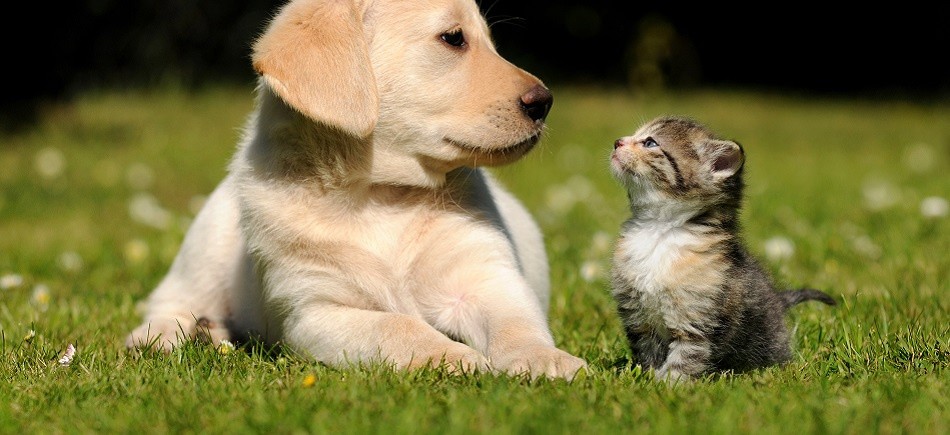 Some types of costs for transporting pets to Korea
You may also be wondering about pet transportation costs. But keep in mind that pets can't all have the same cost. Below are just a few factors that affect your transportation costs, which may vary from case to case specific to pet type:
Air transport cage.
Flight tickets.
Transportation to and from the airport.
Pre-move vet visits.
International medical papers and import permits.
Government endorsement.
Customs fees.
Quarantine fees.
Thank you for trusting and using our service
Read more at :