International Pet Transport to Japan
Japan is a pet-friendly country and welcomes dogs and cats of all breeds. Bringing your pet to Japan is a complex process since Japan is a rabies-free country.
Start planning early
Bringing a bright cat is always a complicated process involving paperwork, veterinary checks, vaccinations, and more. You should start planning ahead if you are starting an international relocation with your pet.
Visit your pet's vet and get a clean health bill. If your pet has health problems or is overweight, work with your veterinarian to improve your pet's health before traveling. It's also important to start your pet on a mandatory vaccination schedule and begin cage training.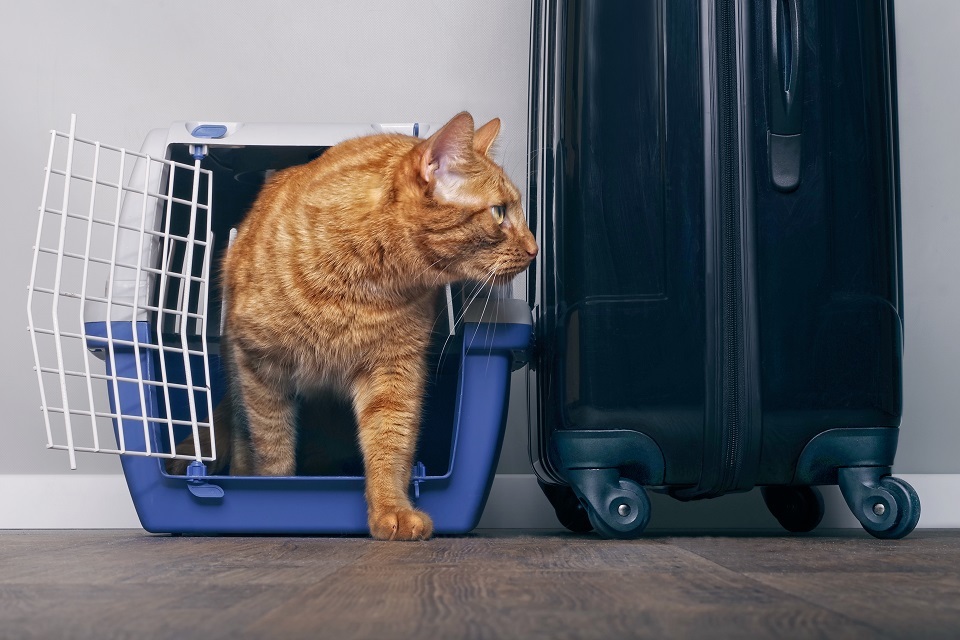 Designated and non-designated regions
Japan has categorised the countries of the world into two areas depending on the rabies status of the country: Designated regions and Non-designated regions.
Designated regions: Iceland, Australia, New Zealand, Fiji Islands, Hawaii and Guam
Non-designated areas: All other countries
To bring a pet into Japan from a country classified as a designated region, your pet dog or cat must fulfil at least one of the following conditions:
The dog or cat has continuously resided in the designated region since birth
The dog or cat has continuously lived in a designated region for at least 180 days immediately before export to Japan
The dog or cat has resided continuously in a designated region since being directly imported from Japan
If your pet dog or cat does not fulfil any of these conditions or has been in a designated region for less than 180 days, your pet will be quarantined upon arrival in Japan to make up for the insufficient days.
Microchip your pet
The first step in the import process is to implant a microchip in your pet dog or cat. All dogs and cats entering Japan need to have an ISO 11784 or ISO 11785 standard microchip. These 15-digit microchips are essential for identifying your pet. Make sure there are no discrepancies with the microchip number on your pet's records.
Waiting period
Dogs and cats entering from non-designated countries need to wait for 180 days after the blood sampling for the rabies antibody test before entering Japan. The date of arrival must be within the expiry period of the rabies vaccine and the validity period of the rabies antibody test.
If your pet has not waited 180 days after the rabies antibody test, they will be taken to the quarantine centre to for the duration of the insufficient days.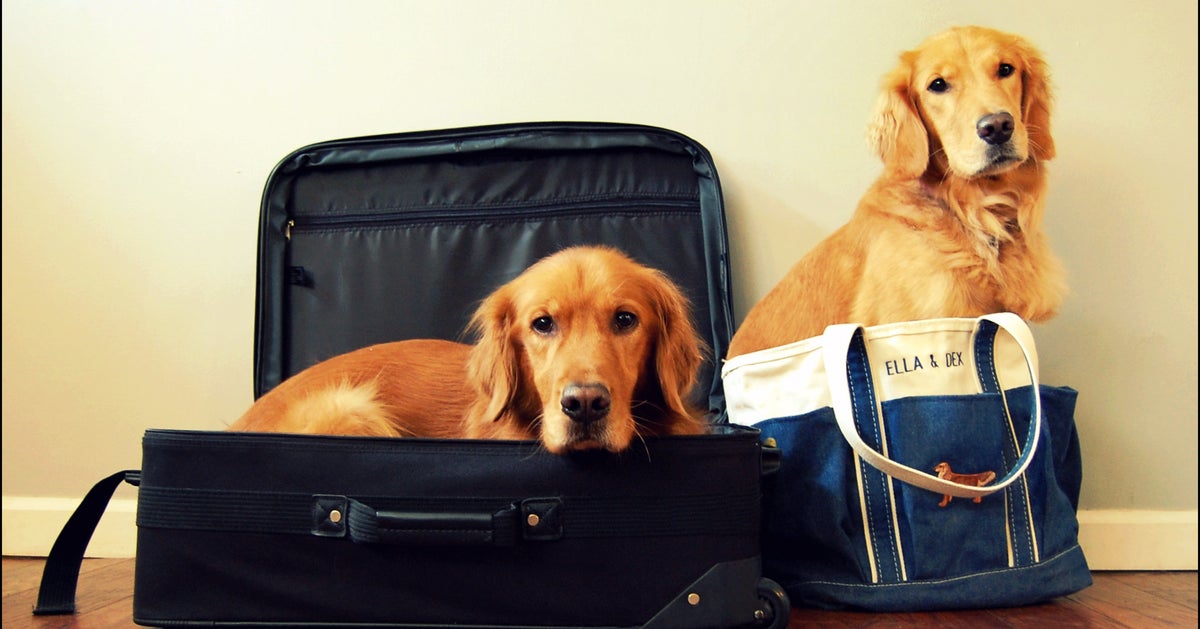 Clinical inspection and other health checks
Before leaving your country, your pet dog or cat must undergo a clinical examination by a registered vet. Your vet has to furnish a certificate stating that your pet dog or cat is free from all clinical signs of rabies and leptospirosis.
Entering Japan
Upon entering Japan, your dog or cat will be inspected by the Animal Quarantine Service. If your pet's documentation is proper and all the veterinary regulations are met, your pet will be held for a few hours during the checking process before being released to you.
Pets that do not meet Japan's import requirements will be quarantined for up to 180 days or can be forced to return to the country of origin.
Pets can enter Japan only at these airports: New Chitose Airport, Narita International Airport, Haneda Airport, Chubu International Airport, Kansai International Airport, Kitakyusyu Airport, Fukuoka Airport, Kagoshima Airport, and Naha Airport. Pets can also enter Japan through the following seaports: Tomakomai Seaport, Keihin Seaport (Tokyo, Yokohama), Nagoya Seaport, Hanshin Seaport (Osaka, Hyogo), Kanmon Seaport, Hakata Seaport, Kagoshima Seaport, and Naha Seaport.
Quarantine
Quarantine is mandatory for pets that don't meet Japan's import regulations. As soon as your pet enters Japan, they will be subject to an import quarantine inspection. The quarantine period for pets that fulfil all veterinary and import regulations is generally four hours but can go up to 12 hours. Pets that do not meet regulations will be sent to the detention facility of Animal Quarantine Service for up to 180 days of quarantine.
Thank you for trusting and using our service
Read more at :