International Pet Transport to Sapporo in 2023
Sapporo is a large city in northern Japan. Sapporo has the fifth largest population and third largest area in Japan. Administratively, it is a national city and the capital of Hokkaido Prefecture in Northern Japan.
Would you like to transport your pets to Sapporo (Japan) ?
You are researching about the international pets regulations , aren't you ?
In order to meet the customer order, Asia Pata has prouldy provided one of the most professional service in the market for your pets. If you are confused by a lot of international transport regulations , let's us gather all informations and give it to you .
Understanding some informations while transporting pets to Sapporo.
The citizen's demand for transporting pets in Sapporo has significantly increased . They have always had to go between different cities or nations for employment or residence, they require reliable pet transportation services. There are several rules governing the transportation of pets through Sapporo , we will compile and offer you the most up-to-date information possible.An overview of the conditions for transporting pets to Japan can be found below
Import license
Microchip
Vaccinations for pets (standard vaccines)
Veterinary certificate from Japan
Test for blood titers
Preventing parasites
Pet to arrive as air cargo or marine freight
Meet the minimum pet age requirement (three months old)
Pets must go through an import quarantine and be tested.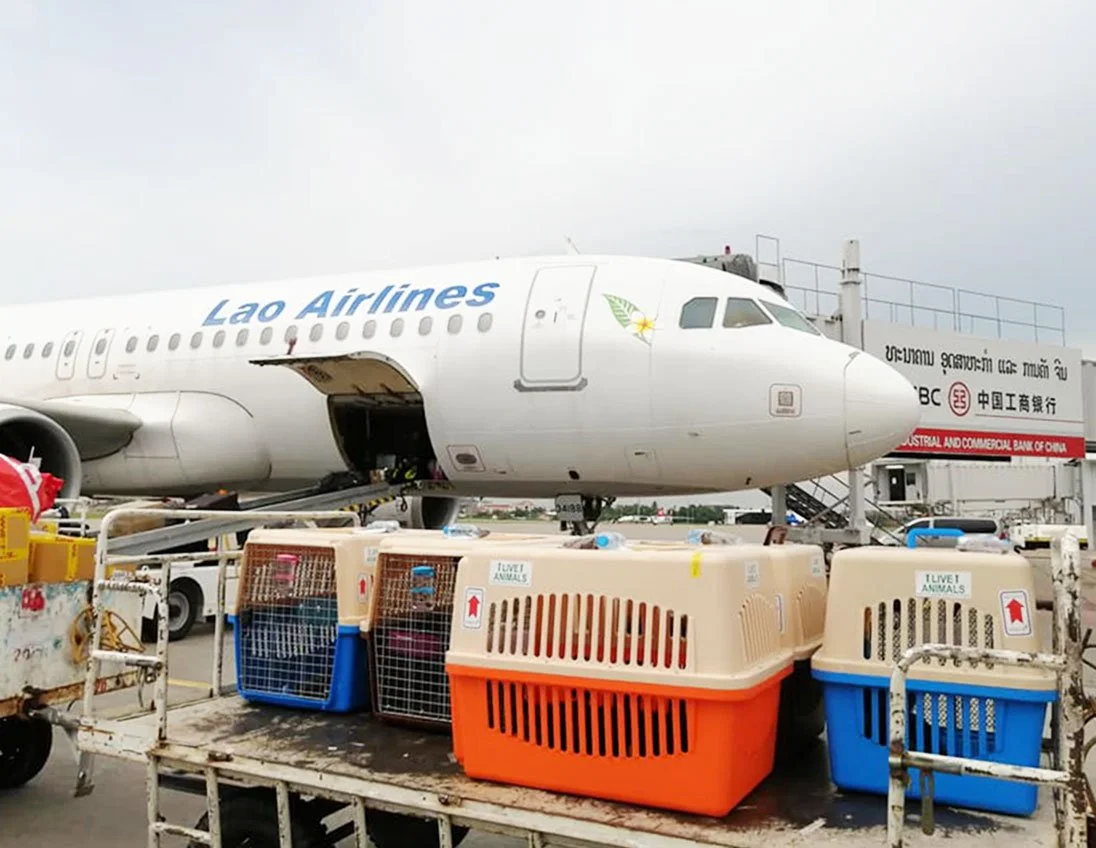 Our international pet transportation includes :
Due to the fact that we are one of the most long-standing and reputable agencies in the market, our comprehensive service includes :
24/7 customer care
Door to door shipping
Fast delivery
Accurate and clear price
Professsional and friendly staffs
Tracking to follow your pets
Pick up at home and delivery to more than 200 countries
Long-term and comprehensive partner with international delivery.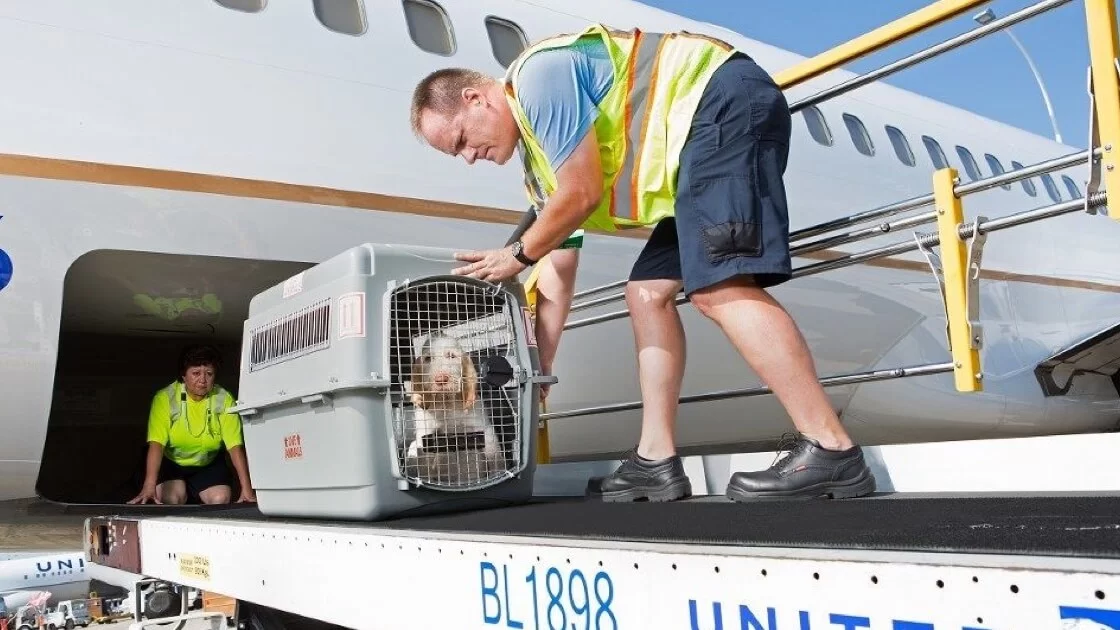 Cage must comply with IATA (international aviation association) standards.
So as to ensure the safety and comfort of pets when transporting , the carrier has to meet some requirements :
Appropriate size : The carrier cage must have enough space for the pet to rotate normally when standing, for the pet to stand and sit upright, and to lie in a natural position.

Open to the outside : The transport cage must be adequately ventilated on at least three sides, of which the majority of ventilation is from the upper part of the transport cage.

It must have a tray for food and water : Can be fixed inside the transport cage or removable to add food and water from outside the transport cage.

Properly fixed : in order to prevent pets from escaping.
Please quickly contact Asia Pata to have a satisfied experience and get the best deal in 2023 !!!
Read more articles at :