International Pet Transport to Vancouver.
Vancouver is the most populous city in the western region, as well as the 8th largest city in the entire territory of Canada. As same as other western countries , pets are rewarded as "citizens" with a lot of priorities and pet transportation is not an expection. With our reputation in the market, let's us help you gather all informations for you 
Are you looking for a quick and reputable transportation agency in the market ?
You are confused by a lot of international pet transportation regulation , aren't you ?
Pets have played an important role in our life as a friend so we always find the best service for them . If you would like to buy the best experience for your pets, let's immediately contact us to get the best deal in 2023. 
The demand for transporting pets to Vancouver .
Dubbed as a livable city with a climate suitable for both people and pets, no wonder Vancouver has always been a favorite destination for pets . However , there're a lot of in international regulations while transporting pets to Vancouver which create a lot of concern for the customer. If you want to freight your pets withour worrying any regulations , let's us help you deal with the disadvantages.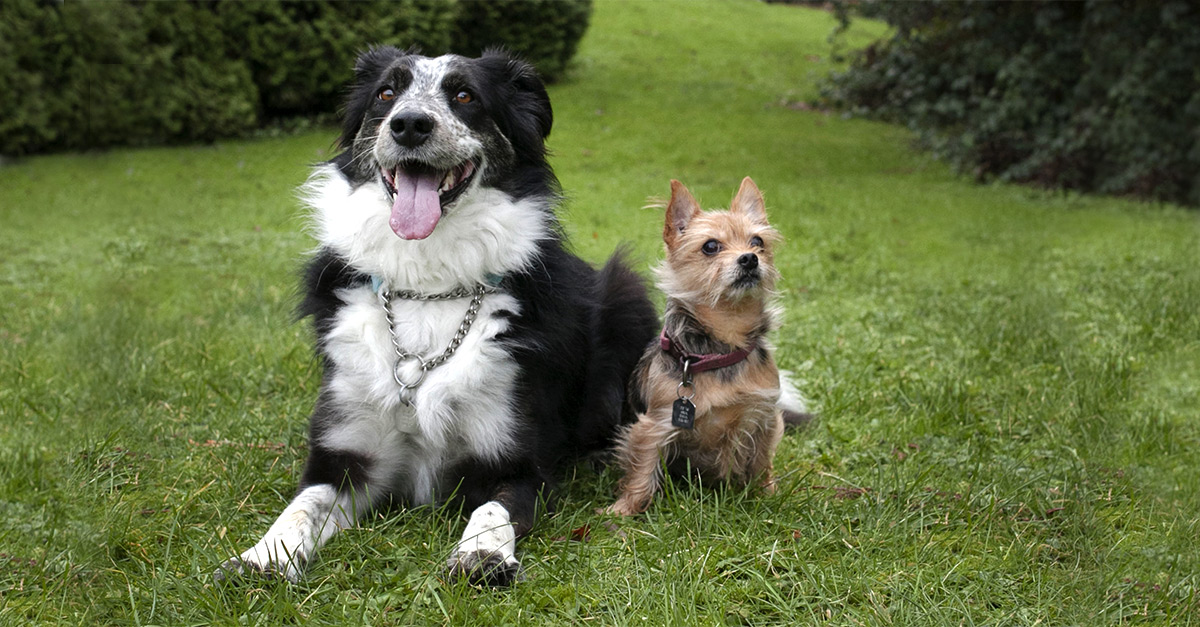 Our comprehensive services include 
Door-to-door shipping both domestic and international 
24/24 customer care with professional staffs
Our staff will assistance you with transportation documents, health certificate,etc
Custom clearance and deliver your pets to home 
USDA certification of all pertinent documents, as necessary
Pet cage supporting according to IATA standards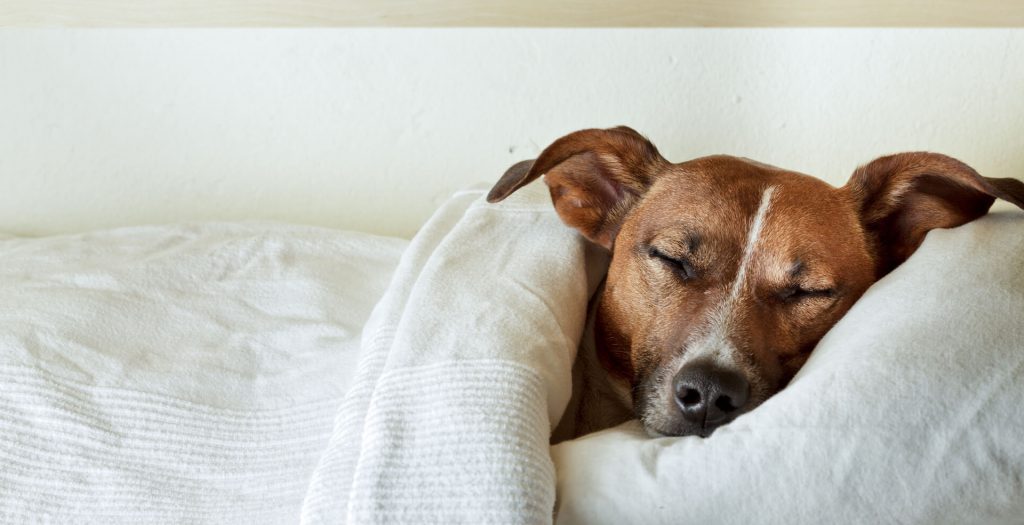 Note : Throughout the journey, we will take care of your pets and update for you when the pets arrive in Vancouver .
Some requirements for pet carrier :
So as to ensure the safety and comfort of pets when transporting , the carrier has to meet some requirements :
Appropriate size : The carrier cage must have enough space for the pet to rotate normally when standing, for the pet to stand and sit upright, and to lie in a natural position.

Open to the outside : The transport cage must be adequately ventilated on at least three sides, of which the majority of ventilation is from the upper part of the transport cage.

It must have a tray for food and water : Can be fixed inside the transport cage or removable to add food and water from outside the transport cage.

Properly fixed : in order to prevent pets from escaping.
Basic procedures to prepare to send pets to Vancouver .
Canada requires a copy of your pet owner's passport, visa or work permit.Additionally, your pets also need international health certificate, vaccination certificate and rabies vaccination certificate, along with medical records from the veterinarian.
Pet's health certificate : This is the compulsory procedure which all airlines request when shipping abroad .The certificate has to be translated both in English and French . Canada approves 3-year rabies vaccination.
Microchip : Canada does not require microchip while transporting to this country, however you ought to consider a microchip with ISO 11784 to follow your pets.
Documentation for customs: Any cattle entering Canada as unaccompanied goods must be transported through a broker.
Import Permit: This will be required when unaccompanied by a puppy entering Canada.
Our commitment to customers
Best available shipping prices to Canada
The most professional service for the customer
There won't be any additional fees at all.
24/24 customer care 
Door to door shipping
If you want to freight pets immediately to Vancouver without worrying the international regulations , let's contact us to have a complete advice and get the best deal in 2023.
Read more articles below :