Australia has strict biosecurity laws in place that are aimed at protecting the local flora and fauna from exotic pests and diseases. If you are planning to move to Australia with your pet cat or dog, you will need to fulfil all the biosecurity requirements for your pet to be able to enter the country.
Currently, only dogs and cats from approved countries are allowed into Australia. Other pets such as ferrets, hamsters, rabbits and pet birds are not allowed in the country, except for a limited number of bird breeds from New Zealand.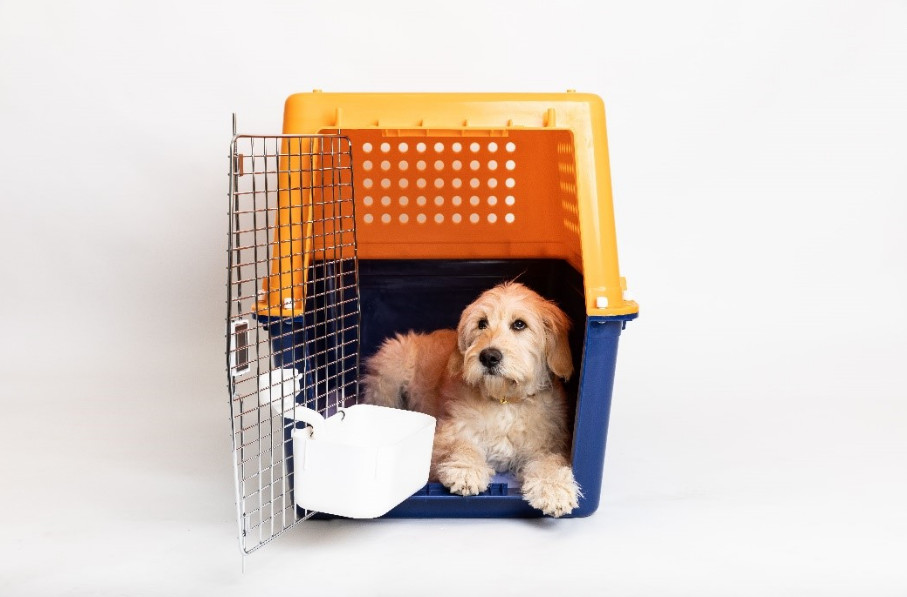 Know your country category
Australia has three approved country categories, and you can bring in your pets from these countries into Australia.
Group I: New Zealand, Norfolk Island, Cocos Island
Group II: American Samoa, Bahrain, Barbados, Christmas Island, Cook Island, Falkland Islands, Micronesia, Fiji, French Polynesia, Guam, Hawaii, Iceland, Japan, Kiribati, Mauritius, Nauru, New Caledonia, Niue, Palau, Papua New Guinea, Samoa, Singapore, Solomon Islands, Tonga, Tuvalu, Vanuatu, Wallis, and Futuna.
Group III: Antigua & Barbuda, Argentina, Austria, Bahamas, Belgium, Bermuda, British Virgin Islands, Brunei, Bulgaria, Canada, Canary and Balearic Islands, Cayman Islands, Chile, the Republic of Croatia, the Republic of Cyprus, Czech Republic, Denmark, Finland, France, Germany, Gibraltar, Greece, Greenland, Guernsey, Hong Kong, Hungary, Ireland, Isle of Man, Israel, Italy, Jamaica, Jersey, Kuwait, Latvia, Lithuania, Luxembourg, Macau, Malta, Malaysia (Peninsular, Sabah and Sarawak only), Monaco, Montenegro, the Netherlands, Netherlands—Antilles & Aruba, Norway, Poland, Portugal, Puerto Rico, Qatar, the Republic of South Africa, Reunion, Saipan, Serbia, Seychelles, Slovakia, Slovenia, South Korea, Spain, St Kitts and Nevis, St Lucia, St Vincent & the Grenadines, Sweden, Switzerland (including Liechtenstein), Taiwan, Trinidad and Tobago, the United Arab Emirates, the United Kingdom, the United States (including the district of Columbia, Northern Mariana Islands, Puerto Rico and the US Virgin Islands (but excluding Guam and Hawaii), Uruguay.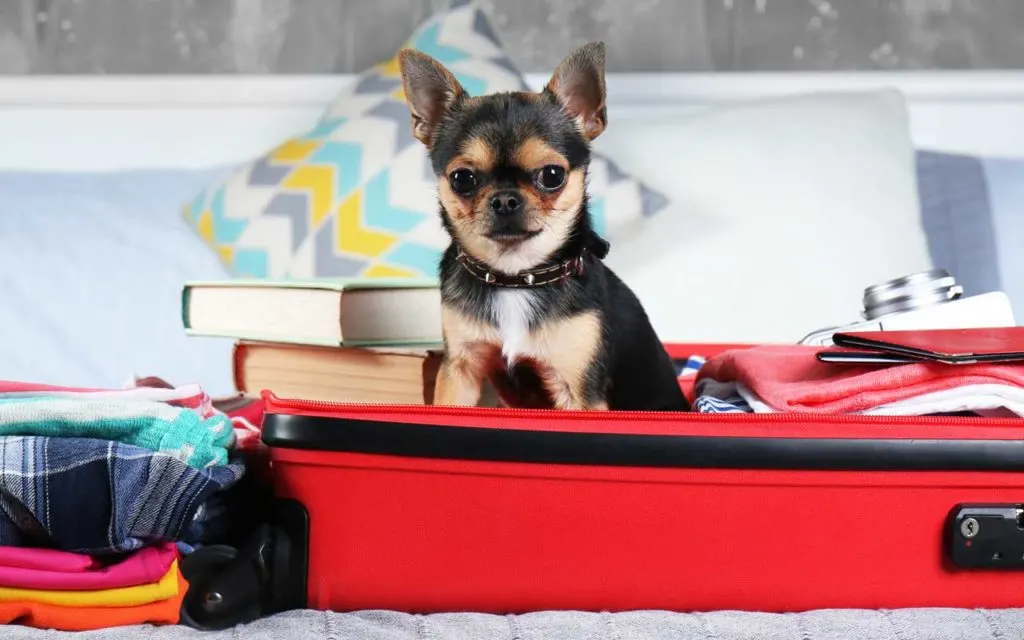 Australian quarantine rules
Group I countries: Pet dogs and cats coming in from Group I countries are not subject to quarantine. You can collect your pet upon arrival after a biosecurity officer has checked the pet and verified your pet's documentation.
Group II countries: Cats and dogs from Group II countries need to spend a minimum of 10 days in quarantine upon arrival in Australia.
Group III countries: Dogs and cats relocating from Group III countries will need to undergo a rabies vaccination and a rabies titre test (RNAT) three weeks later. If the result of the titre test is within acceptable limits, you will need to wait 180 days from the time of the blood test to fly your pet into Australia. Pets from Group III countries will spend a minimum of 10 days in quarantine after they arrive in Australia.
Post entry quarantine accommodation for pets arriving from Group II and III countries can only be booked once an import permit for your pet's travel has been finalised. Category II and III country arrivals must enter Australia at the Melbourne International Airport as manifested cargo; domestic transfer from other cities to Melbourne is not permitted.
Non-approved countries: Dogs and cats from non-approved countries can start the export formalities in their home countries and then move to an approved Group II or III country after the rabies titre test. You can choose any approved country provided you fulfil all the veterinary and import requirements before entering the country. After moving your pet to the approved country, you can continue with the rest of the import requirements for Australia as per the rules for that country.
Following arrival into Australia, your pet will complete the standard ten day quarantine period before their release to travel home.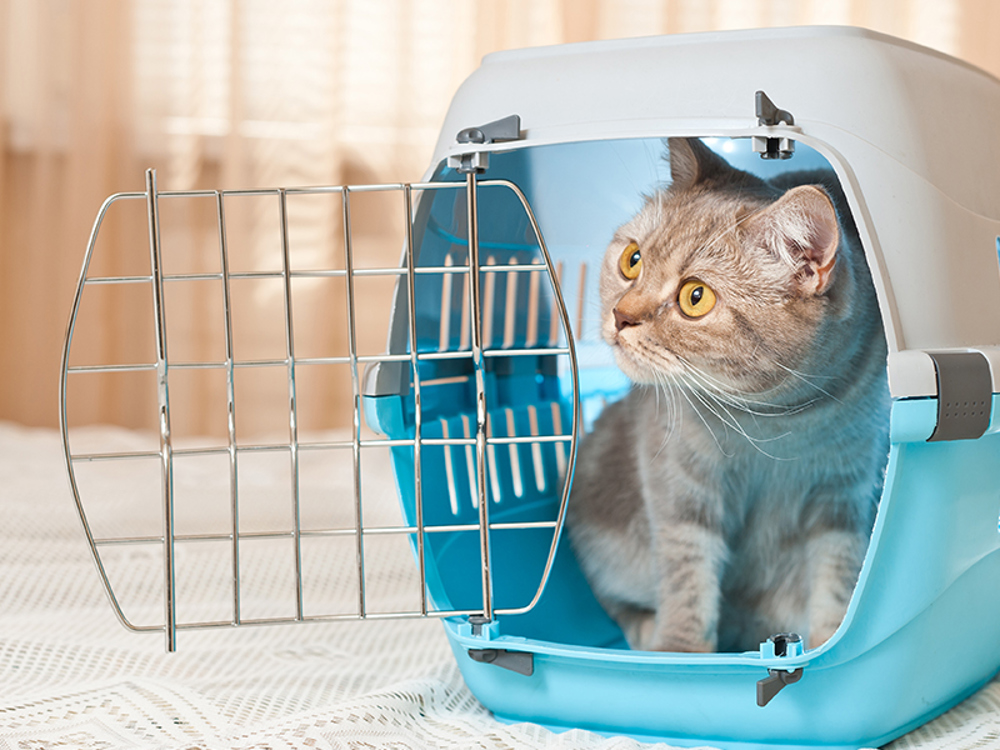 Get professional advice
Relocating to Australia with your pet could be daunting, especially if you are moving from a non-approved country or a Group III country. Keeping track of the timeframe and all the necessary vaccinations and documentation is challenging, particularly if you are in the middle of an international relocation.
If you are planning to travel to Australia with your pet dog or cat, get in touch with our team at ASIAPATA, and we'll draw up a comprehensive travel plan for your precious pet.
Please contact us immediately so that your pet can experience the best service
Read more article about us at :
International Pet Shipping From Vietnam To Canada